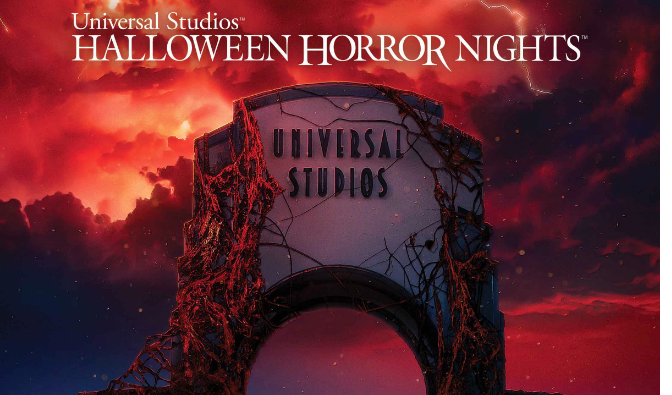 ErikApr 06, 2018
It's April, and we are more than halfway to Haunt Season! Can you smell the fog in the air? While most are thinking about summer, and graduations, Universal...
BTT StaffApr 19, 2013
Universal Studios Singapore welcomed their 10 millionth visitor on Thursday April 18, 2013 like a rockstar! Ms Joanne Tan was greeted on a red carpet by Marilyn Monroe...