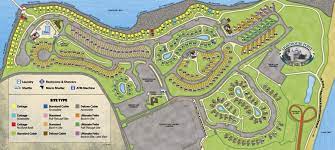 Justin LandersAug 21, 2021
Cedar Point is one of my favorite thrill parks. It has some amazing rides, and a great history dating back over 150 years. I try to make at least one trip a year, and...
BTT StaffApr 26, 2015
A long time ago in a galaxy far, far away…. …a little movie called Star Wars was made. And now you, well your kids, can experience the new Star Wars area...