Erik YatesApr 24, 2018
The first full trailer and new poster (above) for Sony's Venom movie has hit. The first trailer a few months back left a lot to be desired, but it built up...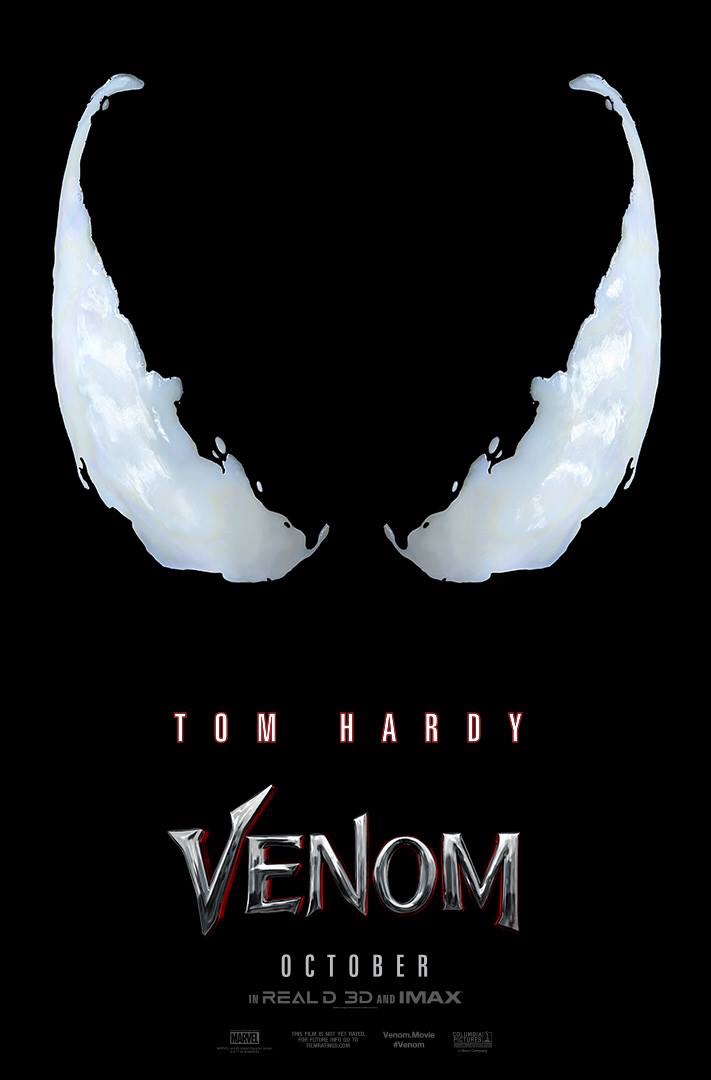 Erik YatesFeb 08, 2018
Yesterday the first trailer for Sony's Spider-Verse Venom hit, and today we get the teaser trailer. Okay…not sure what to think here. Eddie Brock is the...
Erik YatesMar 17, 2017

Fatal error: Allowed memory size of 134217728 bytes exhausted (tried to allocate 8388608 bytes) in /home/behindthethrills/public_html/wp-includes/compat.php on line 181