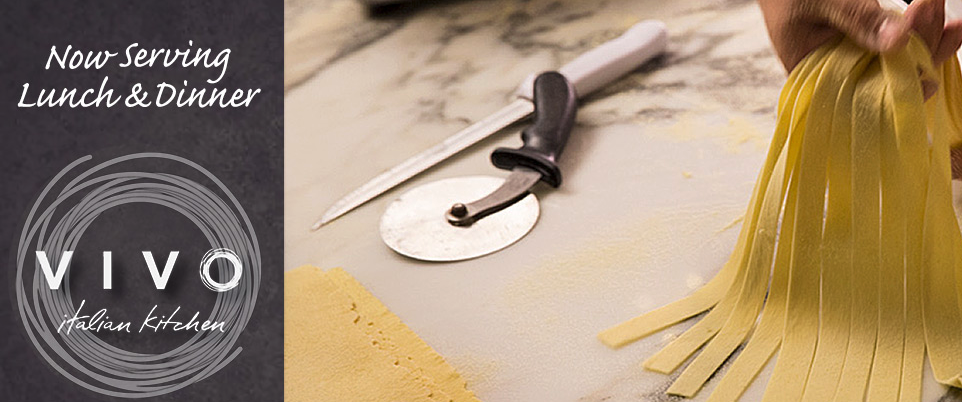 Erik YatesAug 31, 2018
All good meals revolve around the kitchen. In many houses, it's the most important room in the house, as the entire world revolves around it. Universal...
Erik YatesFeb 12, 2018
CityWalk at Universal Studios Hollywood is continuing their evolution with an all new restaurant, this time in place of another landmark eatery. Wolfgang Pucks at...