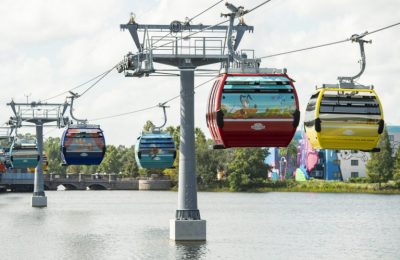 Erik YatesOct 05, 2019
After less than a week of opening, a reported crash on the new Disney Skyliners have been reported on Saturday night, leaving riders stranded in the air. Thankfully, no...
Erik YatesJan 29, 2019
Walt Disney World is about to unleash their latest transportation endeavors, The Skyliners. The new cable car system will link certain Walt Disney World Hotels, and...