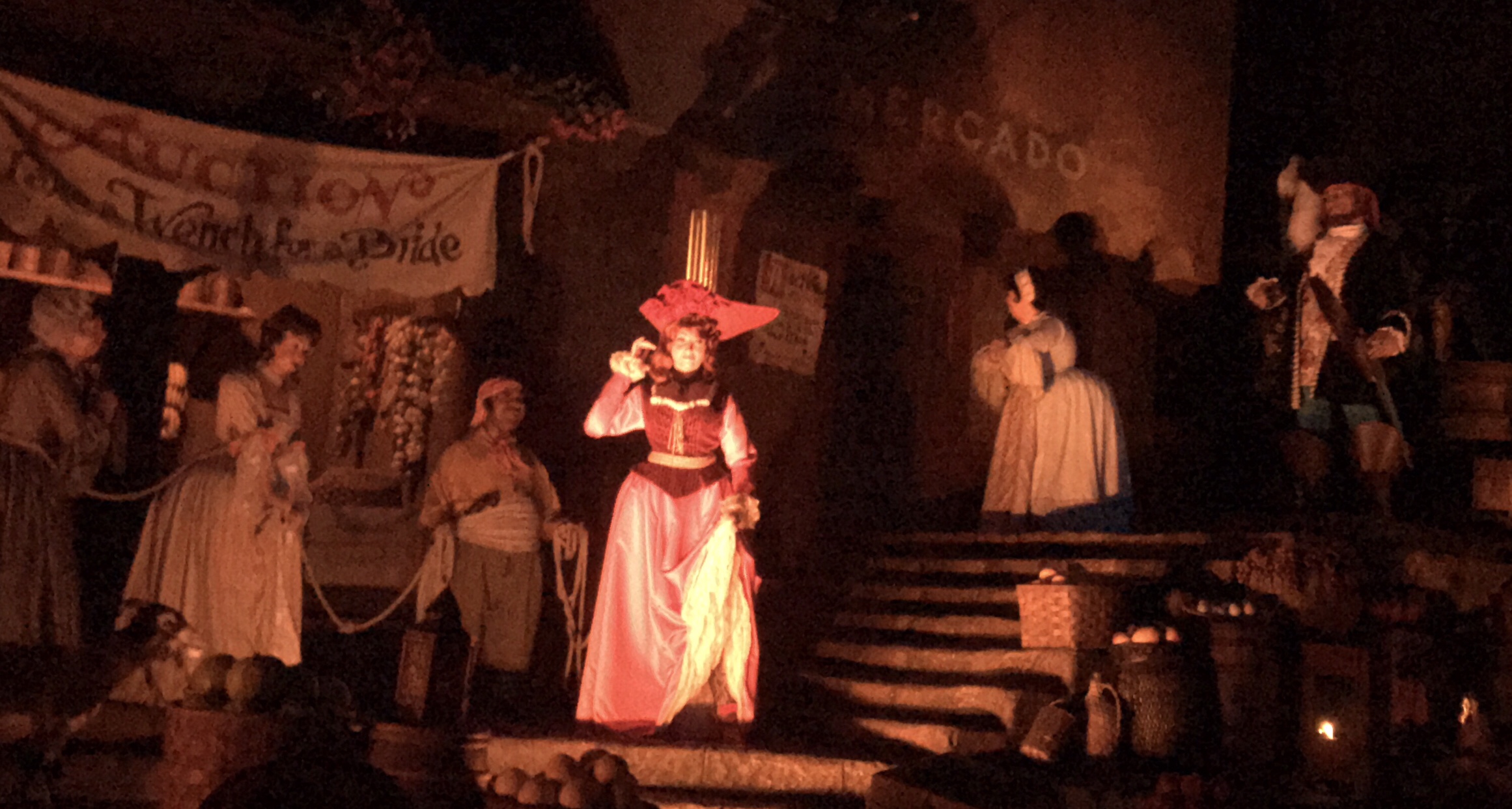 Erik YatesFeb 28, 2018
Hope you got your last ride in, as Walt Disney World quietly closed Pirates of the Caribbean on Sunday. While yearly refurbishments are nothing new, this newest refurb...
Erik YatesJun 29, 2017
Disney announced today that they would be reopening Pirates of the Caribbean at Disneyland Paris on July 24th, after a long rehab. That rehab will include some amazing...