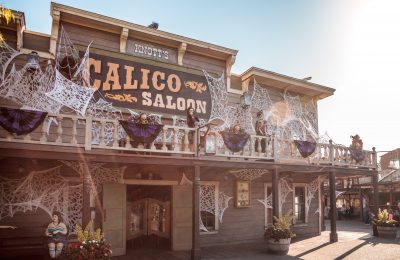 Susie QuigginsOct 22, 2020
California Director of Health and Human Services, Dr. Mark Ghaly, gave us hope a couple of weeks ago when he said, "Theme parks continue to be a high priority for...
Behind the Thrills StaffJun 03, 2020
On June 3, Texas Governor Greg Abbot gave theme and amusement parks the green light to open at 50% capacity beginning on June 19th. This announcement marks the beginning...