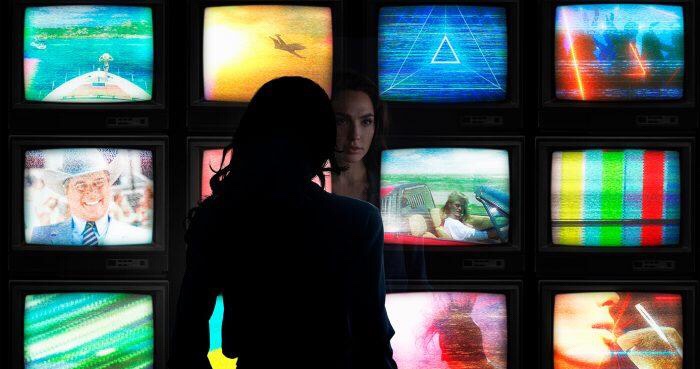 Erik YatesJun 13, 2018
Gal Gadot and Wonder Woman Director Patty Jenkins unveiled the first shots from Wonder Woman 2, now called Wonder Woman 1984. The new pics mark the official start of...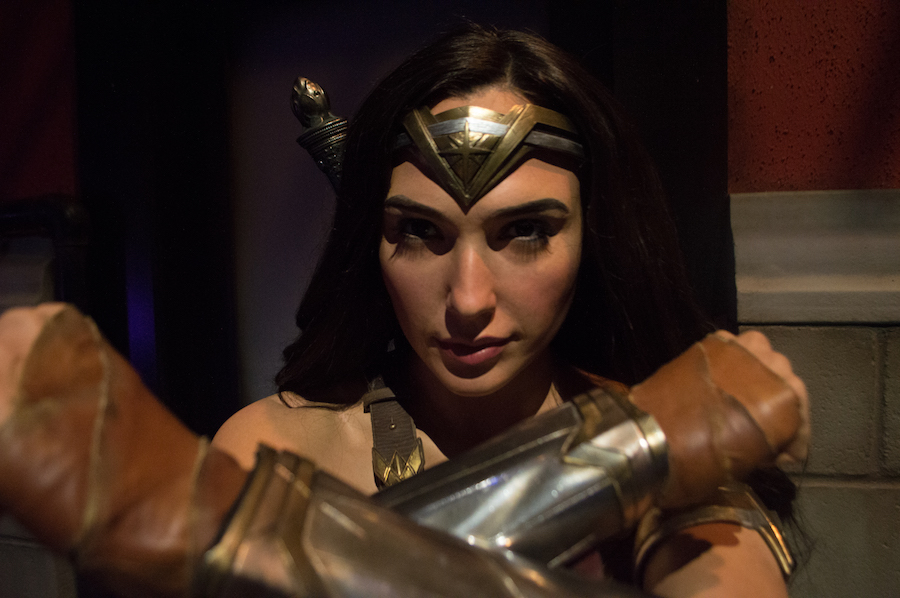 Erik YatesJun 02, 2018
Wonder Woman was a remarkable departure from the typical superhero film, and it was a blockbuster success. The film was directed by Patty Jenkins, starred Gal...