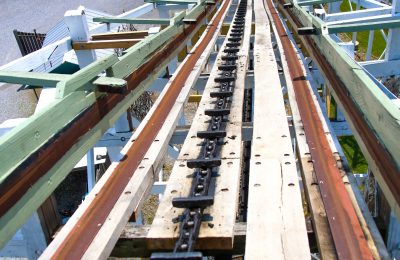 Justin LandersAug 17, 2020
Lakemont Park sits in a sleepy town called Altoona PA. In that sleepy town in that small community park sits a historical gem among the Roller Coaster Community. A ride...
ErikAug 17, 2014
On Saturday fans of one of the original wooden scream machines said goodbye to Colossus at Six Flags Magic Mountain. The ride, which has been running since 1978, is...