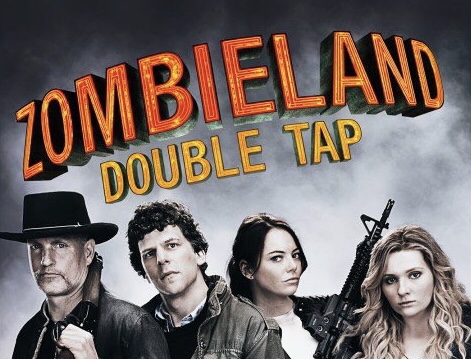 Erik YatesJan 29, 2019
#10YearChallenge? Challenge Accepted. #Zombieland2 pic.twitter.com/cA1DL1bVZQ — Zombieland (@Zombieland) January 29, 2019 The new film will be released in October of...
Erik YatesMay 15, 2018
Sometimes you got to stop and enjoy the little things in life. Whether it's taking in a movie, eating a Twinkie or stomping zombie heads, it's very...