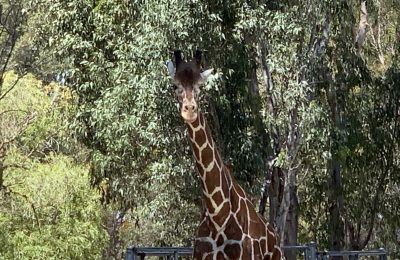 Joe KleimanJul 25, 2020
With California still being months away from opening its theme parks, Six Flags Discovery Kingdom came up with a creative way to welcome its guests. With the Marine...
ErikApr 15, 2016
Tragedy has struck the Palm Beach Zoo in Florida as a 13 year old male Malayan Tiger attacked the lead tiger keeper Friday afternoon. The zoo was put on immediate lock...