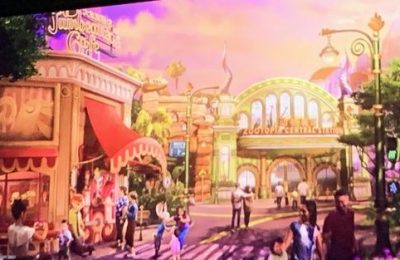 Erik YatesAug 25, 2019
Shanghai Disney Resort will be adding it's 8th land when it opens Zootopia. There are no major details, but the D23 Panel did show off this new piece of artwork....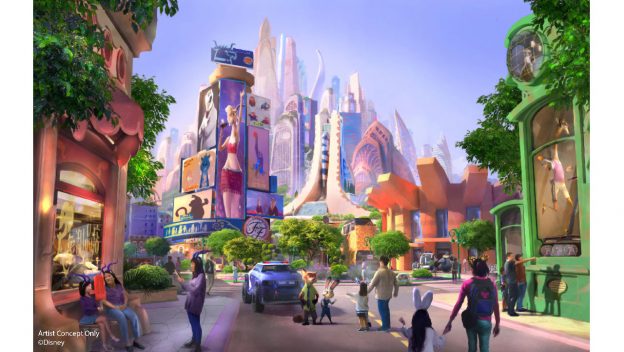 Erik YatesJan 23, 2019
When it comes to bringing in guests, Disney will try anything…including making a massive new land based on the hit movie Zootopia. Shanghai Disneyland has...