Our good friend Keeper is on location this morning braving the chilly weather for a quiet trip around Islands of Adventure. He's sent a few pics showcasing what's going on today.

First up is a check in at Dudley Do-Right: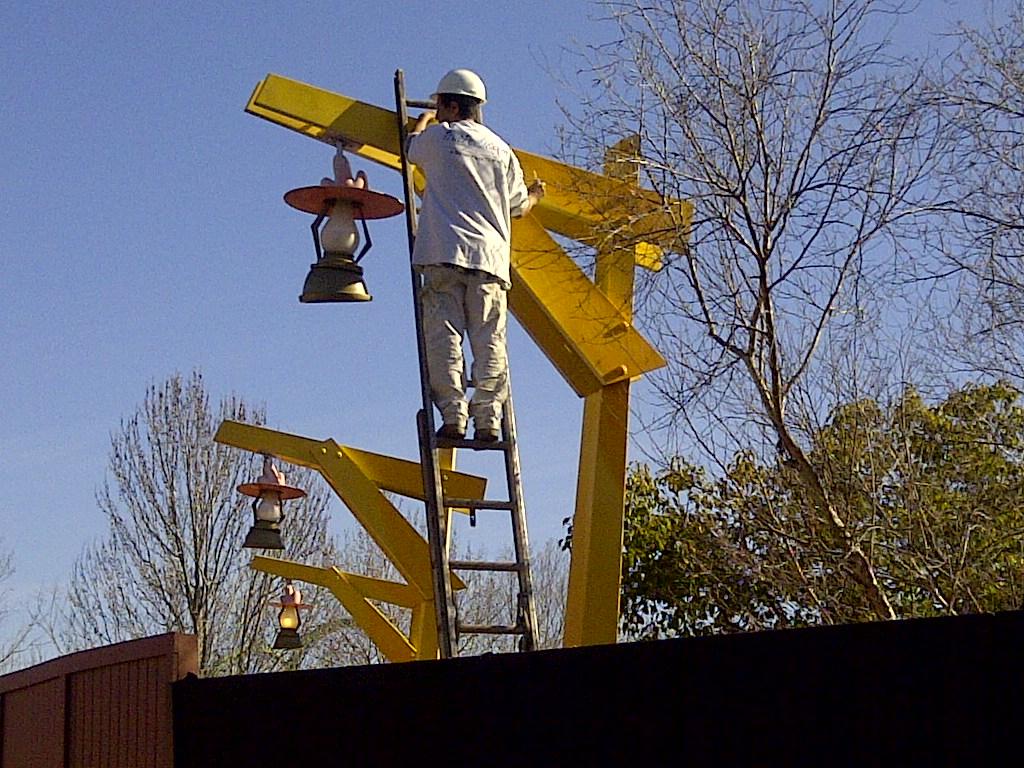 Over at WWOHP the entrance was roped off as they were filming a new commercial.