Category: Cedar Fair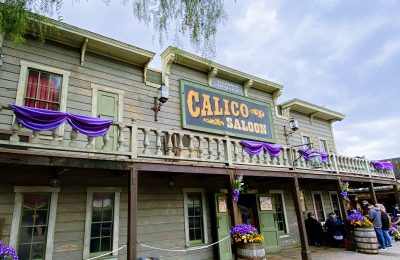 Behind the Thrills StaffMar 25, 2023
The Knott's Berry Farm Boysenberry Festival is a fan-favorite, annual event that celebrates the park's historic roots and its connection to the berry that...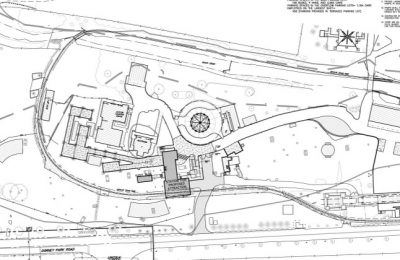 Behind the Thrills StaffFeb 01, 2023
Dorney has filed an application for a new 162-foot roller coaster. "The plan proposes to construct a new 161.67-foot attraction … just north of the...