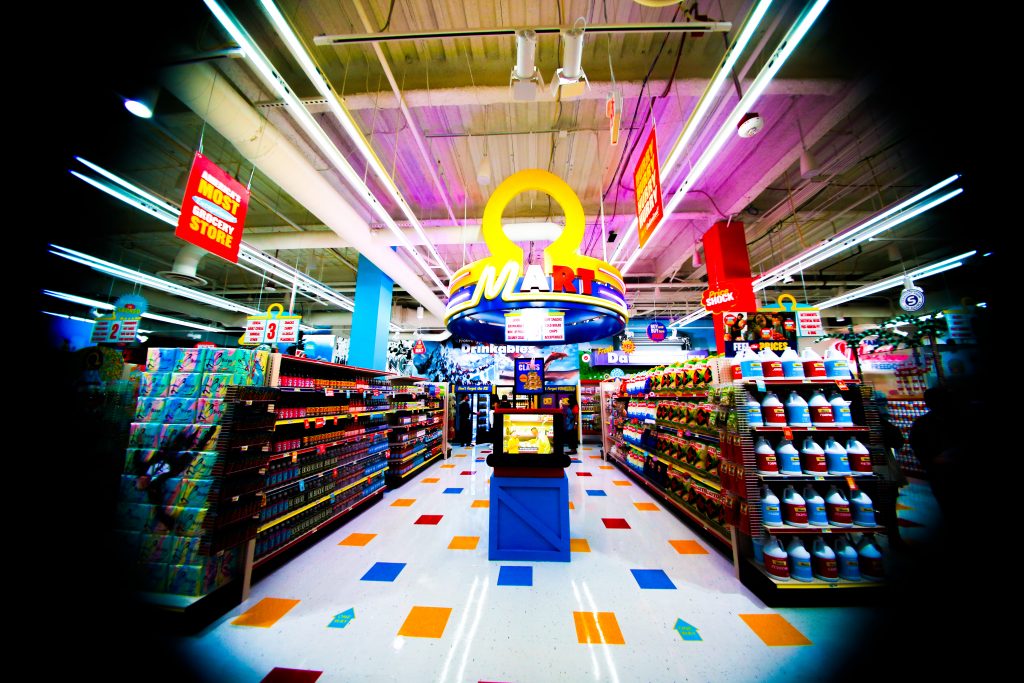 What is Omega Mart?
Omega Mart is a grocery store in Las Vegas Nevada….but is something more nefarious going on there? Everything seems shifted. Reality isn't what it seems, and the world is a little warped.
Step inside the Santa Fe based Meow Wolf's newest art installation: Omega Mart – located at Area 15 in Las Vegas Nevada. Area 15 is an art based exhibit facility that has been around for some time, and they were excited to welcome the Meow Wolf team in to create a new attraction. Omega Mart is an immersed art experience with a story that goes deeper and deeper the longer you spend there.
Portals to other worlds, a giant corporate company, a major cover up, missing people….deaths? It's all hard to discern – and it's all for you to figure out.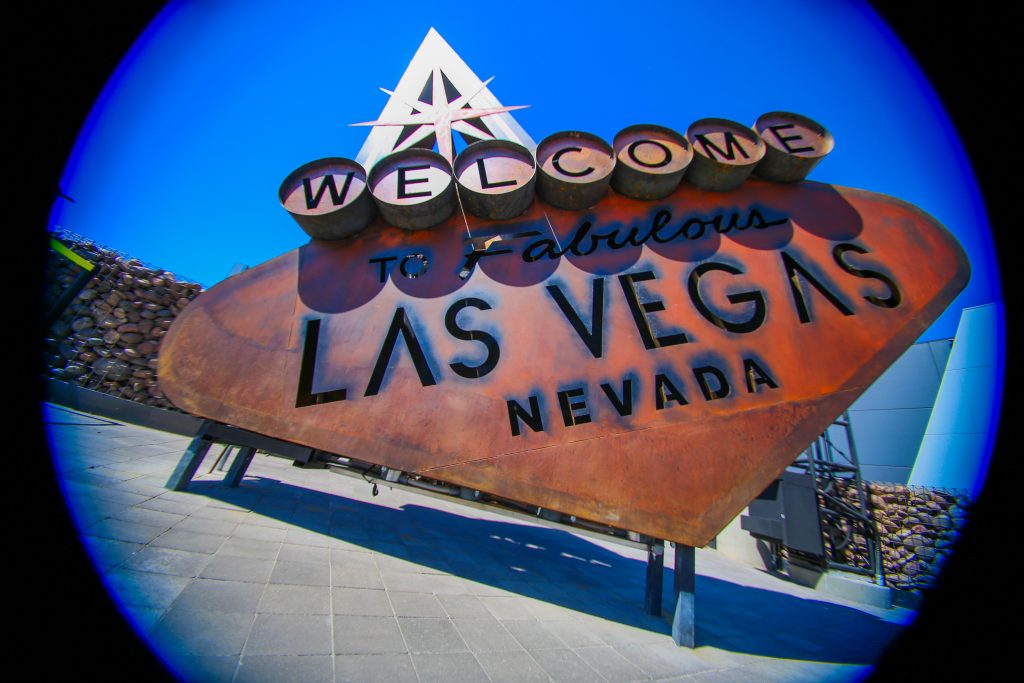 I did some research before arriving at Meow Wolf, but there's not much you can find out about the deeper story online from my discoveries, and I'm going to keep it that way now that I've been – because that is part of the allure. I could sit here and tell you all about the back story, but that would ruin the excitement of discovery when you go. You SHOULD GO. I've done a few of these immersive art types of experiences in the past; but this was beyond anything I could have expected. Secret doorways, hidden rooms – different paths to discover. My first Meow Wolf experience left me stunned – and beyond excited to make it to their location in Santa Fe – are the stories connected? What's going on? I need to know more!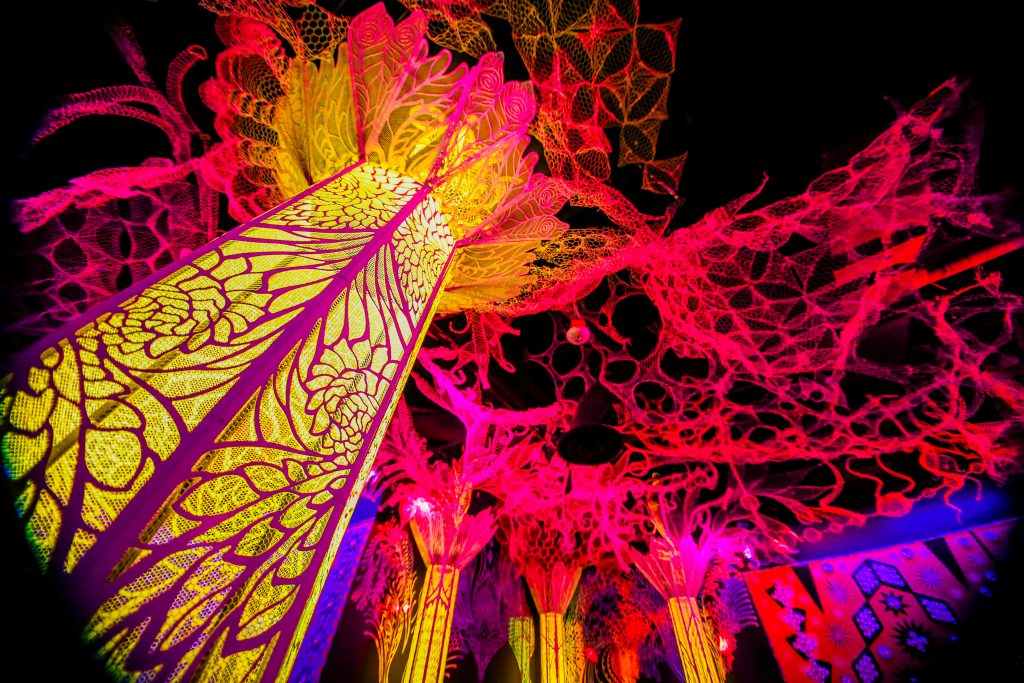 Currently their next installation is under development in Denver Colorado. The building is done, it's massive. They have ties to Elitch Gardens – the small amusement park in Denver where they converted a ride to a Meow Wolf "Kaleidoscope" attraction. Colorful colors adorned the walls, and gave me a preview of what Meow Wolf was capable of. Now that I've seen what a full exhibit looks like I can't wait to see what else they do!
For more information and tickets visit: https://meowwolf.com