Category: Fun Spot Parks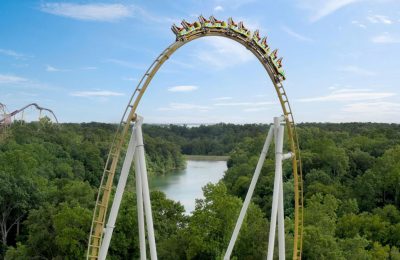 Behind the Thrills StaffDec 07, 2021
Coaster enthusiasts have a lot to look forward to in the next year – over 20 brand-new coasters will be opening in the United States alone. Many of these rides...
Austin RdzanekNov 13, 2021
The new for 2022 Fun Spot America RMC roller coaster has had many details revealed throughout the past months which we've touched on before. The Atlanta theme park...