SeaWorld Orlando Beer Menu and ABV %, Where to find IPA's, Ales, Ciders, and the strongest beers at SeaWorld: What's on Tap at SeaWorld Orlando's crowd-favorite bars: The Flamecraft Bar, Glacier Bar, and Waterway Grill. Current Beer + Cider Taps.
Most Recent Update: March 17, 2022
Notice any changes? Please email austin@amusementinsider.com with a current picture of new taps or a menu so the page stays as updated as possible.
Current Beer Menu:
Flamecraft Bar
White Walking Tree IPA
Walking Tree Brewery
IPA – White 6.5%
Blood Orange Sunset IPA
South Beach Brewing Company
IPA – American 6.7%
A Wake Coffee Blonde
3 Daughters Brewing
Blonde Ale 5.0%
Tupac Shaporter
Ivanhoe Park Brewing Company
Porter – Other 7.3%
Freedom Tower
The Tank Brewing Co.
Red Ale – American Amber / Red 5.3%
Crisp Apple
Angry Orchard Cider Company
Cider – Sweet 5.0%
High Stepper
Crooked Can
IPA – American 7%
Big Wave
Kona Brewing Company
Golden Ale 4.4%
Strawberry Orange Mimosa
South Beach Brewing Company
Blonde Ale 6.7%
X
Tropical Hazy Sour
Anderson Valley Brewing Company
Sour – Fruited 4.3%
Captain Ron
26 Degree Brewing
Wheat Beer 5.6%
Duke's Cold Nose Brown Ale
Bold City Brewery
Brown Ale – American 5.0%
Rome City IPA
Brew Hub
IPA – American 5.8%
Hershey's Chocolate Porter
Yuengling Brewery
Porter – American 4.7%
X
---
Glacier Bar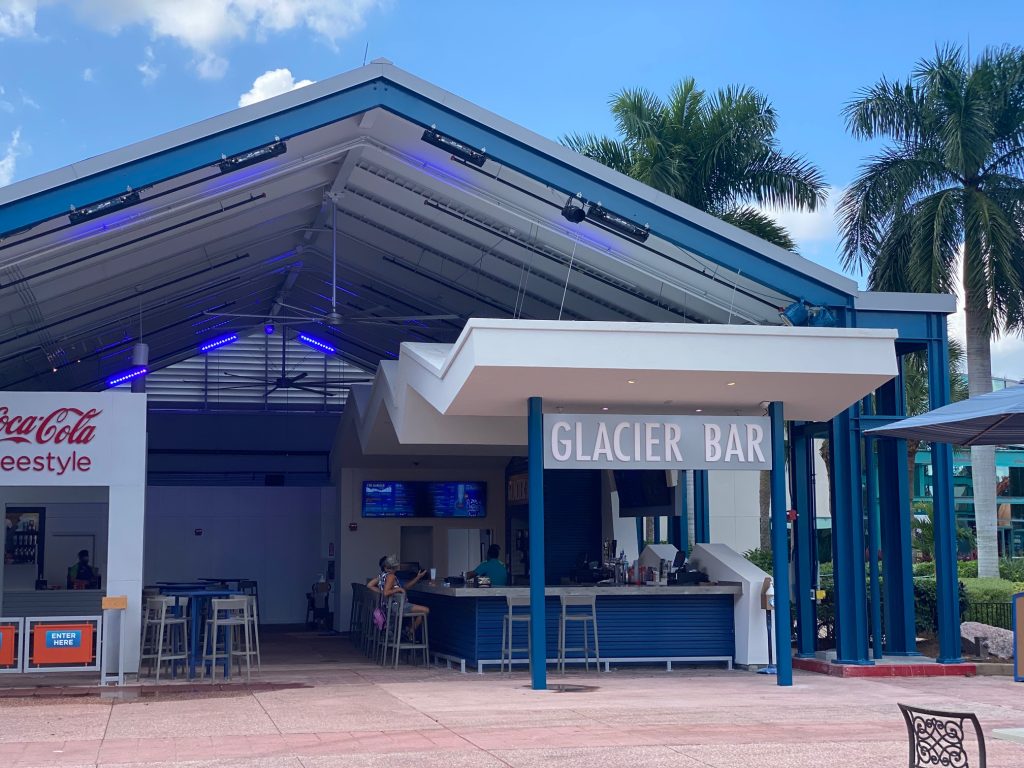 Hershey's Chocolate Porter
Yuengling Brewery
Porter – American 4.7%
Samuel Adams Boston Lager
Boston Beer Company
Lager – Vienna 5.0%
Jai Alai
Cigar City Brewing
IPA – American 7.5%
Toboggan Blonde Ale
Ivanhoe Park Brewing Company
Blonde Ale 5.0%
Wakulla
First Magnitude Brewing Company
Wheat Beer – Hefeweizen 5.4%
Passport Triple Chocolate Milk Stout
Carib Brewery USA
Milk Stout 5.0%
X
X
---
Waterway Grill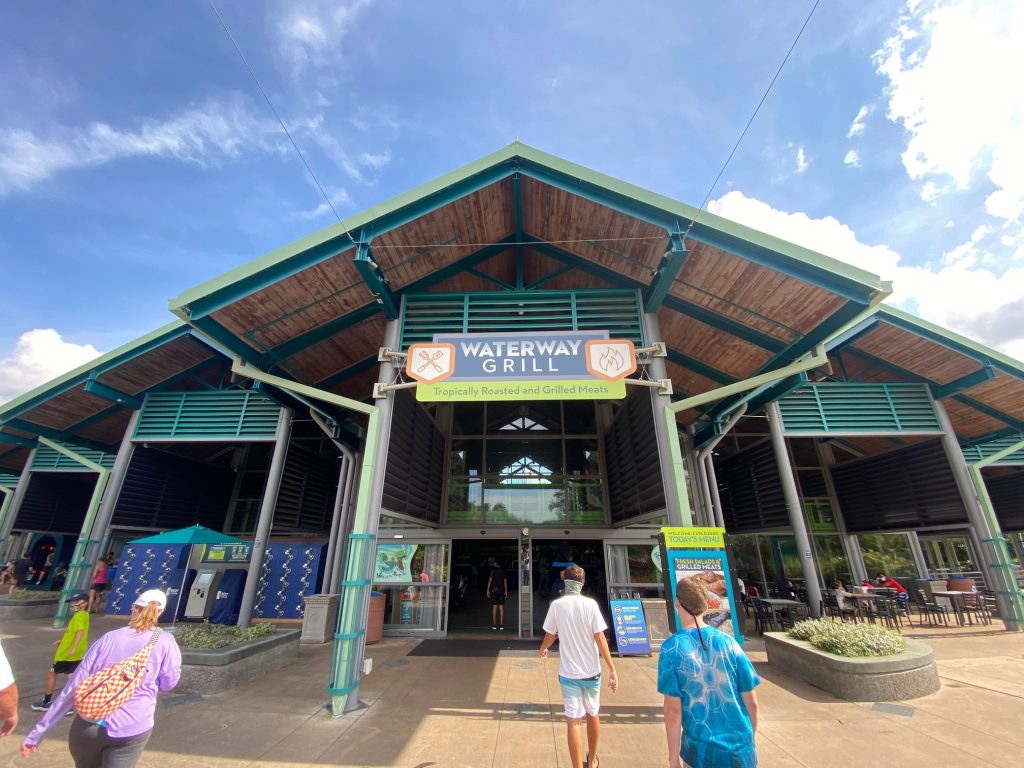 Goin' Coastal
SweetWater Brewing Company
IPA – American 6.1%
Big Nose IPA
Swamp Head Brewery
IPA – American 7.3%
Florida Avenue Ale
Florida Avenue Brewing Co.
Golden Ale 4.7%
Midnight Espresso
Motorworks Brewing
Porter – Coffee 6.5%
Signature Apple Cider
Accomplice Ciderworks
Cider – Dry 5.1%
Bench Life
Green Bench Brewing Co
Lager – American Light 4.6%
Chai Porter
Coppertail Brewing Company
Porter – Other 5.0%
Nuestra
The Tank Brewing Co.
IPA – Imperial / Double 8.0%
Keybilly – Pineapple Coconut
Brew Hub
Fruit Beer 5.4%
Peppermint Milk Chocolate Porter
JDub's Brewing Co.
Porter – American 5.6%
S'mores Black Lager
Brew Bus Brewing
Lager – Dark
Sandy Feet
Walking Tree Brewery
Wheat Beer – American Pale Wheat 6.4%
Sunrise City IPA
Sailfish Brewing Company
IPA – American 7.0%
Dunk
Coppertail Brewing Company
Lager – Munich Dunkel 5.2%
Jdub's Seasons Greetings Peppermint Milk Stout
JDub's Brewing Co.
Stout – Milk / Sweet
Matte Black – S'more's
Brew Hub
Schwarzbier 5.0%
---