Category: Guides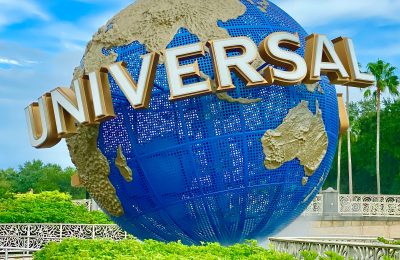 Austin RdzanekJan 05, 2023
Crowd Calendar Universal Studios Orlando, Florida. Theme Parks and Amusement Parks Busy Days and Slow Days, Walt Disney World, SeaWorld Orlando, Busch Gardens. When to...
Austin RdzanekSep 09, 2022
Holiday Park was placed on the map for theme park lovers across the World when it opened Expedition GeForce in 2001. Europe's first Intamin Mega Coaster, it is a...