Category: Reviews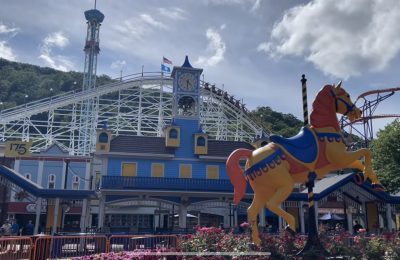 Justin LandersJul 05, 2021
If I asked you what the oldest amusement park in the world was what would you say? You may respond with Disneyland, or Disney World. Maybe you'd say Cedar Point if...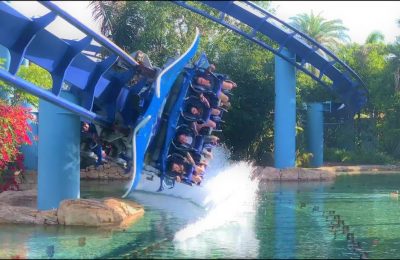 Austin RdzanekJan 02, 2021
A Guide to SeaWorld Orlando's Roller Coasters. Average queue times, when to ride, & what not to miss! Are the roller coasters at SeaWorld Orlando smooth or...