Disney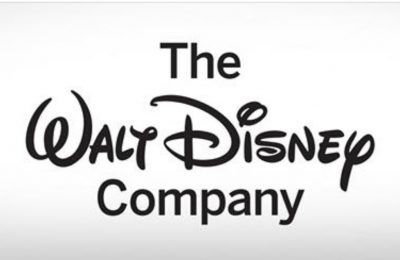 Erik YatesApr 17, 2019
The tragedy of Notre Dame is not going unnoticed by the Walt Disney Company, as CEO Bob...
Universal
Erik YatesApr 18, 2019
Never try an' get a straight answer out of a centaur. Ruddy stargazers. Not...
SeaWorld Parks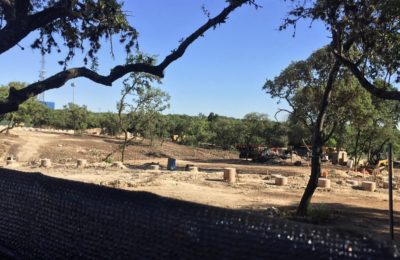 Erik YatesApr 17, 2019
We have a pretty big update from SeaWorld San Antonio today. There's talk of a new...
Other Parks News
Erik YatesApr 11, 2019
You have to buy the whole seat, but you'll only need the EDGE! Monster Jam is one...