Disney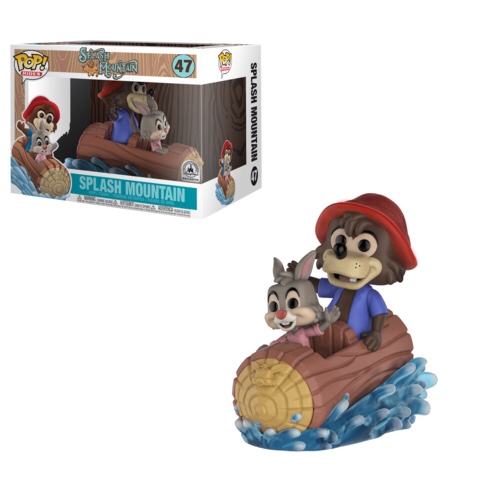 Erik YatesAug 13, 2018
Everybody's got a laughing place, and now you can bring yours home. Funko just...
Universal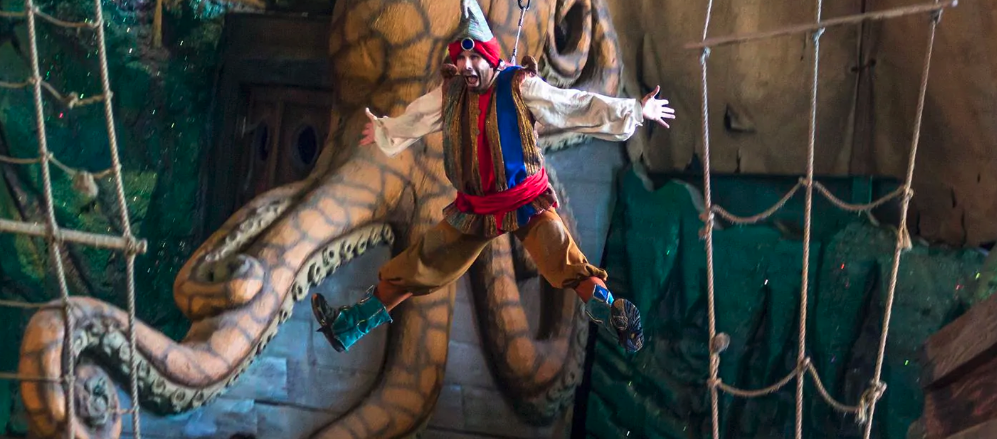 Erik YatesAug 17, 2018
Sindbad has saved the day for the last time, or at least he will very soon. Universal...
SeaWorld Parks

Erik YatesAug 09, 2018
Busch Gardens Tampa is raising the bar, and the age limit with this year's...
Other Parks News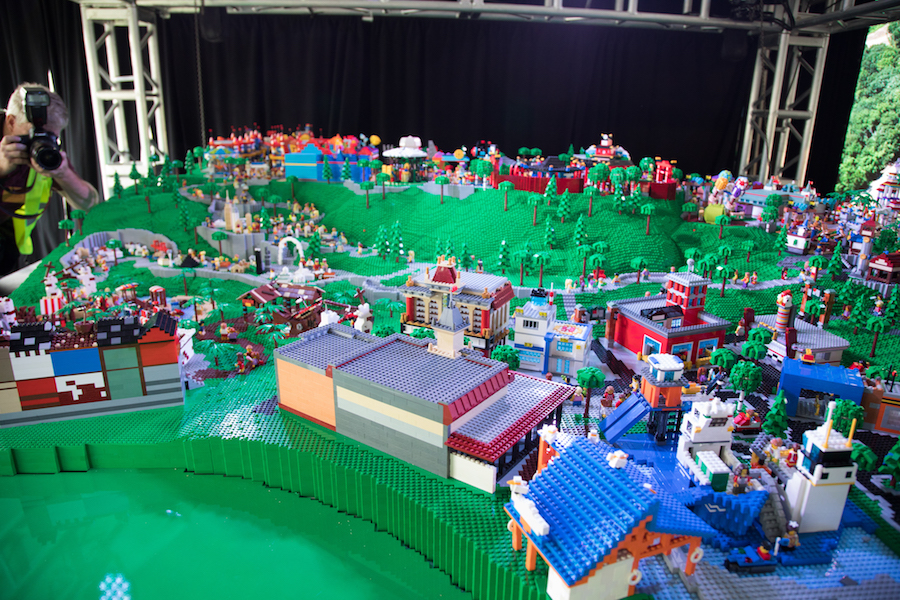 Erik YatesAug 17, 2018
Legoland New York made a huge step on Thursday with the unveiling of the model of...