Disney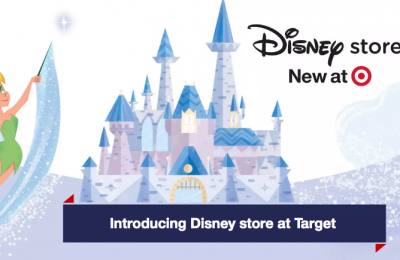 Erik YatesAug 25, 2019
If Target wasn't a big enough draw for you, now you have another reason to go. The...
Universal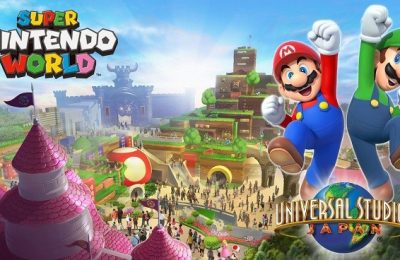 Erik YatesAug 24, 2019
Super Nintendo World is going to be an awesome new addition to Universal Studios Japan....
SeaWorld Parks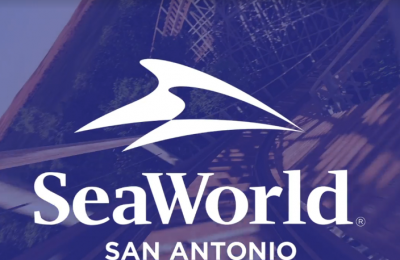 Erik YatesAug 21, 2019
Every park in the SeaWorld chain is rumored to get a new coaster in 2020. Busch Gardens...
Other Parks News
Erik YatesAug 15, 2019
Kings Island is not really known for being immersive. At all. However, the brand new...