Disney
Erik YatesJan 17, 2019
Lightning McQueen is a legendary racer, and has won several championships. Now he's...
Universal
BTScottJan 19, 2019
Ladies and Gentlemen, Universal Cool Japan has commenced for 2019. The park has kicked...
SeaWorld Parks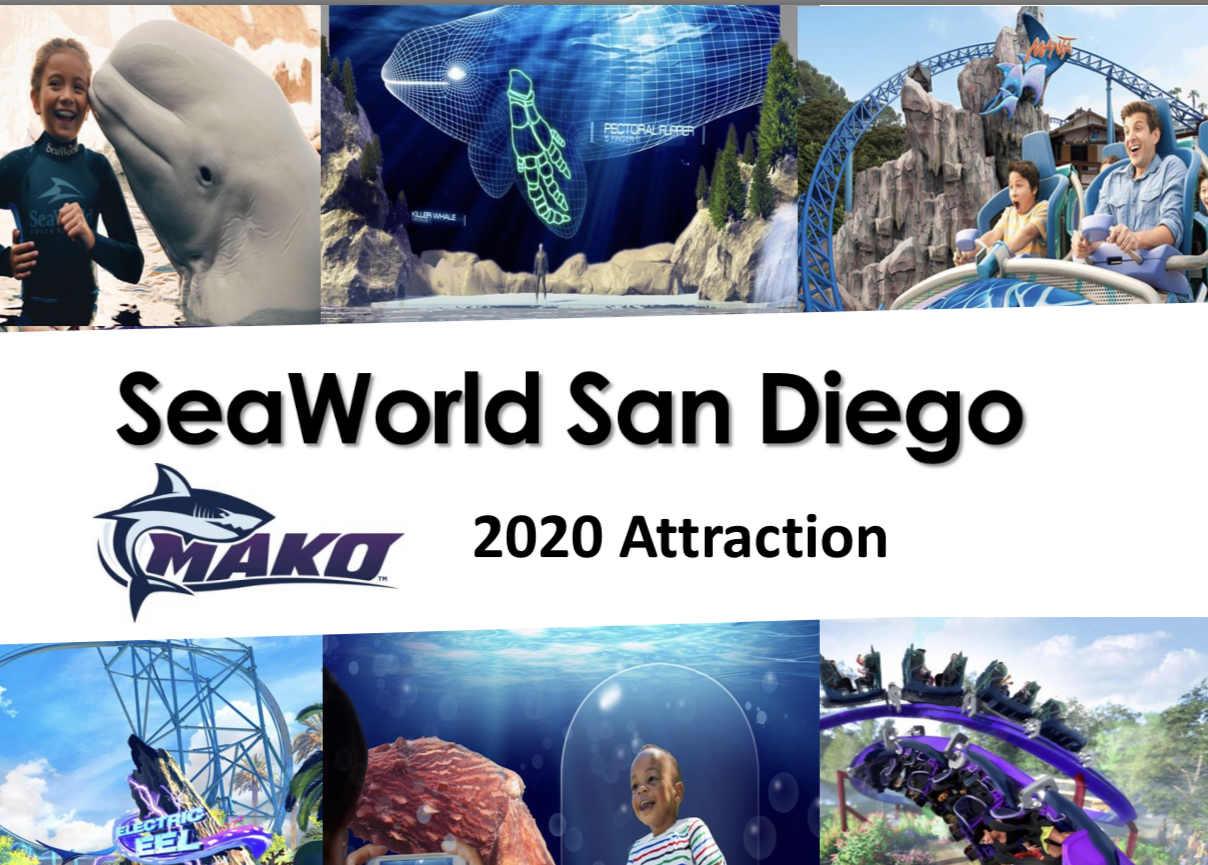 Erik YatesJan 18, 2019
Earlier this month, SeaWorld San Diego blew us away with their announcement during a...
Other Parks News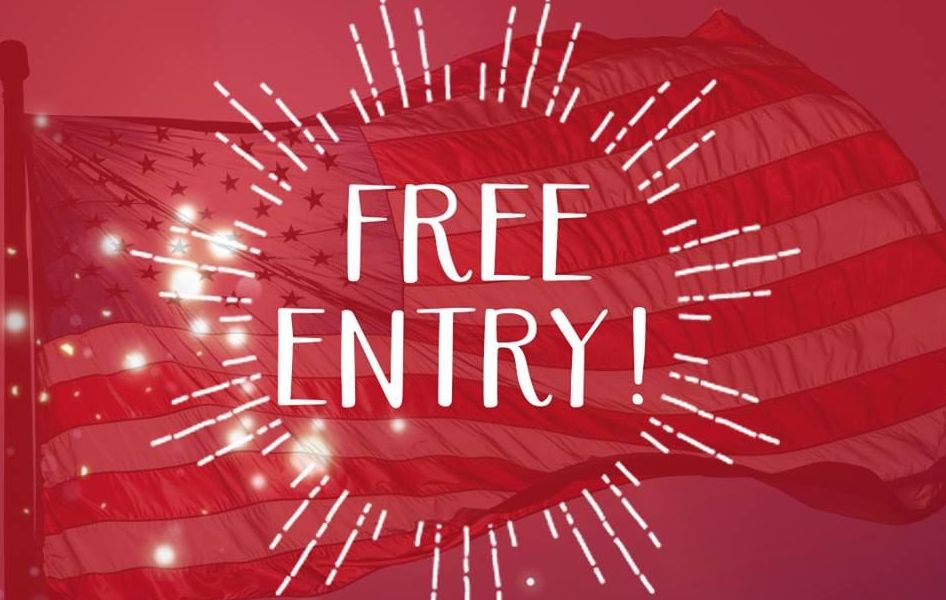 Erik YatesJan 17, 2019
It doesn't matter what your political affiliation is, or whether you support the...