Disney
Erik YatesJan 17, 2019
Lightning McQueen is a legendary racer, and has won several championships. Now he's...
Universal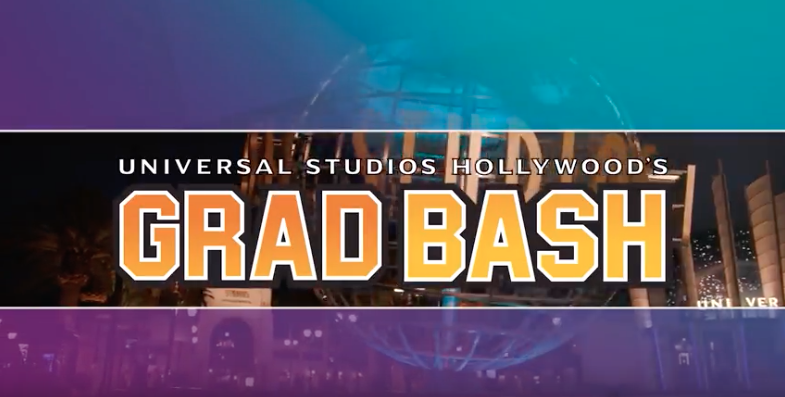 Racheal YatesJan 16, 2019
Universal rolls out the red carpet for graduating High School Seniors every year for Grad...
SeaWorld Parks
Erik YatesJan 16, 2019
Changes are coming to SeaWorld Orlando's Sea Lion High Show. And they may leave...
Other Parks News
Kyle PeekDec 07, 2018
2019 is looking to be one of the biggest years ever for Disney Park's stateside...