Disney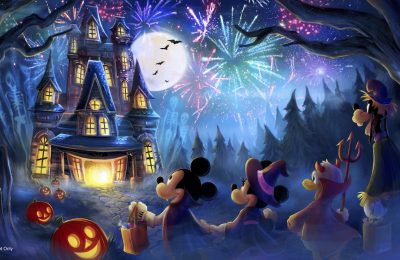 Erik YatesJul 17, 2019
Happy Halloween! Well, it'll be here before you know it. Walt Disney World's Magic...
Universal
BTT StaffJul 20, 2019
Universal Orlando went under lock-down tonight as Universal Orlando Security and Orlando...
SeaWorld Parks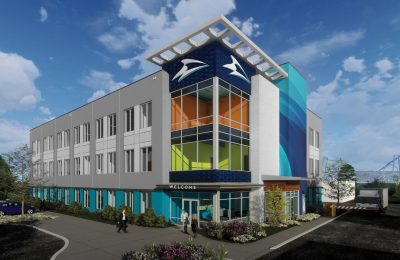 Jeff JonesJul 21, 2019
SeaWorld welcomes a new Director from Six Flags to its Board.
Other Parks News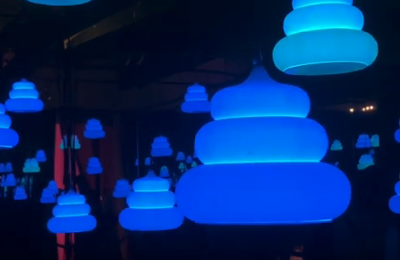 Erik YatesJul 17, 2019
I have so many other things to be writing about, but something about this video makes me...