Disney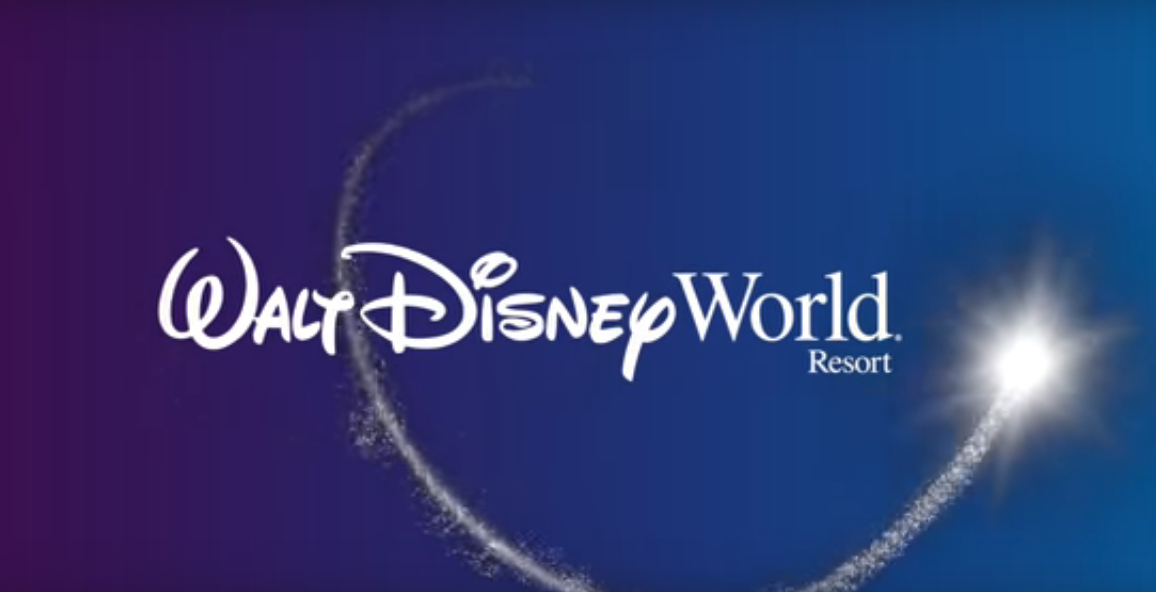 Erik YatesOct 16, 2018
Oh don't sound so surprised. It's as inevitable as death and taxes. Walt...
Universal
Erik YatesOct 17, 2018
Halloween Horror Nights Orlando is freakin killing it this year. It's getting...
SeaWorld Parks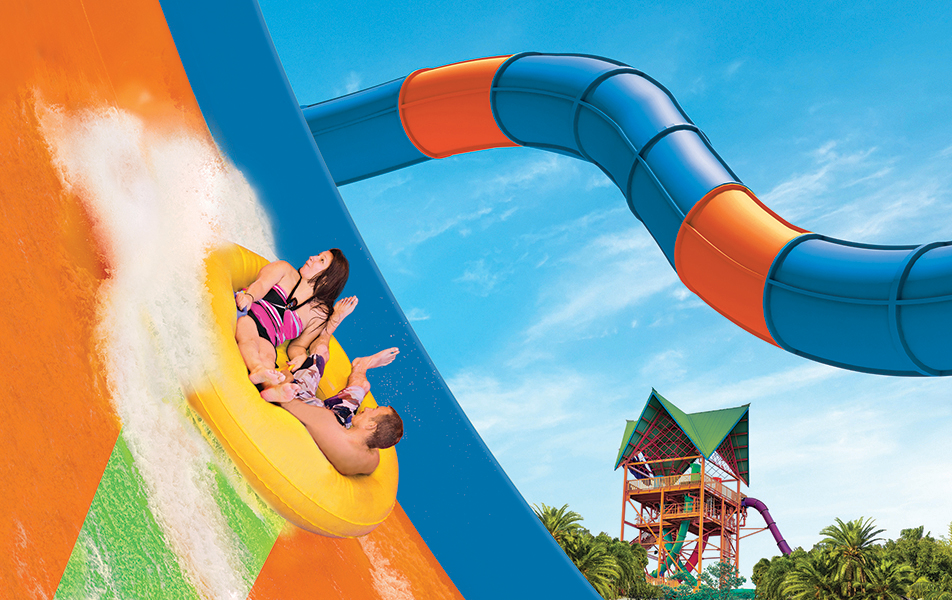 Erik YatesOct 04, 2018
On Thursday, just before the grand opening of Infinity Falls at SeaWorld Orlando, the...
Other Parks News
Erik YatesOct 15, 2018
Are you ready to jump into the awesome world of Emmet, Wyldstyle, Unikitty and all their...