Category: Bolliger & Mabillard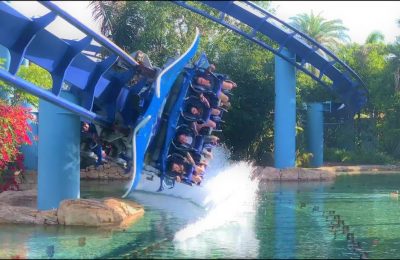 Austin RdzanekJan 02, 2021
A Guide to SeaWorld Orlando's Roller Coasters. Average queue times, when to ride, & what not to miss! Are the roller coasters at SeaWorld Orlando smooth or...
Behind the Thrills StaffAug 11, 2020
Following the progress of SeaWorld San Diego's new dive coaster has been an exciting adventure over the last few years. On January 5, 2019, we had the amazing...