Category: Premier Rides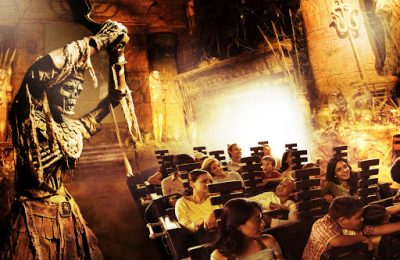 Austin RdzanekJan 16, 2021
new changes at mummy, what changed at mummy ride, 2021 mummy ride, new 2021 revenge of the mummy, universal orlando resort theme park, revenge of the mummy,revenge of...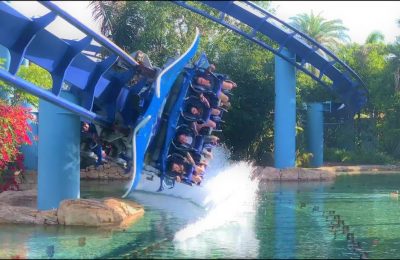 Austin RdzanekJan 02, 2021
A Guide to SeaWorld Orlando's Roller Coasters. Average queue times, when to ride, & what not to miss! Are the roller coasters at SeaWorld Orlando smooth or...