Category: Dollywood
Austin RdzanekAug 05, 2022
Dollywood's long-awaited announcement for 2023 is finally here! Dollywood's largest-ever park expansion, Wildwood Grove, is getting even bigger! Debuting in the...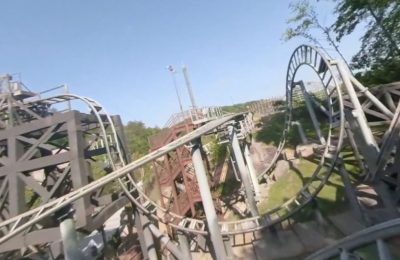 Austin RdzanekMar 09, 2021
Dollywood is one park that is committed to keeping its coasters in the most pleasing and rideable state to guests. The middle portion of the Dollywood Mystery Mine...