An Alcohol Playland.
Speakeasy-Meets-Distillery Tour, that's the easiest way to describe this one-of-a-kind tasting experience. Lost Spirits takes the classic distillery tour and turns it into an amusement park of sorts. One with strong booze, atmospheric rooms, and stories; surrounding your senses and enhancing a traditional tasting.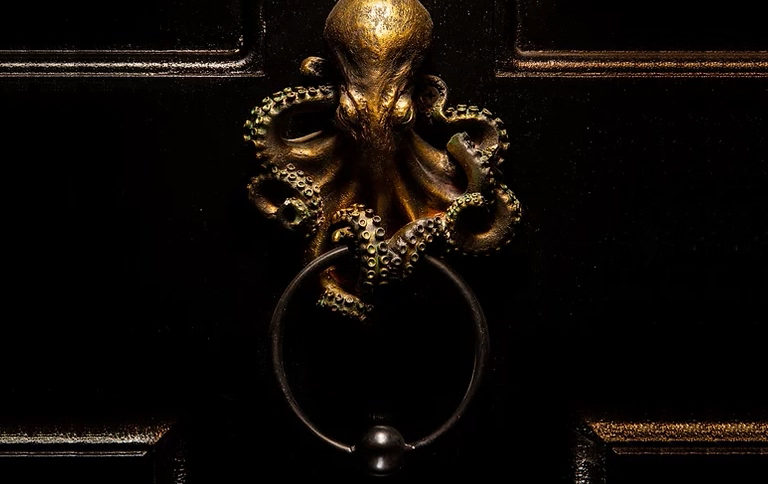 Lost Spirits does not have a conventional barrel room, instead, you begin the experience walking through a live chemistry experiment. Fermentation & Distillation Rooms are beautifully presented with piping disguised as a dragon and great lighting casting shadows on the walls. Next, you arrive at some sort of mad-science demonstration.
Here, wood chips are placed in tanks and also added into an Actinic Light Reactor with coils and lights. It looks as futuristic and dumbfounding as it sounds, and it's probably better to just think of it as a Flux Capacitor that helps to make booze for you to drink. Photodegradation is performed at an intensity of three times the sun in a glass chamber and instead of using a DeLorean, this shiny tube pretty much makes the alcohol age 10-20 years in just six days. The alcohol has won awards in blind taste tests and you'll feel the burn as you drink the first spirit, a 122-Proof Navy Rum that you sip on during the tour.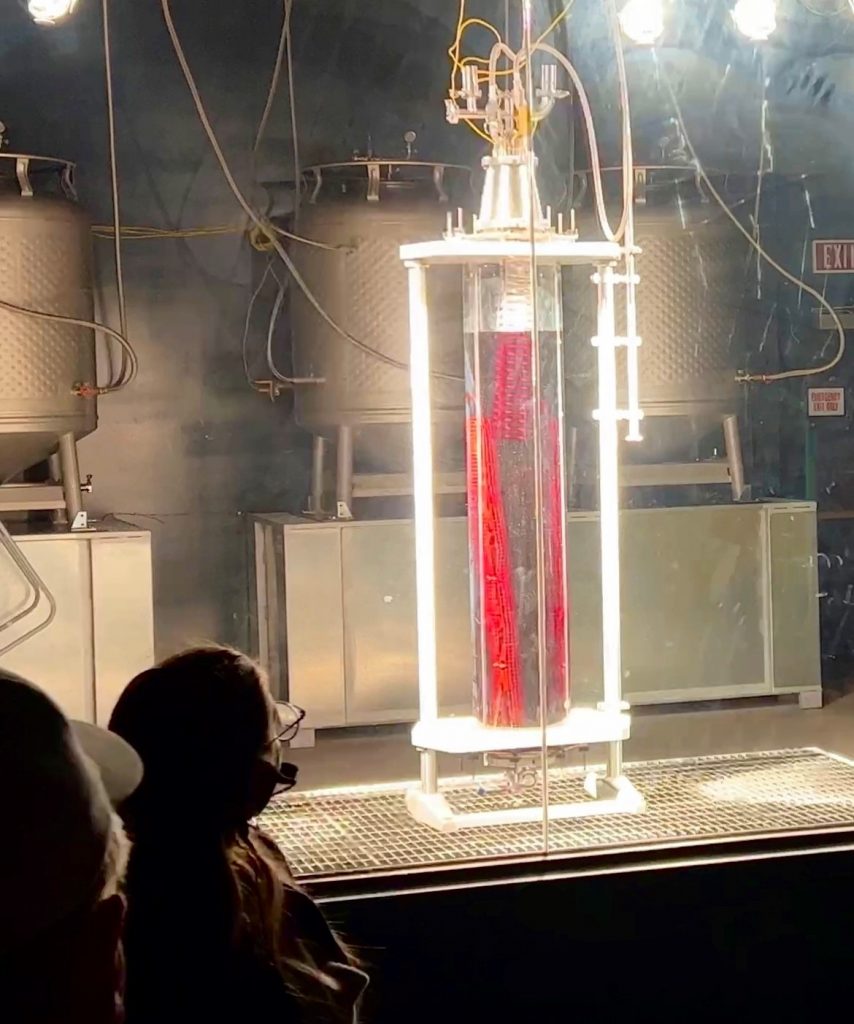 Then the real fun begins.
The Village is where you can explore and discover four tasting experiences. Themed to alternate environments, you explore the area to taste the spirit while in different tasting rooms, for instance, you can walk into a Chapel where you will encounter the "Angel Sucker," or wonder onto a Submarine. Each space dedicates itself to the flavor and stories that go along with the booze.
Shows periodically begin in areas around the village. Burlesque, magic acts, and small aerial stunts are of very high quality and all are worth your time.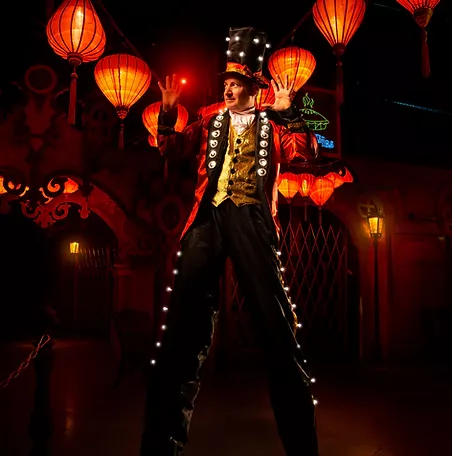 I'm a beer drinker with an occasional spirit, so I'm not one to specifically go into detail about the tastings themselves. My favorite was the pineapple one. I loved them all, they were strong, burned sometimes, I learned how to smell and taste, and I feel like this was an incredible couple of hours for someone who is not experienced in spirits, and I'm sure someone with knowledge would love it even more.

Make sure to ask questions when inside the distillery, talk to the Spirit Guides and Performers. They all have a fascinating story to tell about the drinks or their performance, for instance, the Ball Python is named Cinnamon and the snakes live with Sabrina, one of the dancers!
Honest opinion, if you are looking for something to do in Vegas, Lost Spirits is one of the best things I've ever done in the area. Escape the Casinos and traditional bars and head on over, it's highly recommended. Considering the price of alcohol at a bar in Vegas plus the entertainment, the value of the tour feels correct at $89. Our group sure was in a great mood by the end.
Now what about that Orlando Lost Spirits location? Keep your ears open – we hear they're in talks currently to have a space at the new 2024 'Area 15 Orlando!' Fingers crossed!
Want to make a reservation to visit Area 15 and Lost Spirits Distillery? Head on over to their website for FAQ, tickets, and more.
Read our Guide to Area 15 if you are interested in other exhibits at the entertainment complex and find out what we liked best!