April is here and Mardi Gras is beginning to wind down. Mardi Gras continues this weekend and April 14th. This weekend at Mardi Gras is Cyndi Lauper.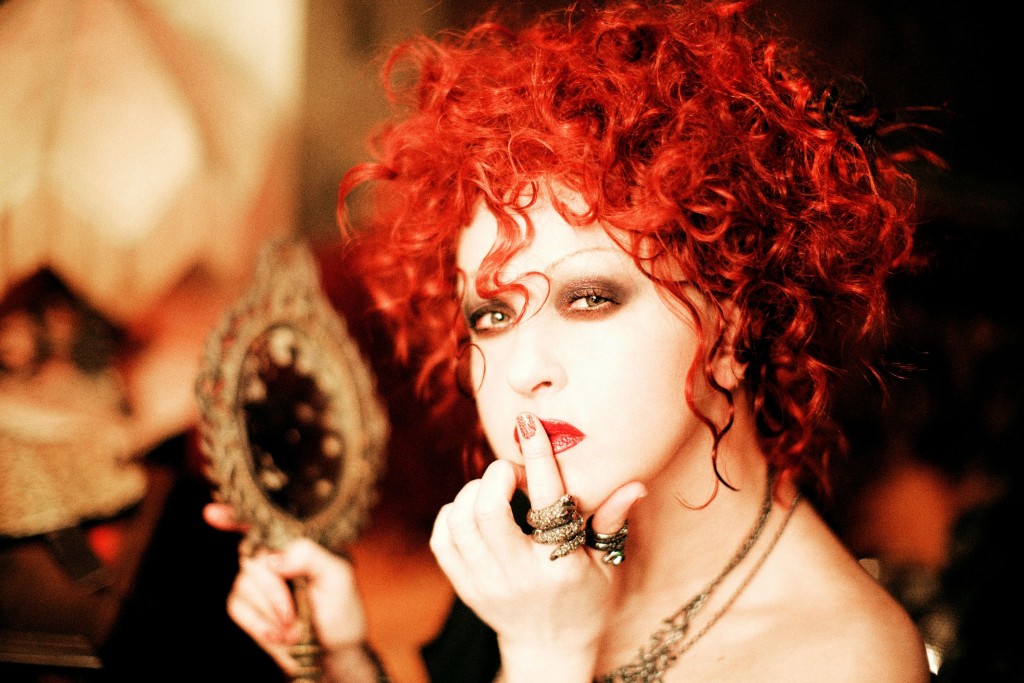 Lauper burst into the music scene in the 1980's with her first album, "She's So Unusual", which won her a Grammy for best new artist. Some of her popular songs include "Girls Just Want To Have Fun" and "Time After Time". Lauper has been nominated for 14 Grammy Awards, 2 Emmy Awards, 2 American Music Awards, 7 American Video Awards, and 18 MTV awards. Her latest album, "Memphis Blues" (2010) debuted as number 1 on the Billboard Blues Album Chart.
Video: "Girls Just Want To Have Fun" by Cyndi Lauper:
httpvh://www.youtube.com/watch?v=PIb6AZdTr-A
Mardi Gras schedule for April 7th:
5p-9p: Rockin' Jake (Performing in the French Quarter)
9p: Mardi Gras Parade
9:30p: Cyndi Lauper (Music Soundstage)
For more information about Universal Orlando, visit http://universalorlando.com.