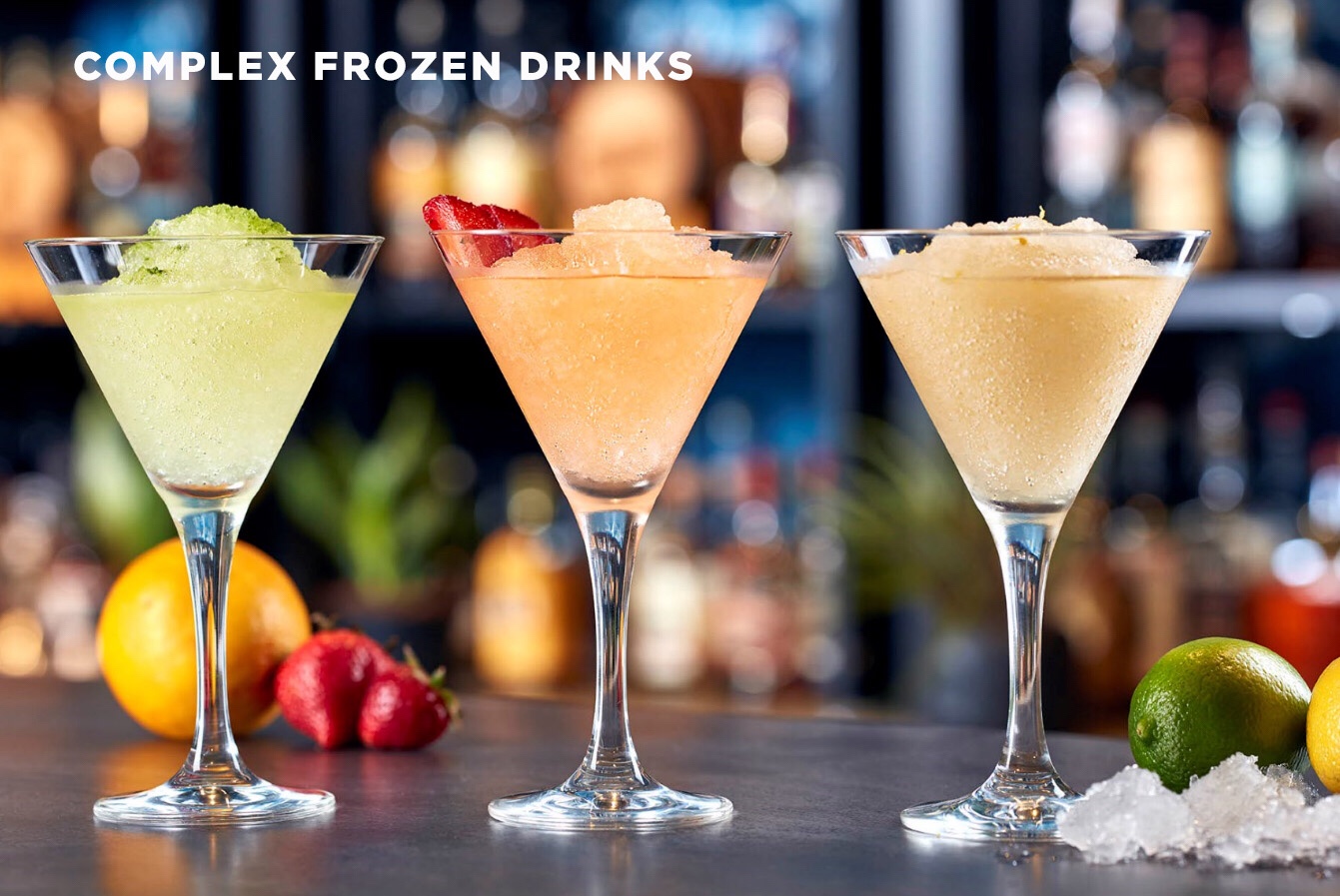 In just under a month, Universal will pull back the curtain on their sixth onsite hotel, Aventura. The towering hotel will keep the budget down with value priced rooms, and will also give guests the chance to stay right next door to the action at Universal Orlando. Like all Universal hotels, Aventura is a complete experience, that doesn't begin and end with just a comfy bed. The new hotel will have two signature restaurants, with one giving you a brilliant view of the Orlando Skyline.
Bar Bistro 17 will be located on the top of Aventura Resort, and will give your taste buds a great kick with unique drinks and small plates like the "complex frozen drinks". These will be a modern take on the traditional frozen drinks, and will not use any mixes. All fresh ingredients will be used to make the flavors like rum, matcha and lime or bourbon, maple and grapefruit.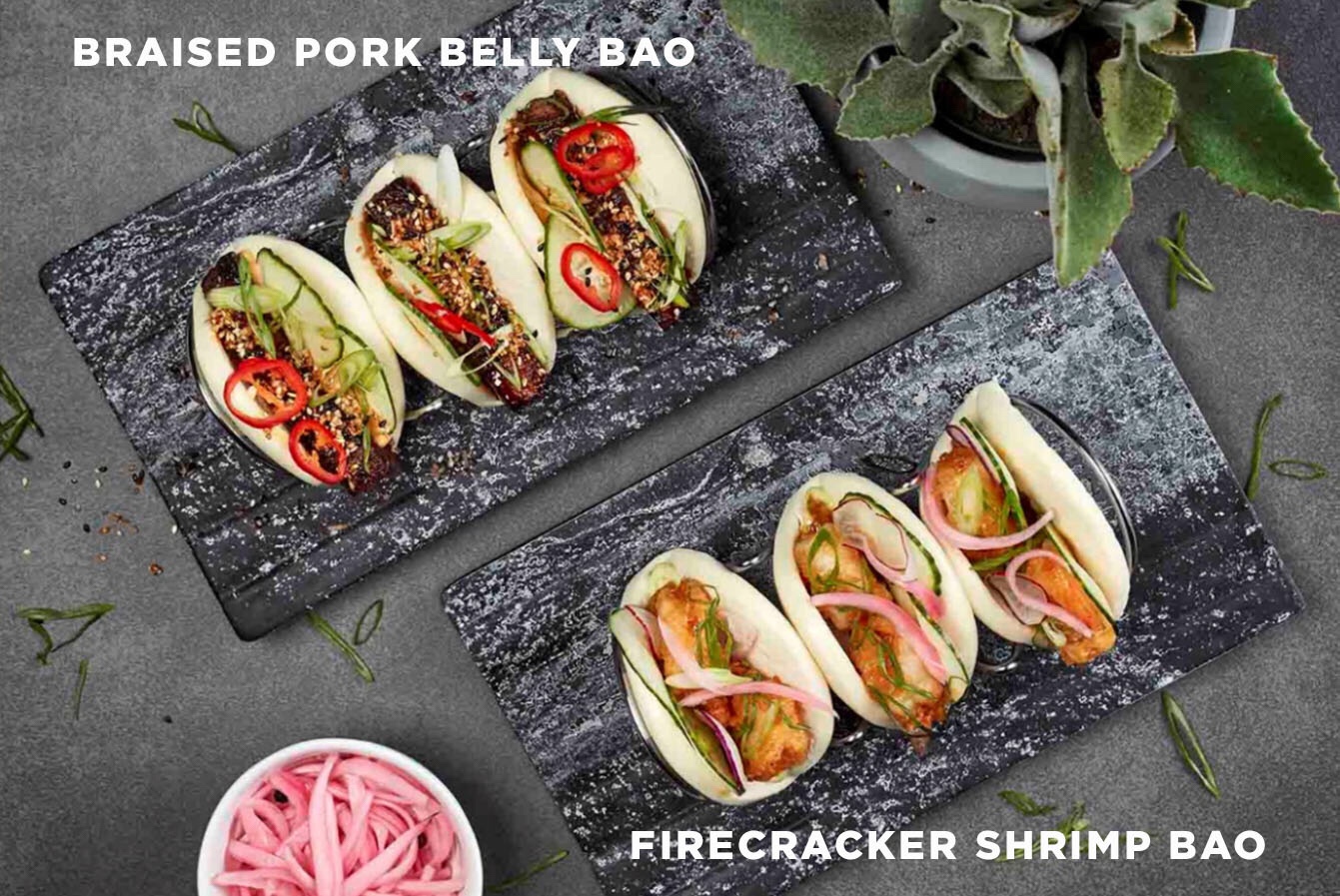 Bao Buns are also heavily on the menu, with a huge variety of flavors ranging from  braised pork belly to lamb satay to tempura baby vegetable. There's going to be so many options of these tasty and light new buns that you'll have to come back again and again to keep trying them all.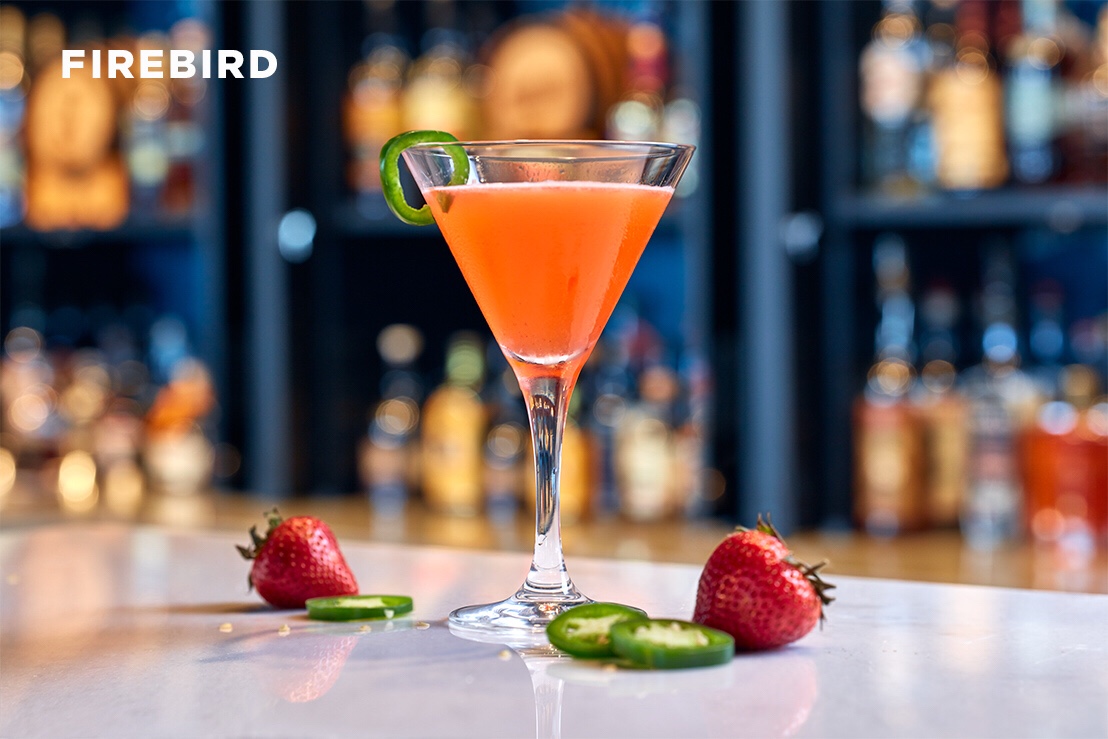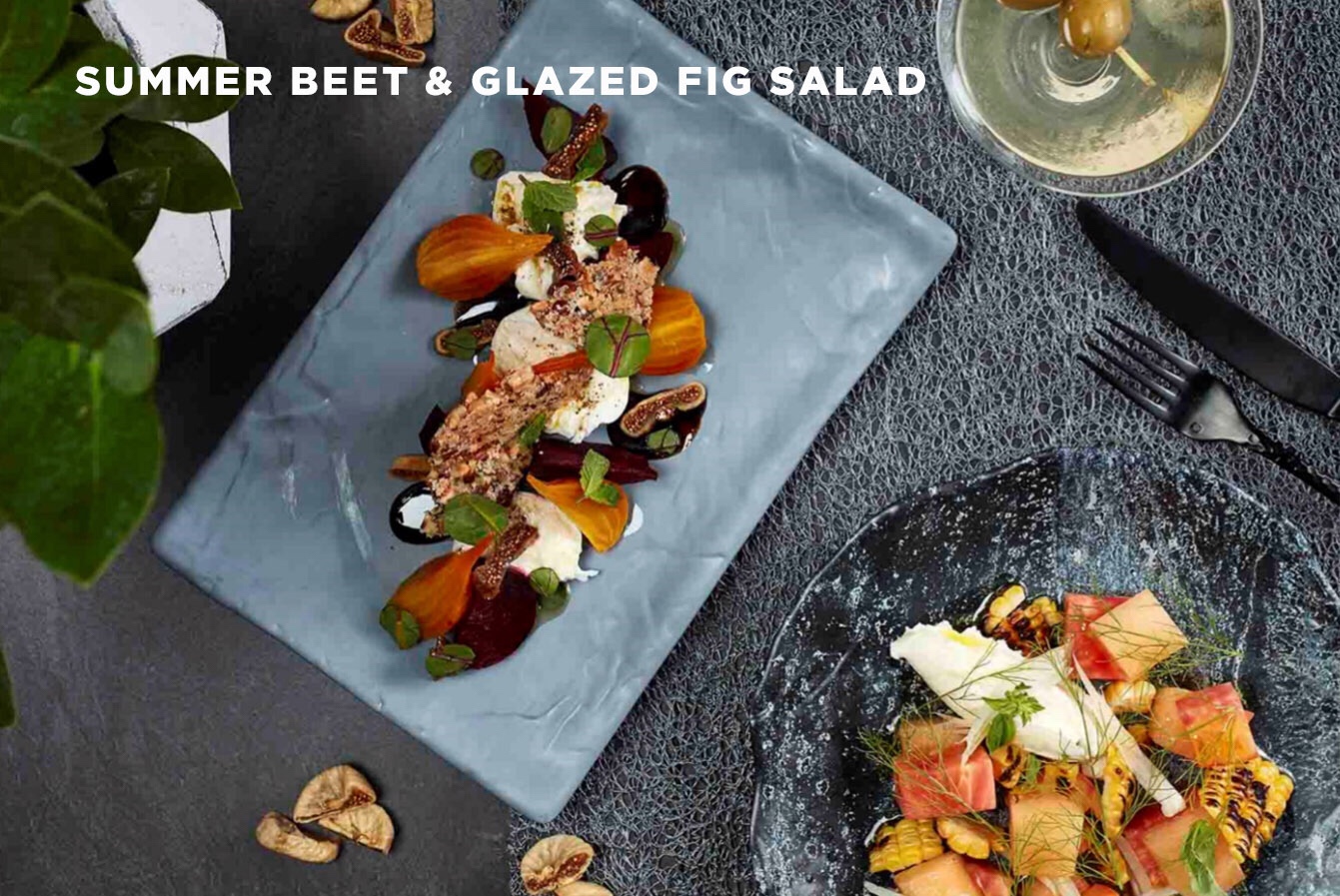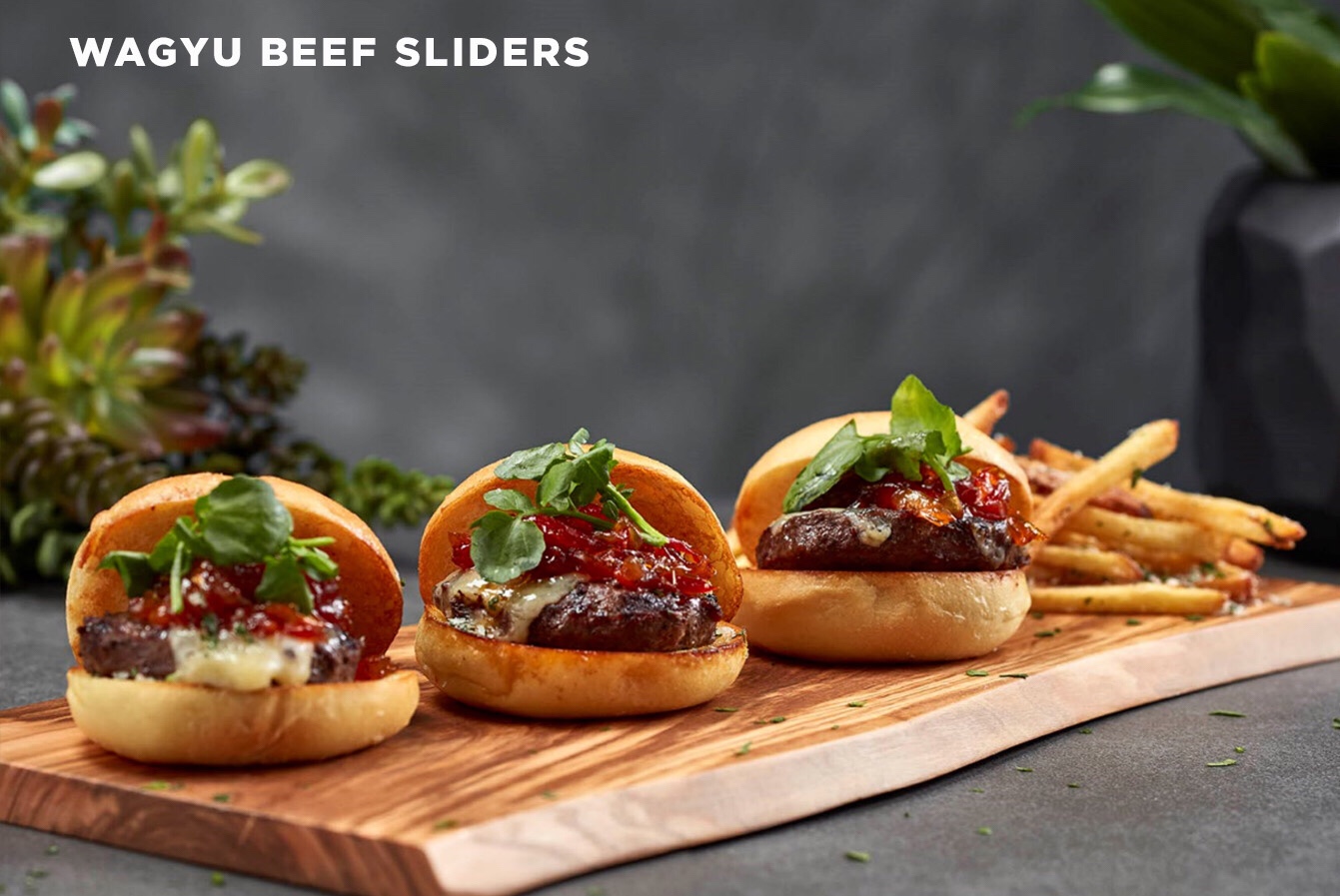 The sliders and salads will all use the freshest, and locally grown ingredients, which will help keep the flavor factor up and keep the unique vibe of the hotel itself.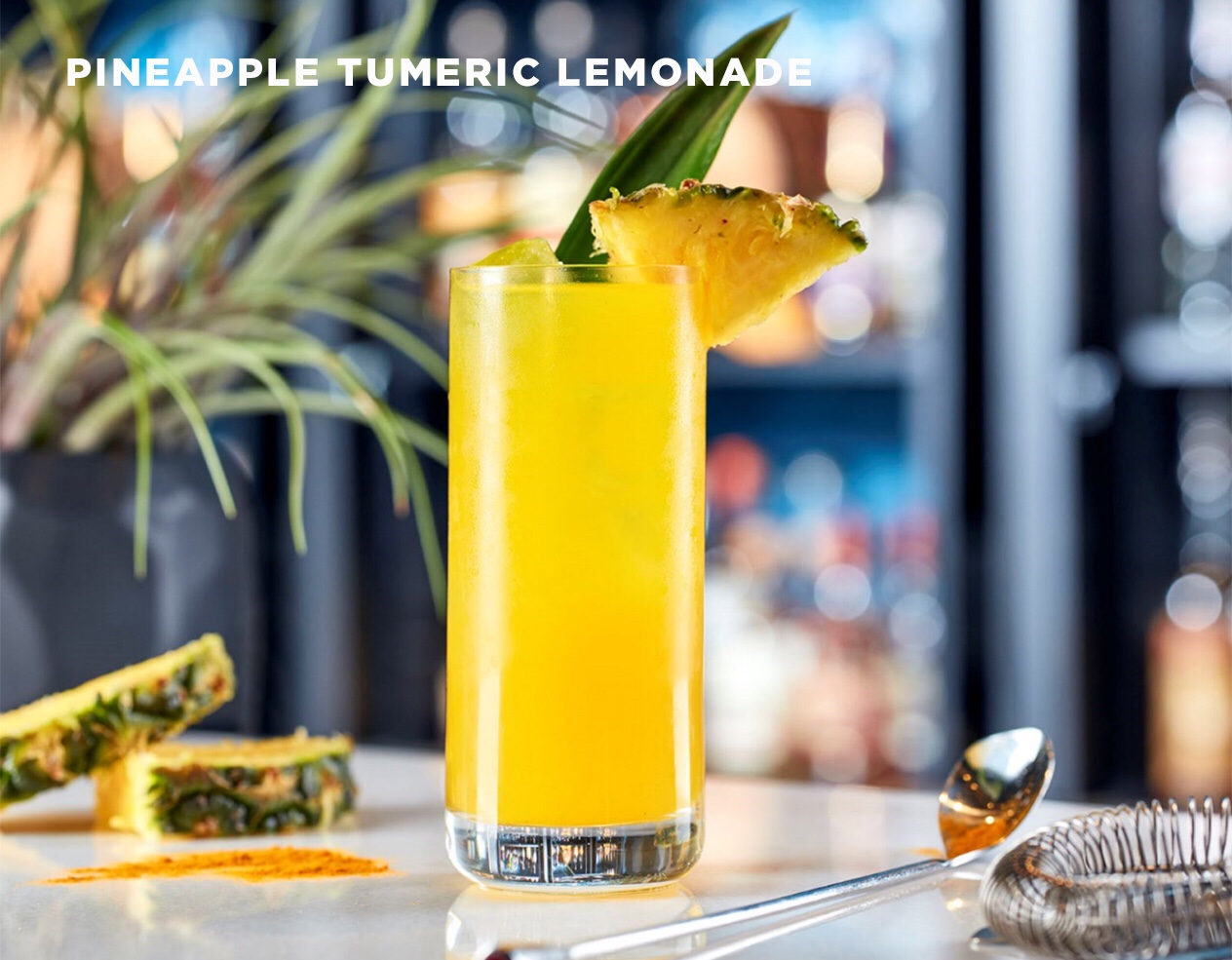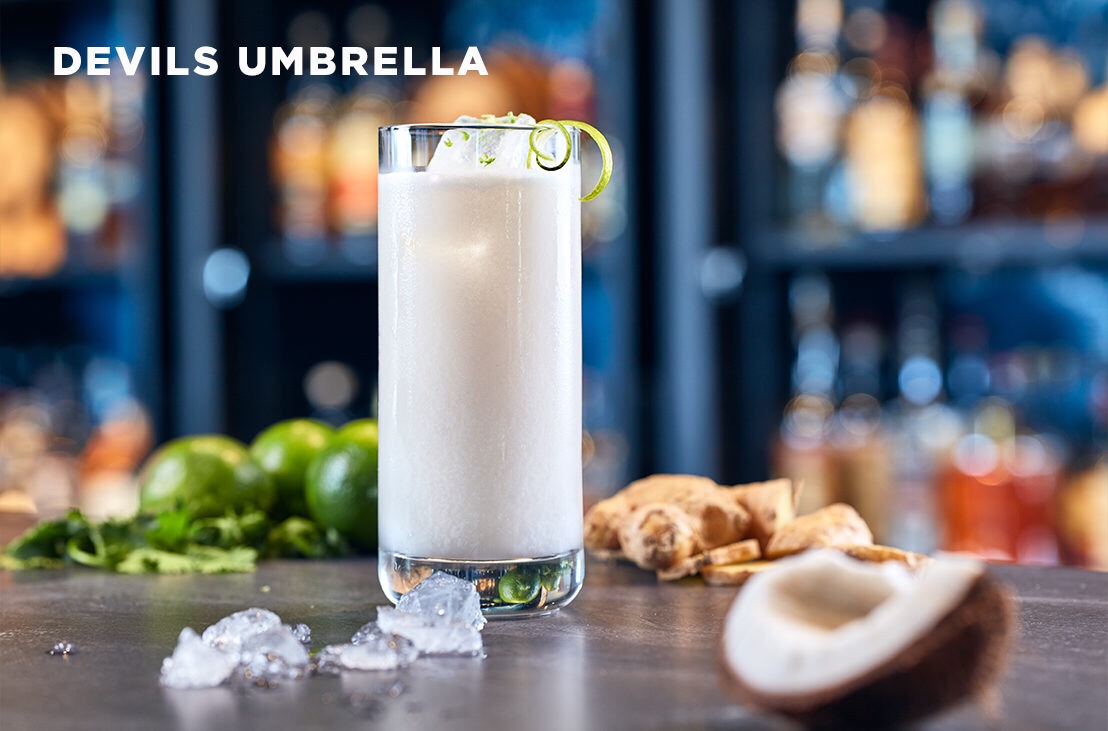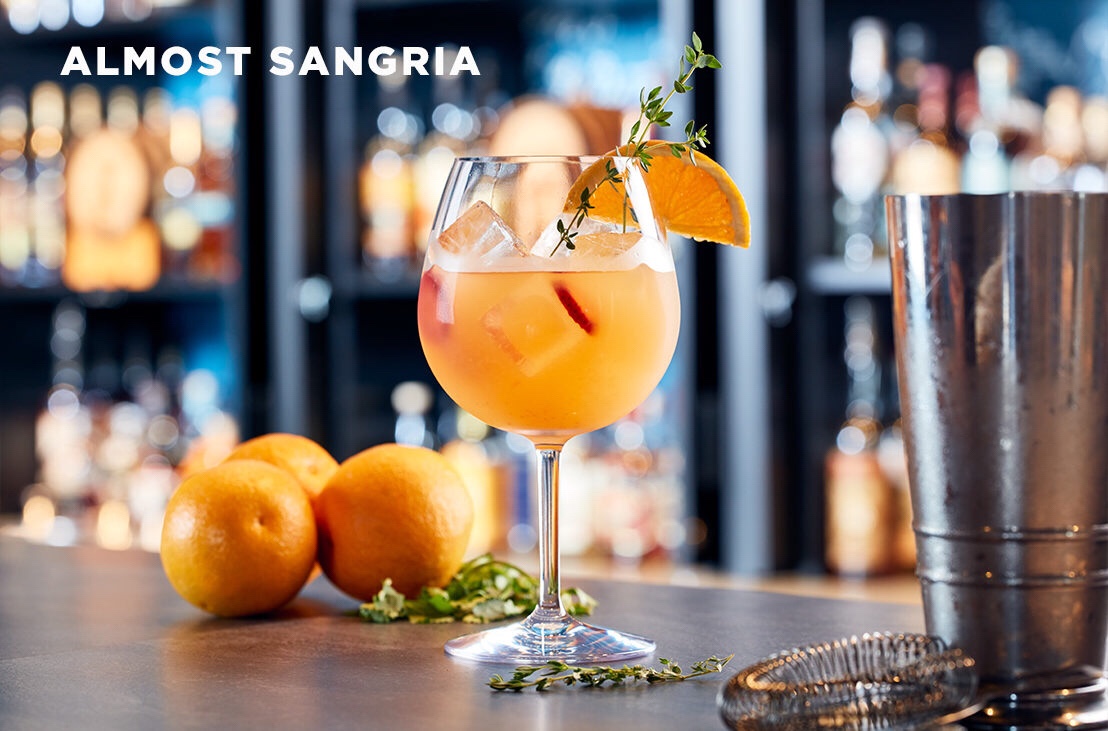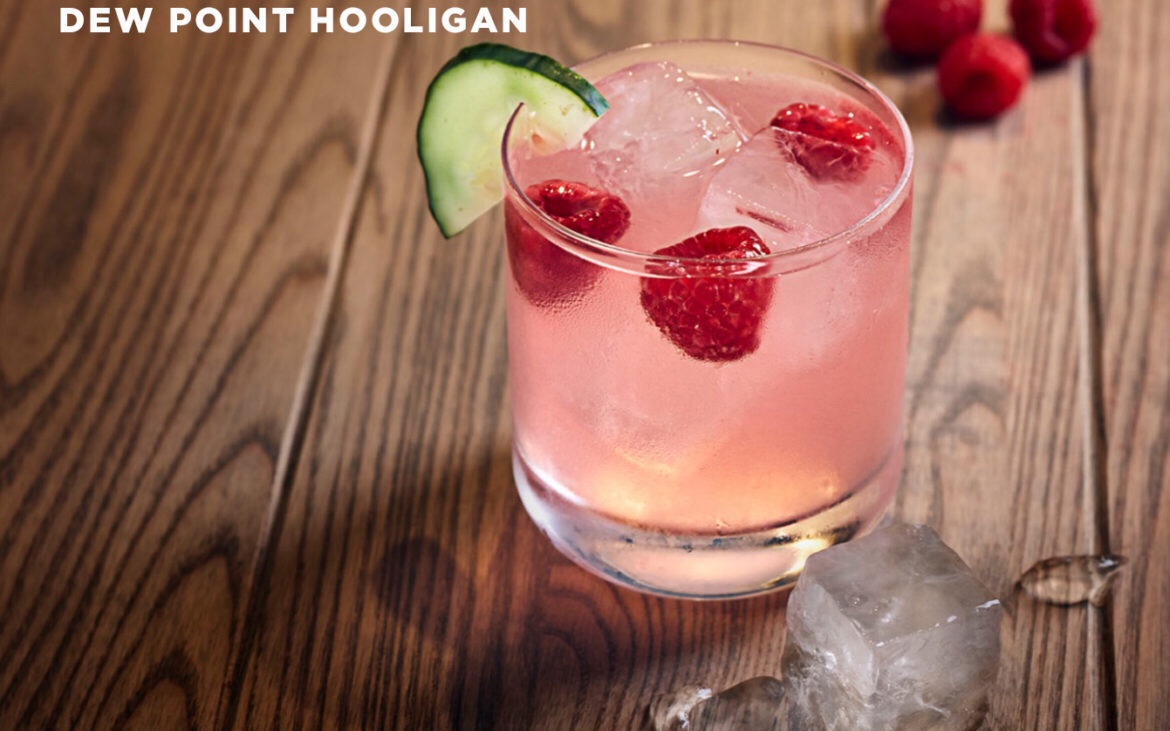 There will be a massive array of specialty drinks, cocktails, and even mocktails. There will be something for those who aren't into alcohol, but still want to have those amazing flavor experiences. Bar Bistro 17 will open at 4p.m. daily and will give you the best shot of seeing the sunset over the Orlando Skyline.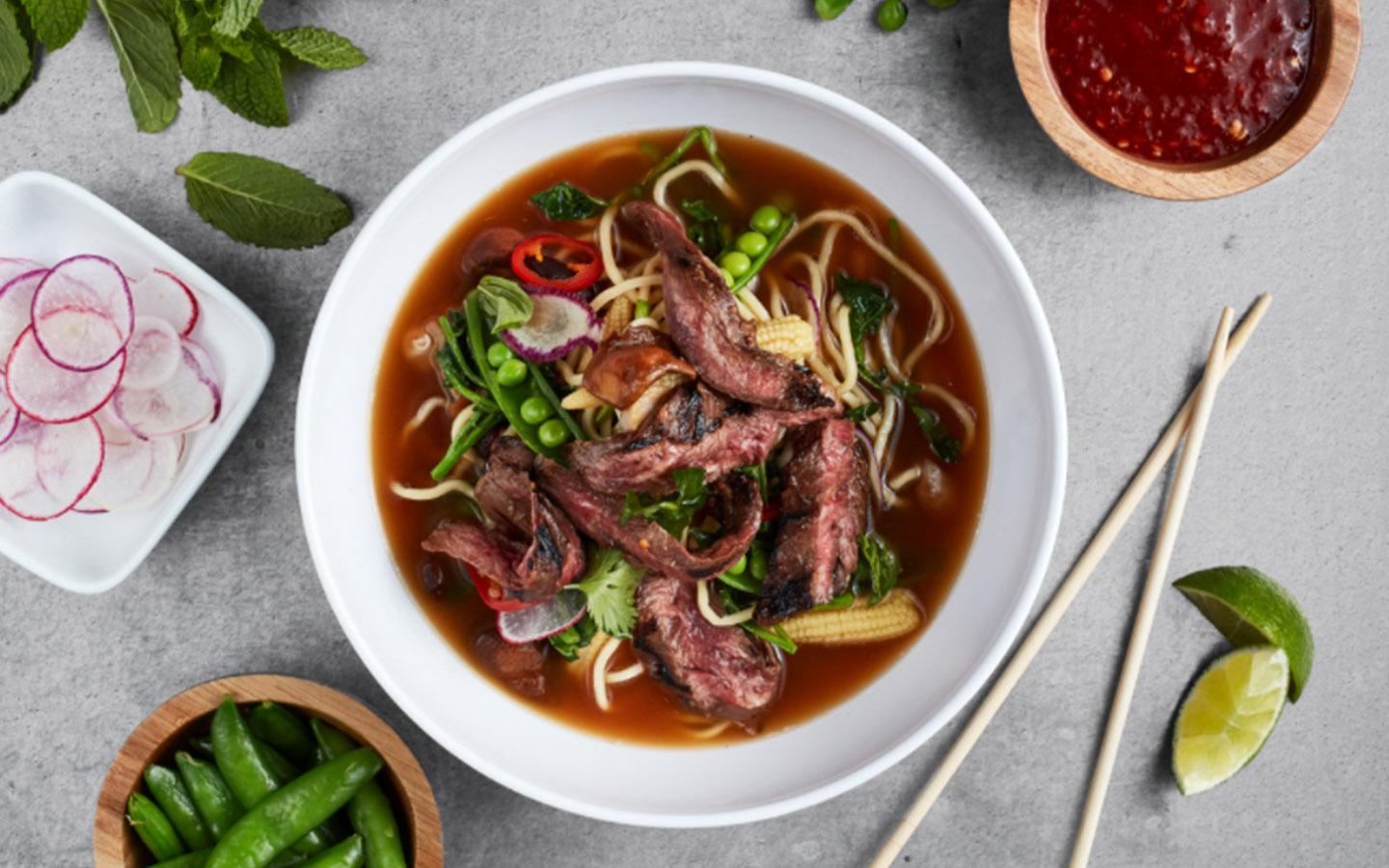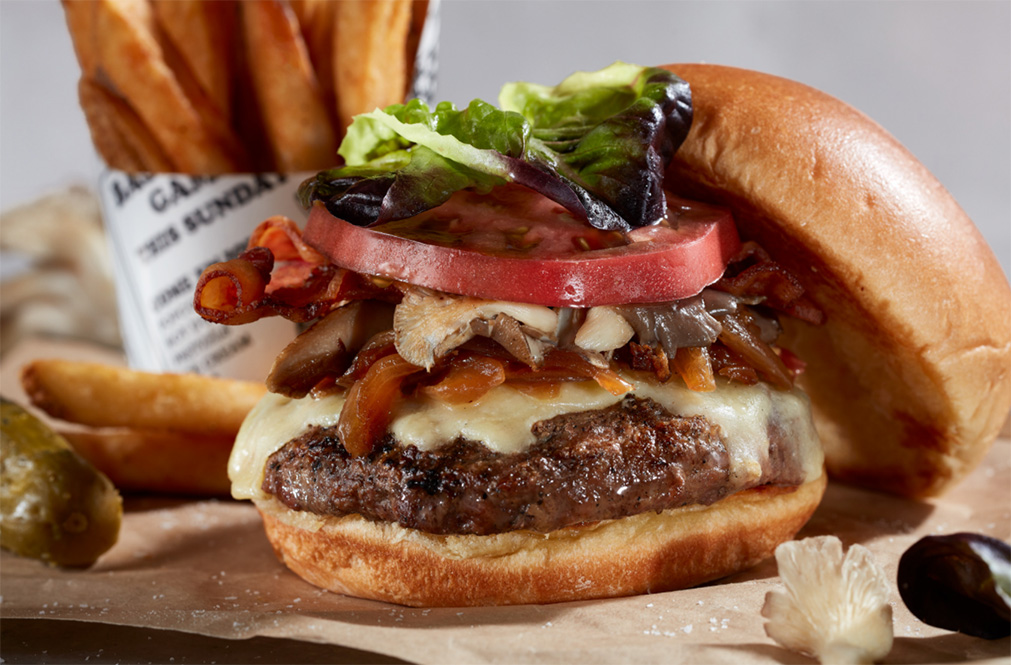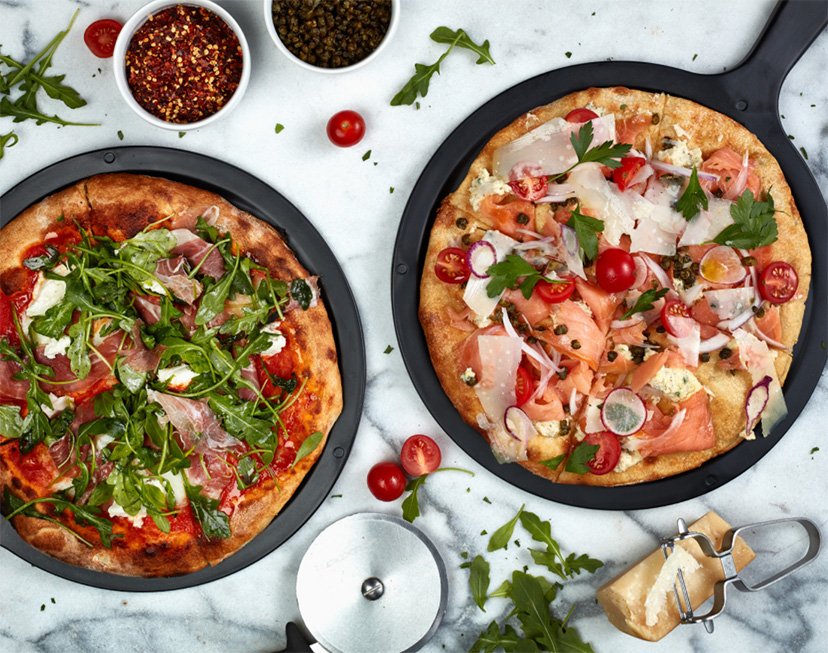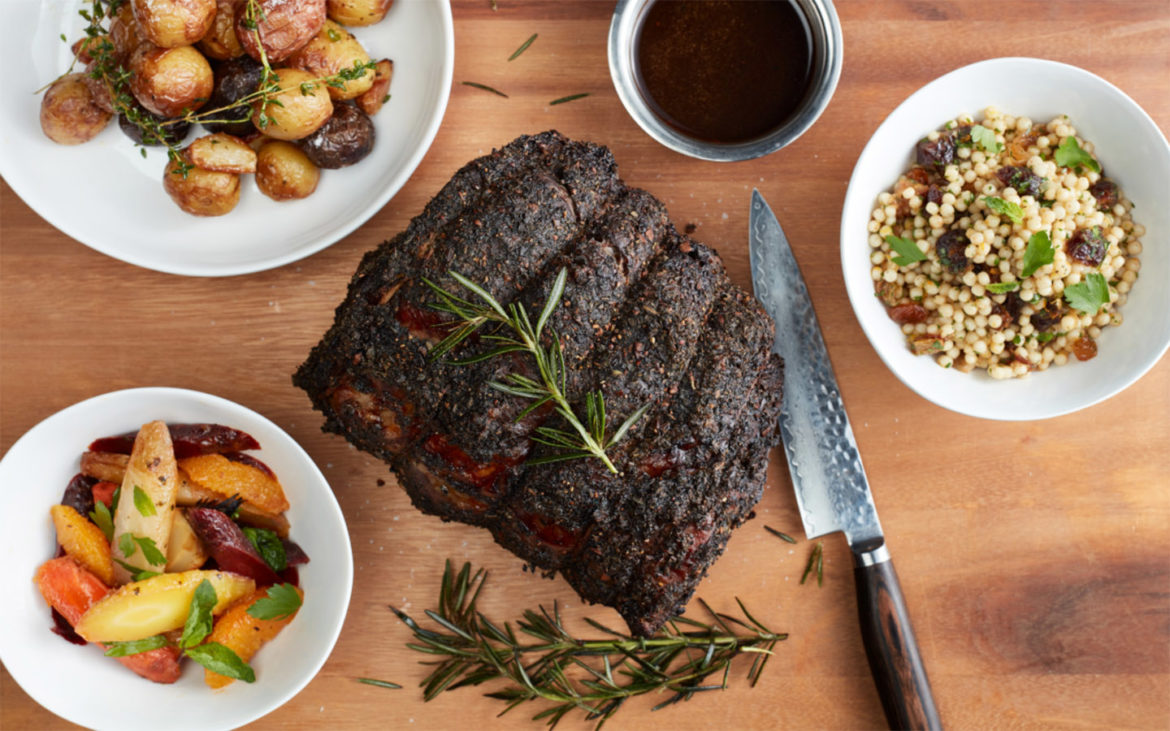 If Bar Bistro 17 is a contemporary hangout, then Urban Kitchen is the cool counterpart where you can get a little more bite in the same stylish settings. The restaurant takes it's inspiration from the cool food halls in big cities, and offers four different stations. There's a Wok Station, Burger Station, Pizza Station and Roast Station. Each station offers different tastes, and fresh organic food. The restaurant will offer floor to ceiling views of the pool area and will be open for breakfast, lunch and dinner. If you want to grab a quick drink, or find a good pairing with your meal, each station will offer beer and wine, probably unique craft brews.
Urban Pantry, and Bar Bistro 17 open on August 16th with Aventura Hotel at Universal Orlando. If you haven't booked your stay yet, a four-night stay or longer will get you a free $50 hotel dining credit so you can try all of this amazing food.
Stay tuned for more from Universal, and be sure to get social with us on Facebook and follow along with us on Twitter @BehindThrills for the latest updates!
For our latest theme park videos please be sure to subscribe to us on YouTube!
For more information about Universal Orlando,including tickets, visit the official website by clicking here!