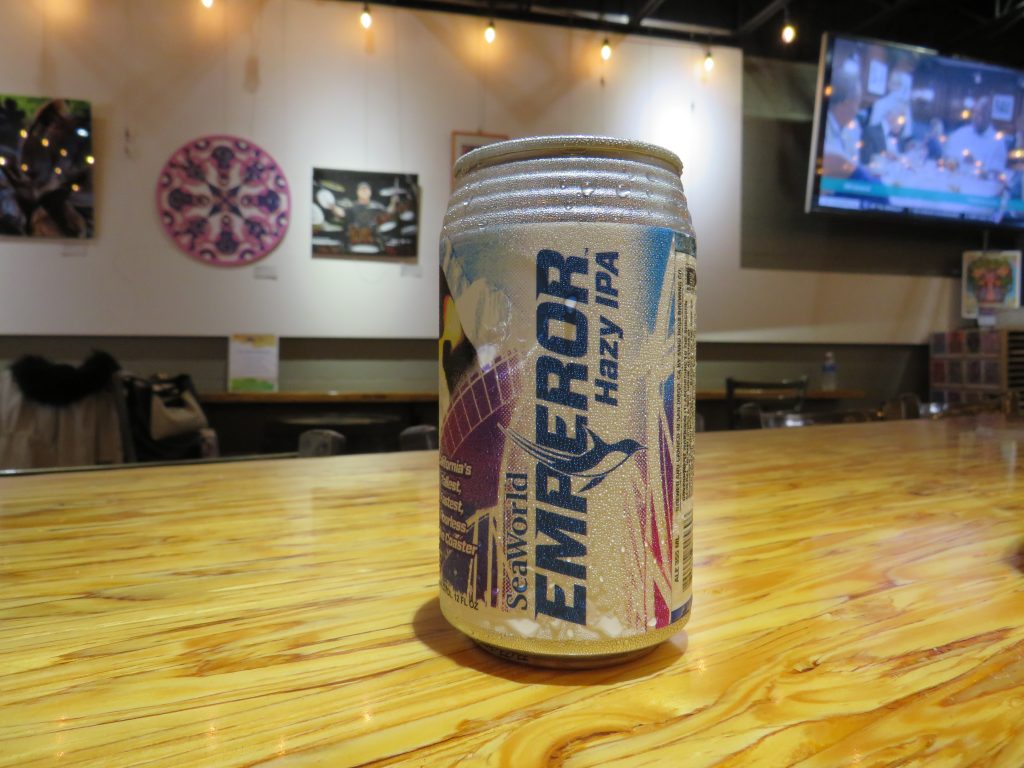 SeaWorld San Diego's Emperor Dive Coaster opens to passholders next week, but visitors to the Southern California theme park will be able to experience both intense drops and refreshing hops due to the new Emperor Hazy IPA, which will be served at the park both individually canned and on tap. We had the opportunity to visit Mike Hess Brewing, located in the San Diego neighborhood of North Park, to try the beer for ourselves and to learn a little about its production.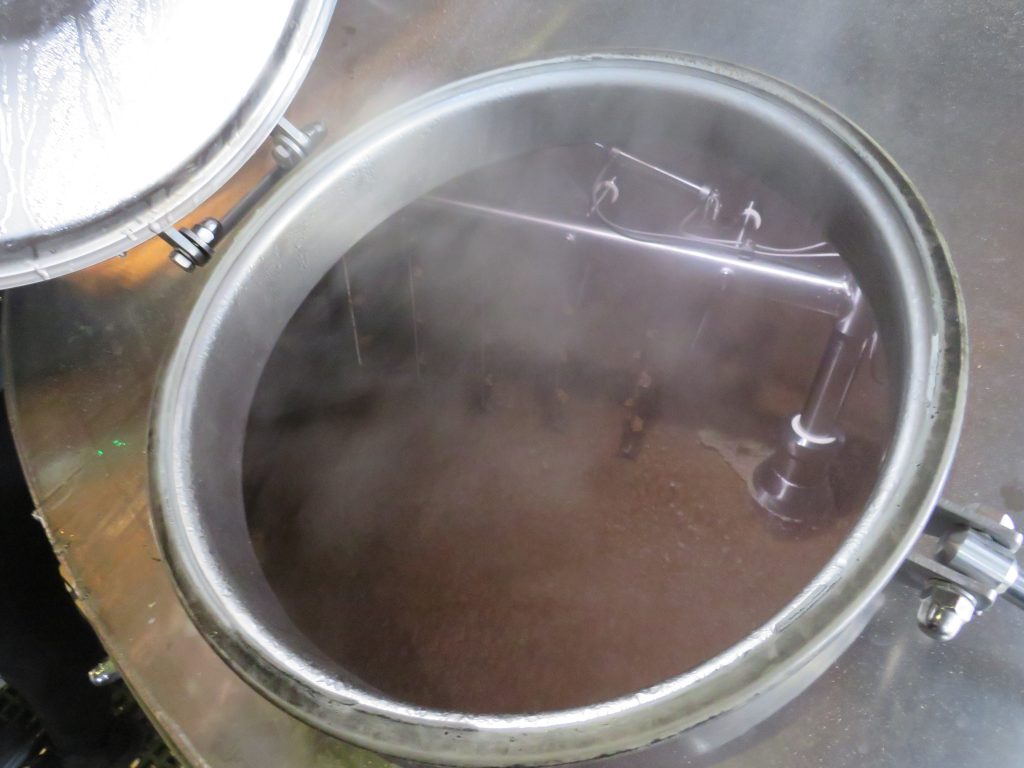 The story of the Emperor Hazy IPA began years ago when SeaWorld first collaborated with Mike Hess Brewing during the annual Seven Seas Food Festival event. The local brewery sent a few kegs of their beer to the park, and after the first day of the event, had to ramp up production due to selling out! Hess Brewing and SeaWorld have been preparing for the debut of this beer for months, and it's sure to be a hit with park guests due to its taste and lack of bitterness which is common with a lot of other IPAs.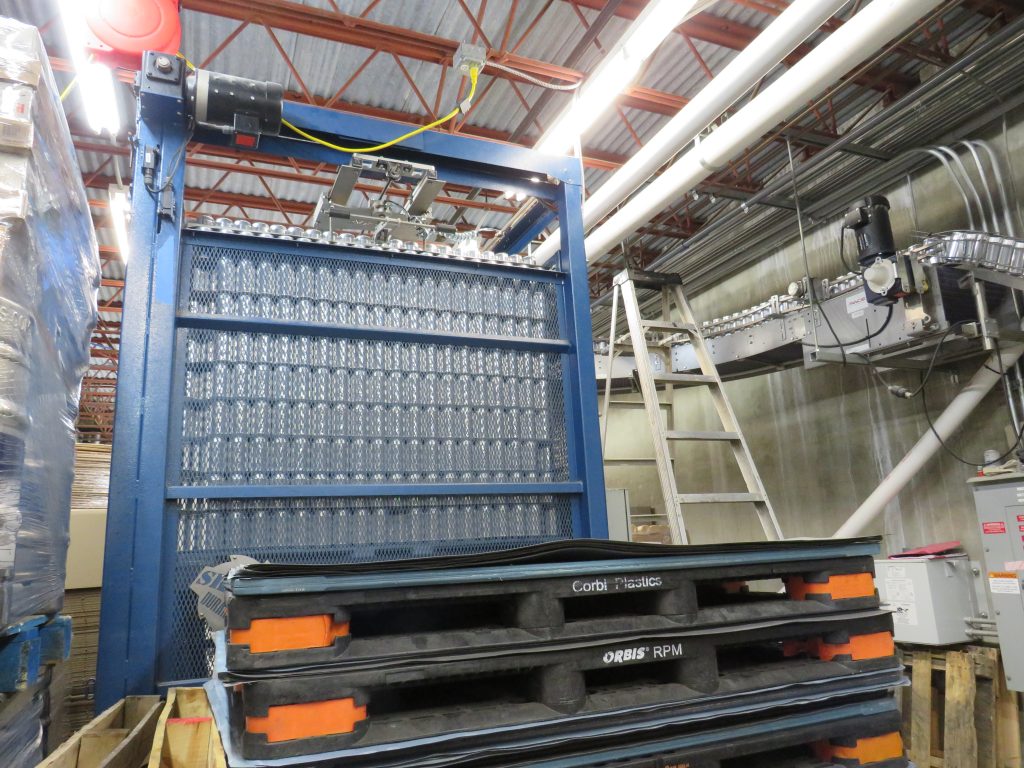 We had the opportunity to go behind the scenes at Mike Hess Brewing to see exactly how the Emperor Hazy IPA is made. Many beers at Mike Hess Brewing take approximately seven days to brew, while the brewing process for the Emperor IPA takes about 14 days. This IPA contains pineapple, mango, and citrus, which gives the beer a fruity flavor.
After fermentation and carbonation, the beers are packaged using an automated system that dispenses the beer into aluminum cans, attaches the lid, and adds the adhesive label. Along the way are checkpoints to ensure that oxygen bubbles are not present.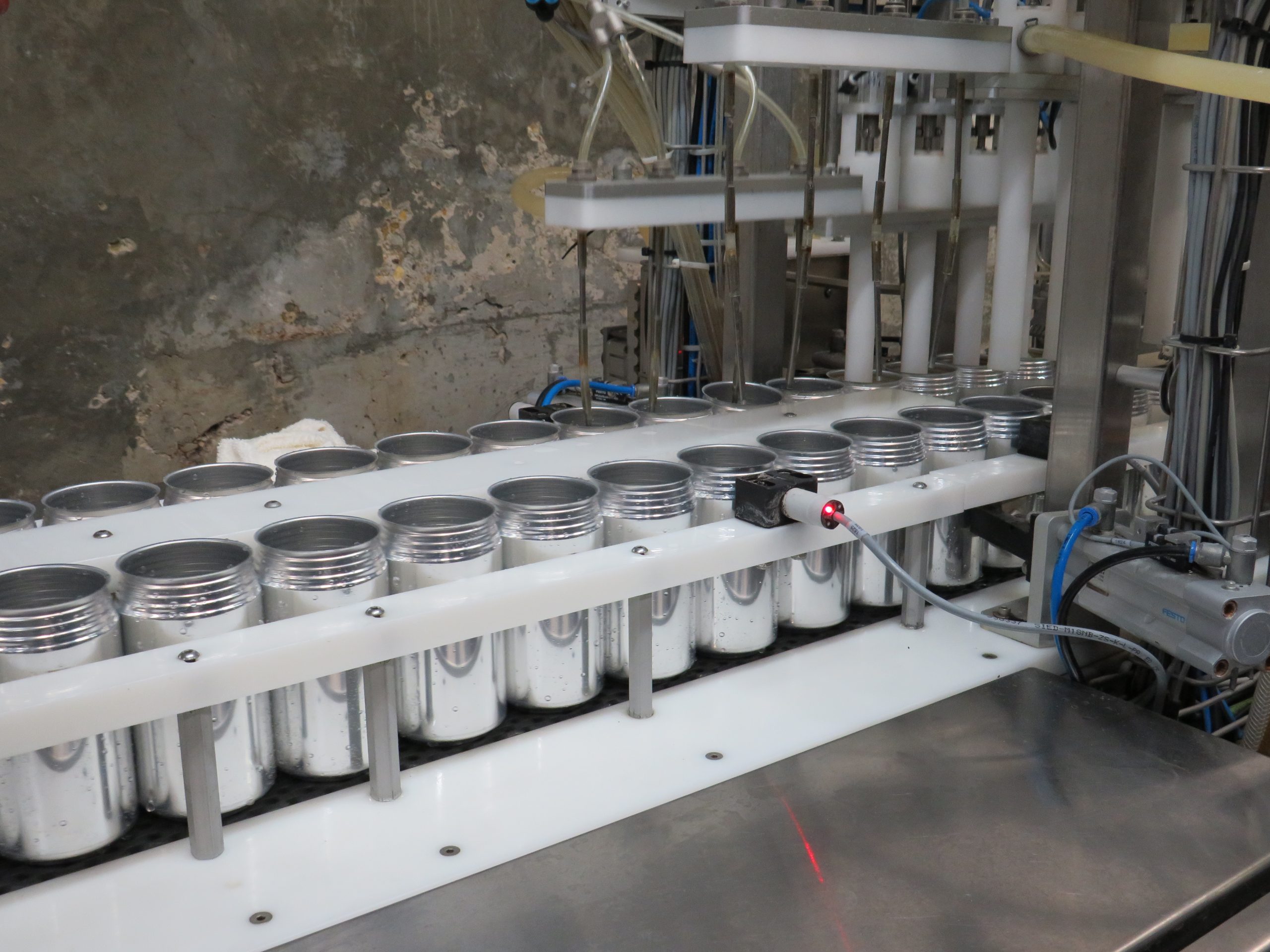 The Emperor Hazy IPA will debut with the coaster's opening. For more information about the coaster's opening, check out SeaWorld San Diego's website here!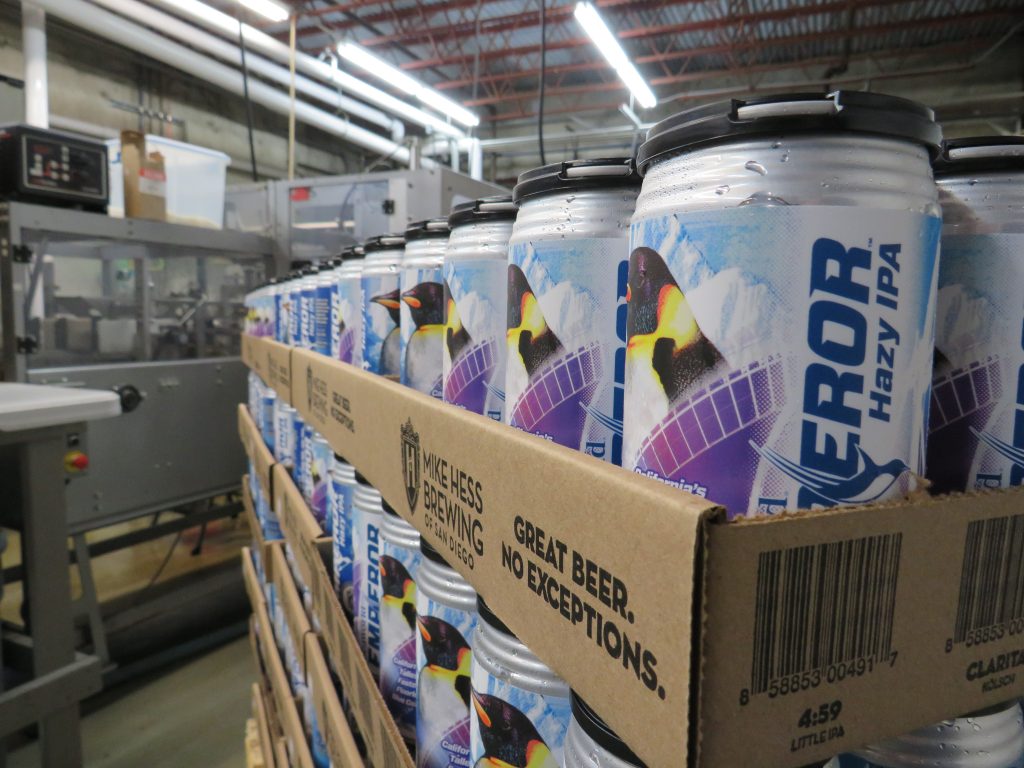 Stay tuned for more from SeaWorld, and be sure to get social with us on Facebook and follow along with us on Twitter @BehindThrills for the latest updates!
For our latest theme park videos please be sure to subscribe to us on YouTube!