Nothing official has been released from Universal Orlando yet regarding the new attraction that is set to replace Jimmy Neutron after it will permanently close it's doors to the public on August 18th.
From the press release regarding the closure of Neutron:
On April 1, Universal Orlando Resort will close the Jimmy Neutron's Nicktoon Blast attraction at Universal Studios Florida and immediately begin work on an all-new experience based on an amazing concept.  The new attraction will be a natural fit for Universal Orlando and is just one of many exciting things planned for the next couple of years.  We can't wait to share more details with you in the future.  Meanwhile, Boy Genius fans will be excited to know that the attraction will re-open for limited periods during the spring and summer before closing permanently on August 18.  Stay tuned towww.UniversalOrlando.com and our Facebook page for updates.
Universal Orlando released a hint today regarding the new attraction. Pictured above is Universal's own Senior Vice President of Universal Creative, Thierry Coup. Lets take a deeper look into the picture above.
What can you spot in the photo? A banana, the Whomping Willow, and a few other items in the background that are very hard to tell what they are. We've already got a Whomping Willow inside of Forbidden Journey inside the Wizarding World at Islands of Adventure. However, Despicable Me has a short on the DVD with a Banana in it. Coup's breakfast looks a little too important in this picture, so check out the Banana short below:
I think it's a bit too soon to say for sure that we're looking at a Despicable Me ride coming to the Studios, so stay tuned for more hints!
Update-Universal Orlando has released a new hint via their Facebook Page.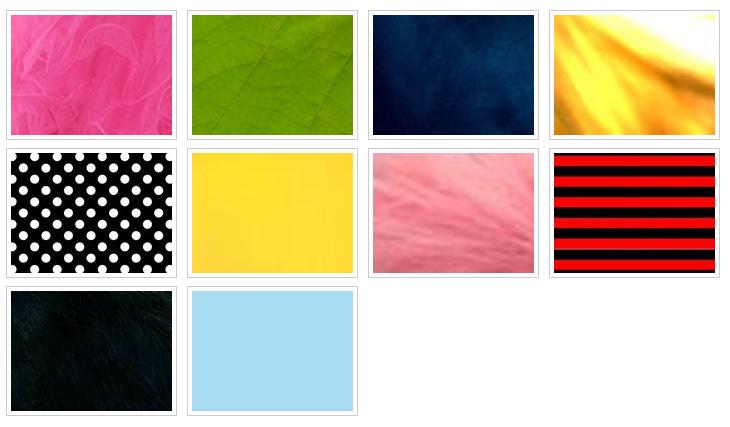 I think I see ruffles from a Tutu in there, and definitely fur or hair of some kind. Check out the official Universal Orlando Resort Facebook (click here) page for bigger versions of the pics, and for more clues as they become available.
In related news, it seems like May 19th is when we'll get an answer on at least one attraction as Universal Orlando has invited "select media" to view a special live webcast which will reveal "major attraction news". Most seem to think it's the replacement for Jimmy Neutron but remember Universal has said in the past that they have a Five Year Plan that includes new attractions and shows.
Update (5/3/11) – Universal dropped yet another hint via their Facebook page and it'll make you want to hit the kitchen.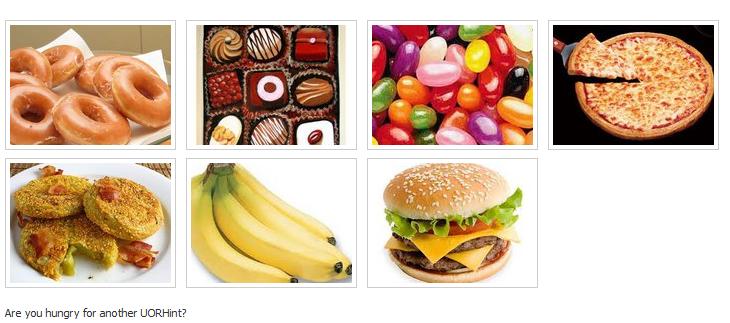 I think more than just one attraction is being referenced here, honestly. The donuts may possibly represent The Simpsons ride.. Chocolate for Forest Gump (I think I just went out on a limb with that one), Jelly Beans for Hop.. And then there's a few more, but I can't point out quite where they would tie into Universal.
But we go back to Bananas. Bananas, yellow…. It's come up in EVERY single hint. Could we really see Despicable me, or are we looking at Kong?
Update (5/8/11) – Universal has dropped TWO more hints.. And trust me, they get a lot more confusing. I don't know about you guys but I gave up trying to guess what these clues are all about. I'm ready for the announcement already!

Many have said this one says.. C+G+I. One question.. Why's the "C" backwards? CGI doesn't sound too far off as that's how a lot of movies are being made these days and Universal is in the movie making business. Possibly a CGI movie replacing Neutron?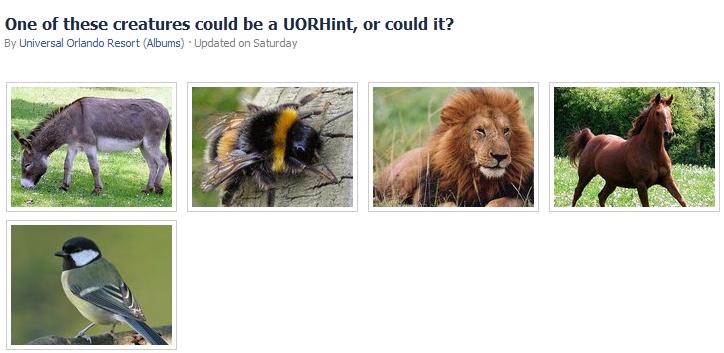 So, out of these five animals, one of them might be a hint.. or maybe not? Transformers, anyone?
Stay tuned for more hints as they come.
Update (5/12/11) – Universal has announced that there will be just four more clues to figure this out. Today they released a teaser image on Facebook asking you to guess what they're favorite painting was:


Update (5/17/11) – Another hint. Could this one possibly be pointing to Despicable Me? A photo of an elephant walking into Neutron's queue line. Wait, Despicable Me featured an elephant when the shrink ray was being tested out. Coincidence?
Update (5/18/11) – Universal released a video.. with some sound. Sounds like.. a piano or something?
But wait… Listen to the first few seconds of this video. Coincidence?
Update (5/19/11) – Well, this is the last UORhint. The live webcast will begin in just a few moments.. BUT OH NO.. SOMEONE STOLE JIMMY NEUTRON!!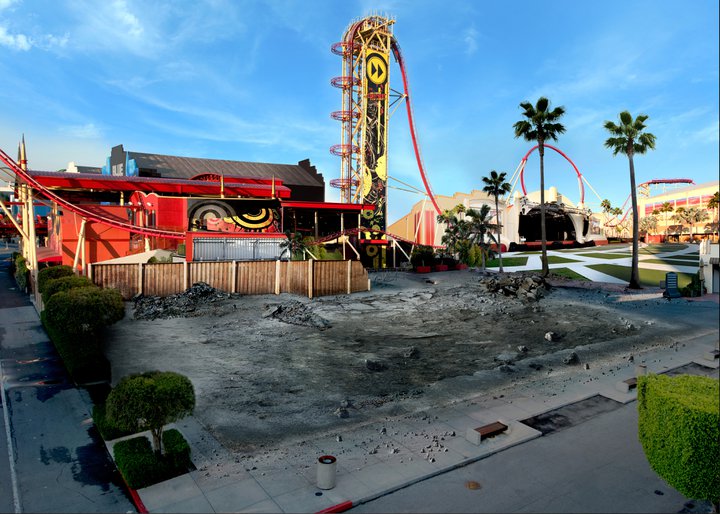 Who could do such a thing? Possibly.. Gru?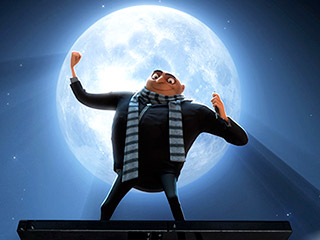 Now that Universal Orlando has given their last hint, it's time for the announcement. Full details from the announcement can be found here.