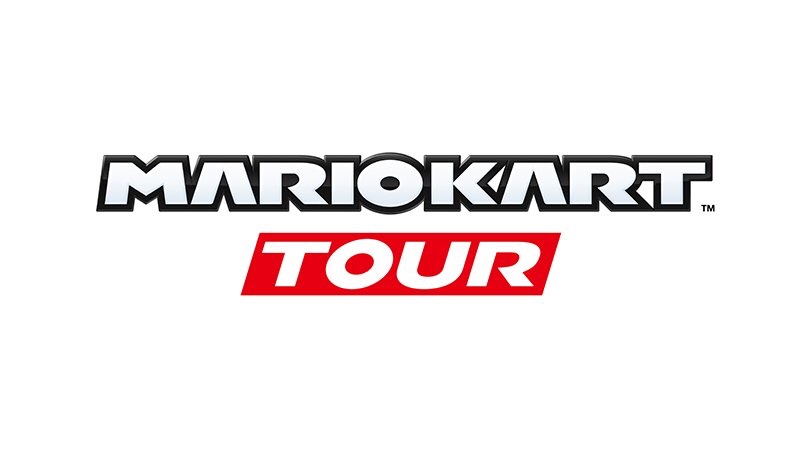 Erik YatesFeb 01, 2018
Nintendo of America has announced that they are launching an all new mobile game called MarioKart Tour! The new game will expand on the popular racing franchise. The...
Erik YatesMay 30, 2017
We've known that Mario, Luigi and the entire Nintendo gang would be coming to life at Universal Parks all over the world. We jus don't know exactly...