As if you needed more of a reason to go to Universal Orlando this weekend, Pitbull will be performing in the second week of the "Summer Concert Series". Somehow I think poor old Pitbull got the short end of the stick on this one, as the entire world will be next door at Islands of Adventure for the Grand Opening weekend of the Wizarding World of Harry Potter. But the concert is free, and if you're a fan of Reggaeton this is one that you will not want to miss. The good news is that you'll probably be able to get really close to the stage for this one!
From Universal PR:
HIP HOP/REGGAETON SUPERSTAR PITBULL TAKES THE STAGE THIS WEEKEND
AT UNIVERSAL ORLANDO'S 2010 SUMMER CONCERT SERIES
Summer Concert Series Runs Every Saturday Night through July 17
WHAT: On Saturday, June 19, Universal Orlando's Summer Concert Series continues to deliver some of the hottest acts in the music industry with Pitbull – the artist behind popular hits like "I Know You Want Me" and "Ay Chico." In addition to recording his own music, Pitbull has collaborated with a variety of artists including Akon, Jimmy Buffet, Wyclef Jean and Cypress Hill.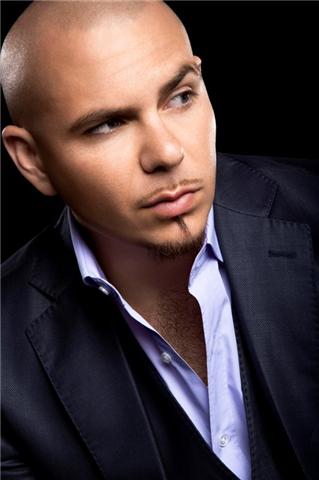 This year's Summer Concert Series lineup showcases some of music's most popular superstars. Each artist has scored top 10 hits on the Billboard charts, sold millions of albums worldwide and produced some of today's most recognizable songs.
SUMMER CONCERT SERIES 2010 LINEUP
Date
Headliner
June 12
Train
June 19
Pitbull
June 26
Earth, Wind & Fire
July 3
Pat Benatar & REO Speedwagon
July 10
Rob Thomas
July 17
Counting Crows
Universal's Summer Concert Series runs every Saturday night through July 17 and is included with admission. All concerts will take place at the Music Plaza, the state-of-the-art outdoor music venue located in front of the Hollywood Rip Ride Rockit roller coaster at Universal Studios Florida. For more information, visit www.universalorlando.com.
WHEN: Saturday, June 19, 2010
Concert begins at 9 p.m.