Christmas may be over but the Holiday season is far from being done. In fact – historically, the week between Christmas and New Years Eve is the busiest time of the year for some parks, especially Disneyland. Let's take a look at the goings-on at the parks and have our last taste of the Holidays done in SoCal.
We will start our day at Disneyland, just outside the park a monorail passes by revealing it's current wrap for Cars Land is still on. As a marketing gimmick each monorail was turned into a Cars character.
Main Street, USA
On to the Happiest Place on Earth.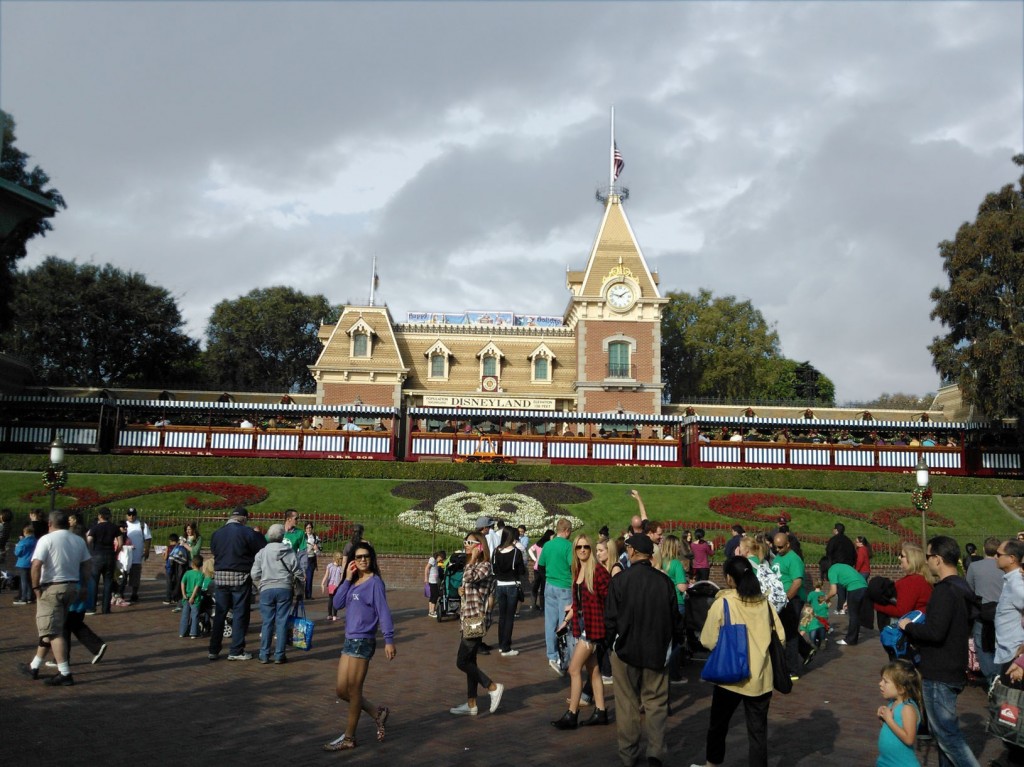 Main Street still currently decorated for the holidays.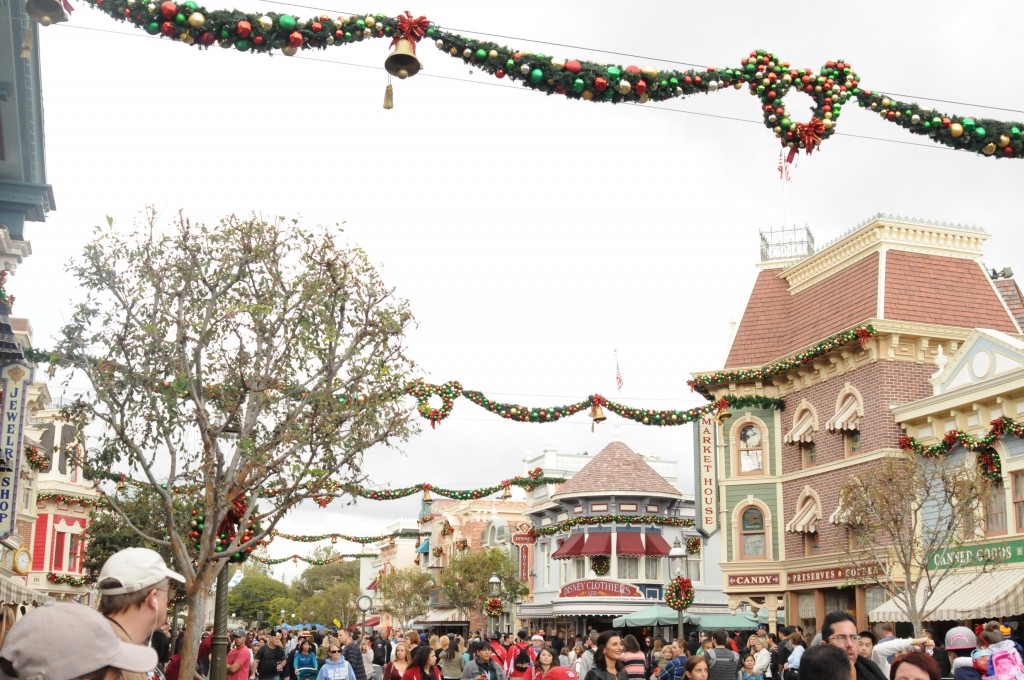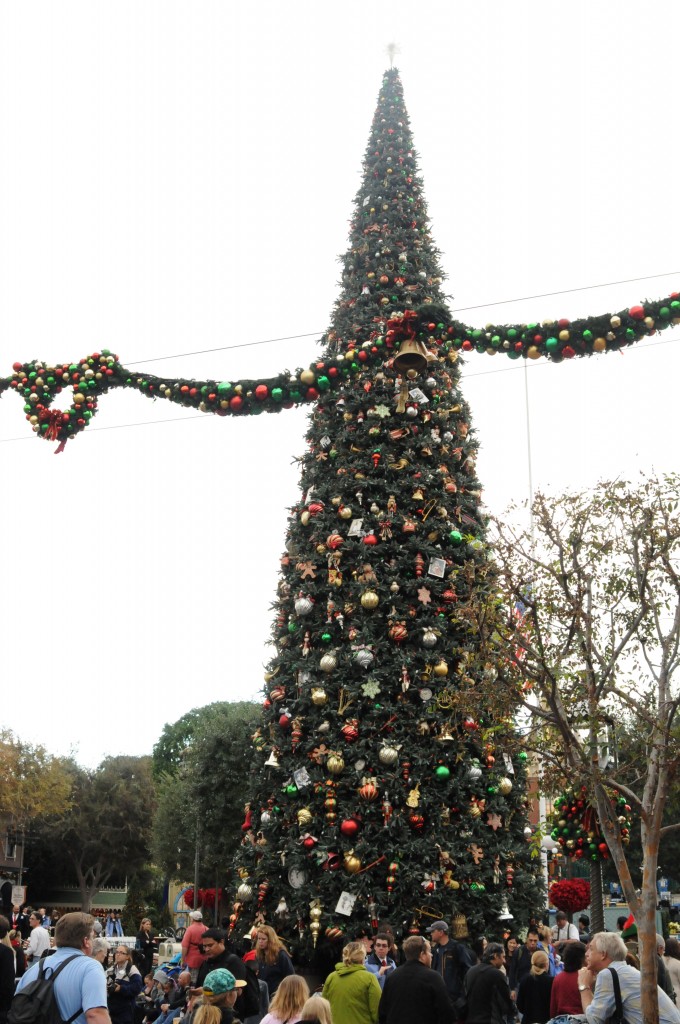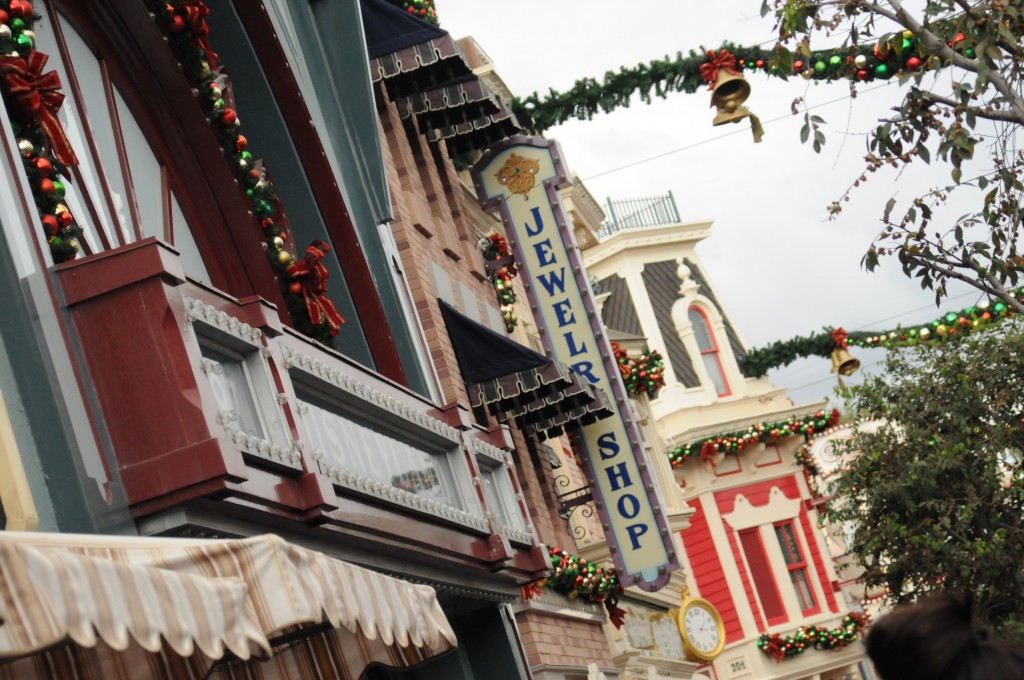 Similar to Cinderella's Castle at WDW, Disneyland's castle also received a full lighting treatment, but went for a different look. It's meant to look like it's covered in a fresh layer of snow. Beautiful at night but it looks horrendous at day.
Fantasy Faire Construction
Disneyland is also receiving a Fantasyland Expansion currently titled "Fantasy Faire", it will build on the old-style english facades that Disneyland currently has and include new meet and greets and interactive experiences similar to what is replacing Snow White in Orlando, but with a much heftier budget.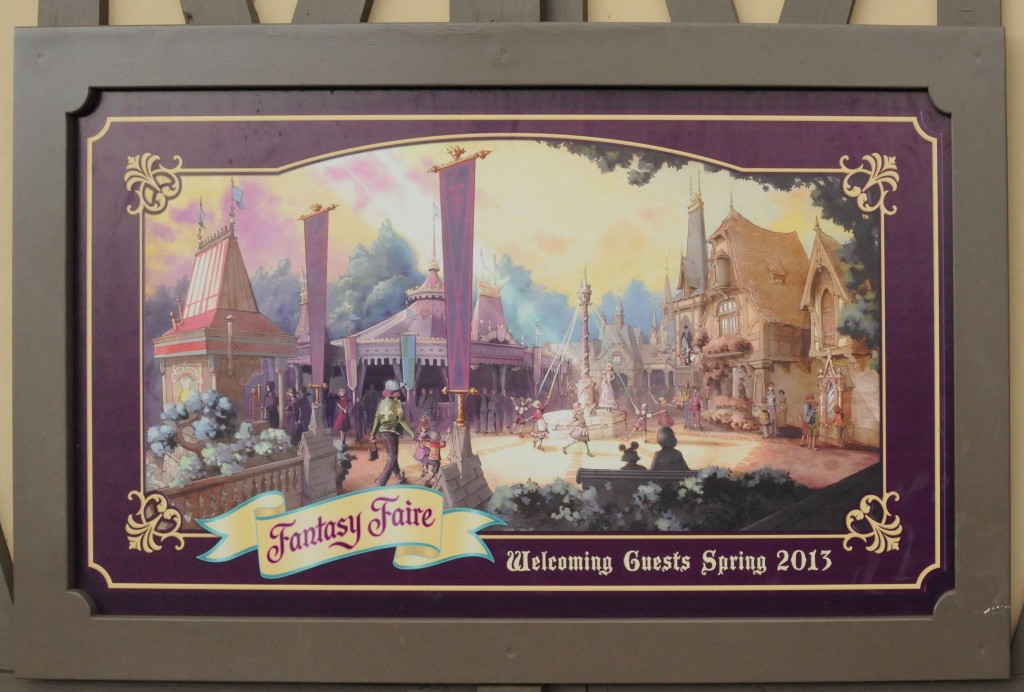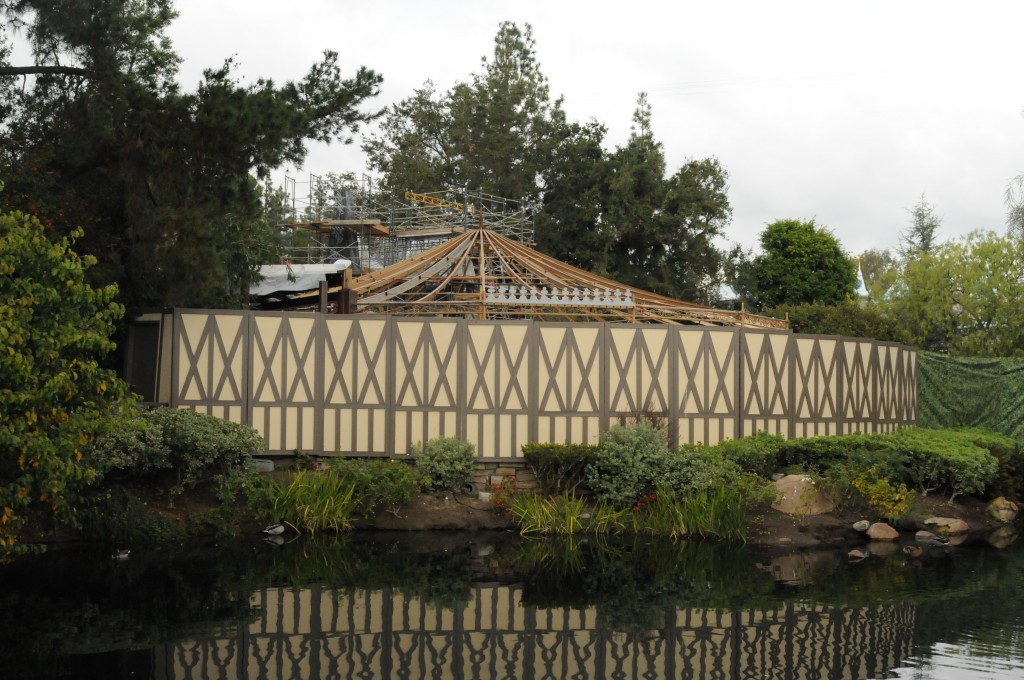 Many details are beginning to emerge.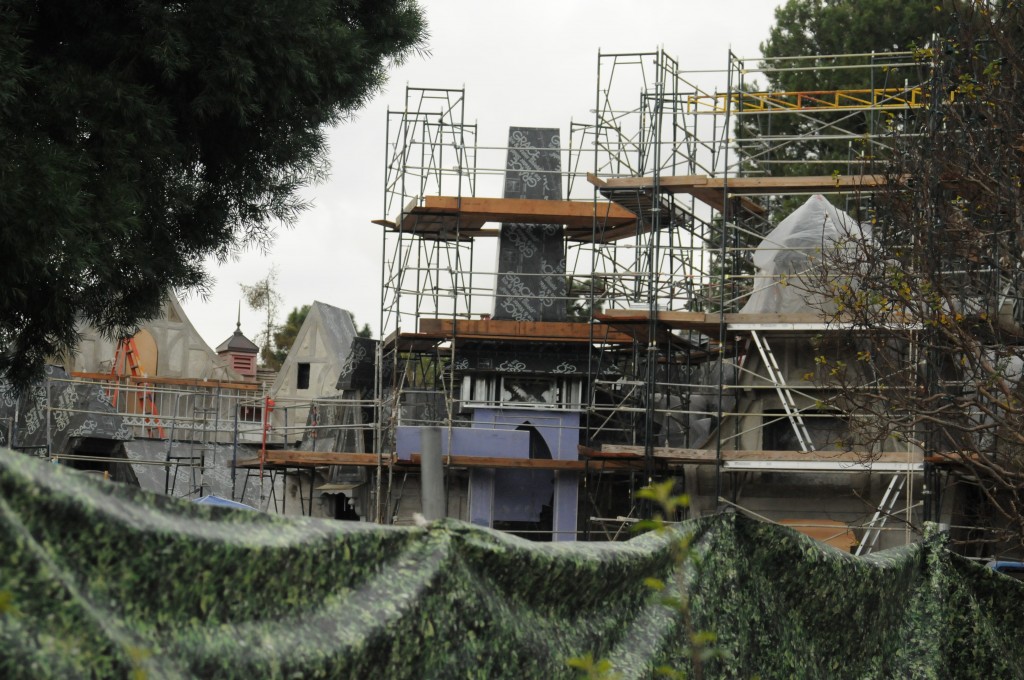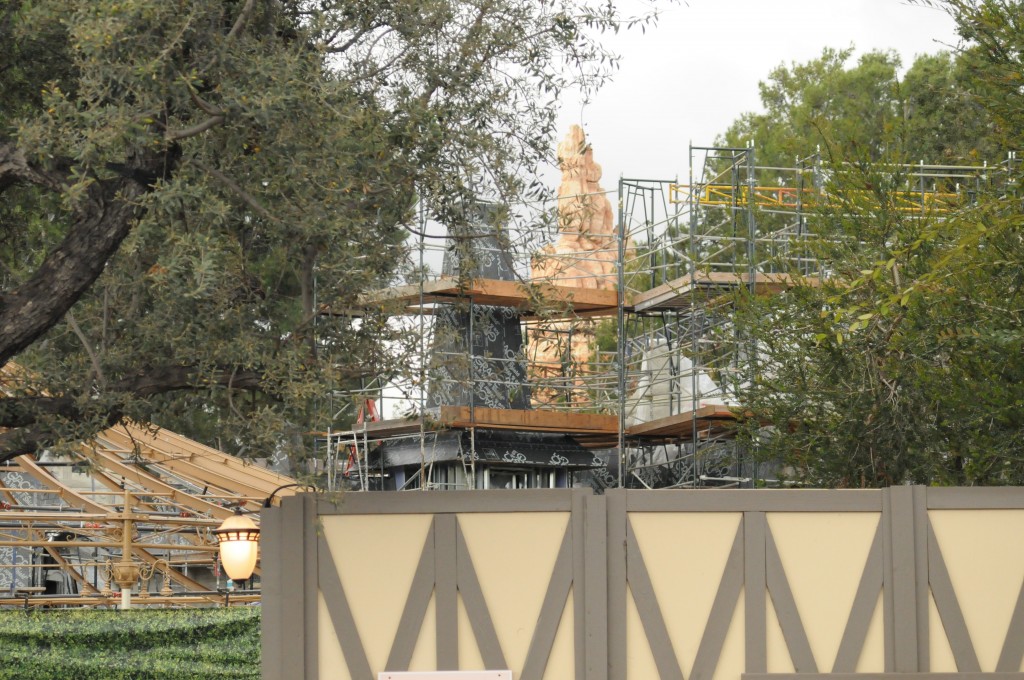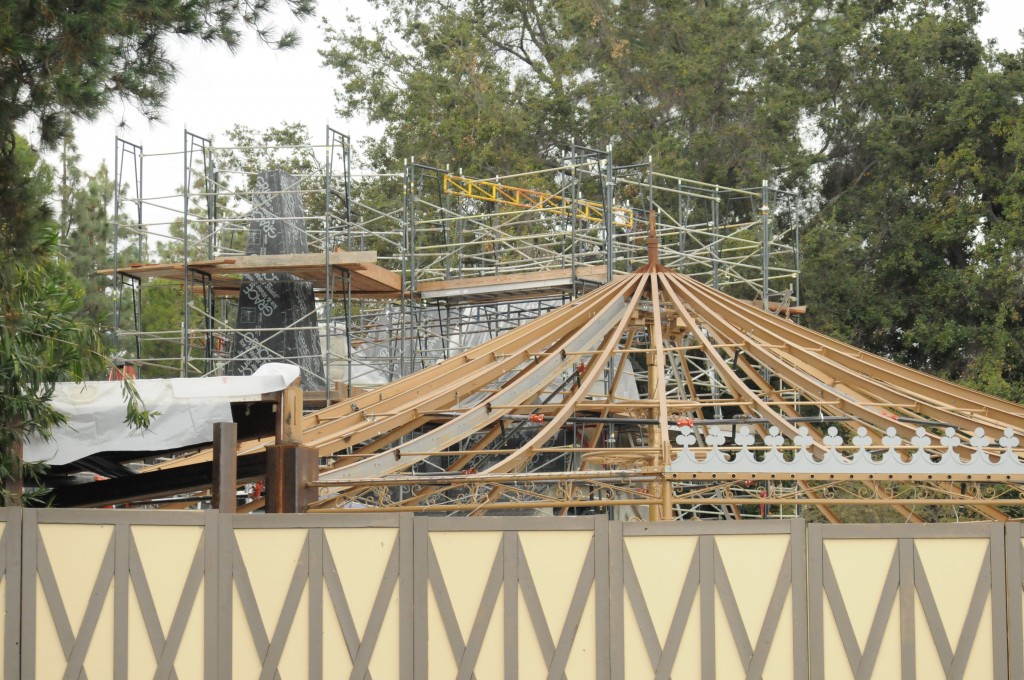 A look at the massive crowds that crush down on the small park this time of the year.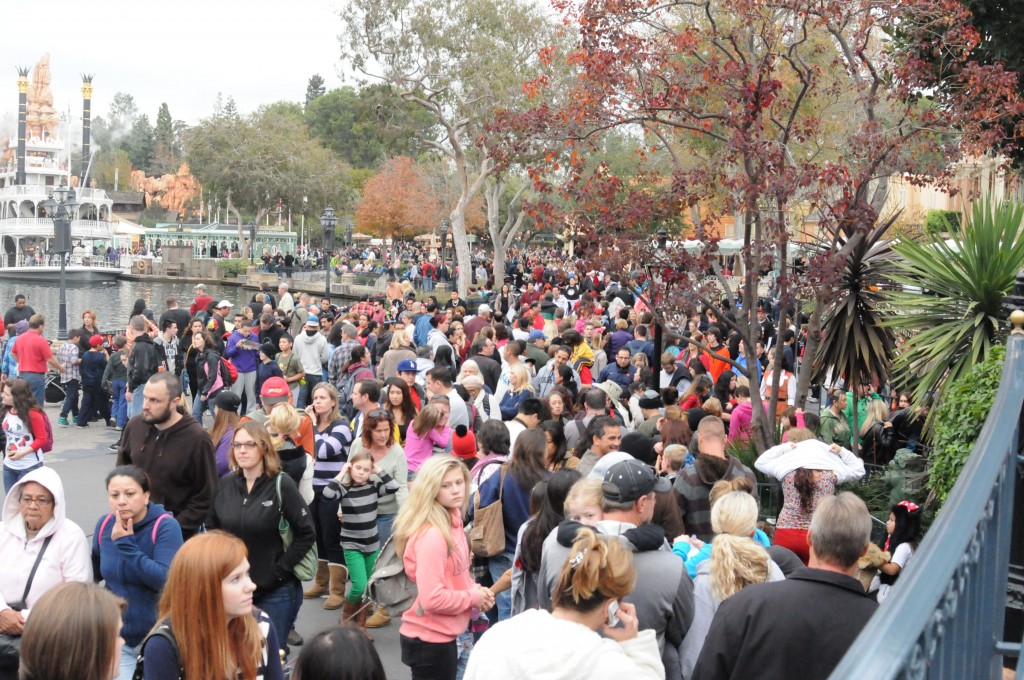 Haunted Mansion Holiday
Something else unique to Disneyland is their annual Haunted Mansion Holiday. Where the characters of Tim Burton's Nightmare Before Christmas take over the classed Haunted Mansion ride for 3 months of the year between Halloween and New Years.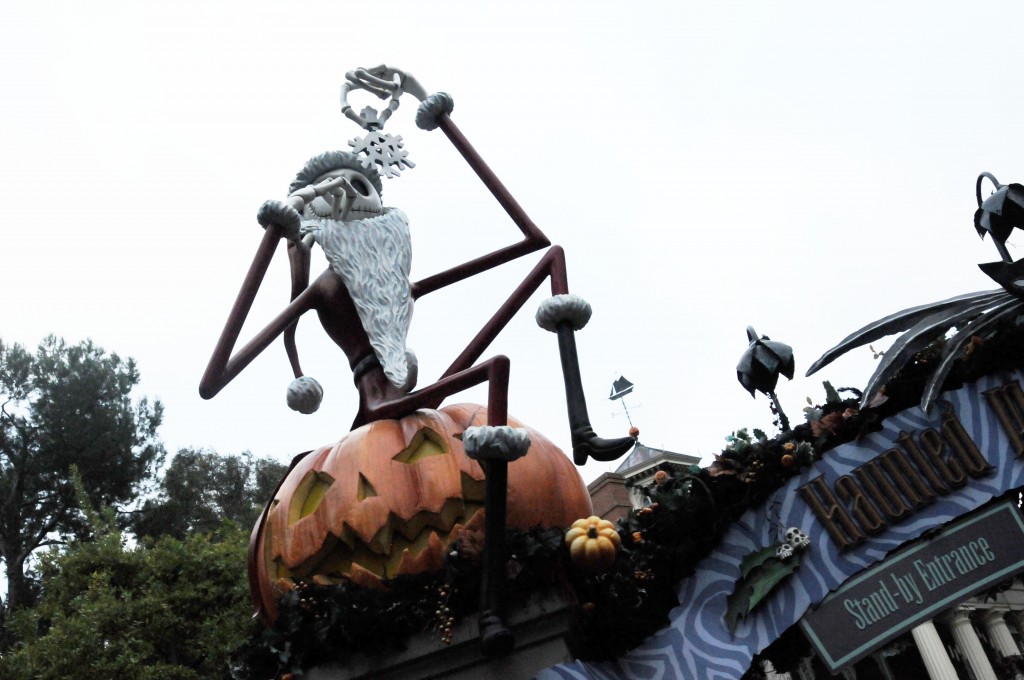 The attraction is so popular that Disney has to open FastPass for it, something The Haunted Mansion does not have any other time of the year.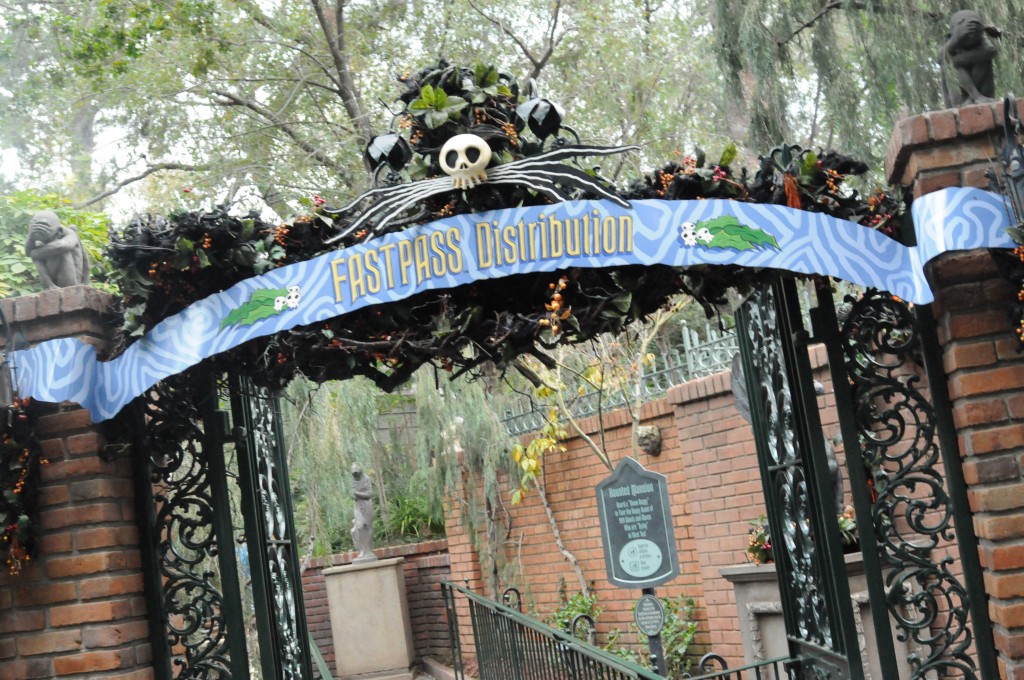 The facade of the ride also gets overlayed with hundreds of pumpkins, and floating candles to add to the spooky-holiday cheer.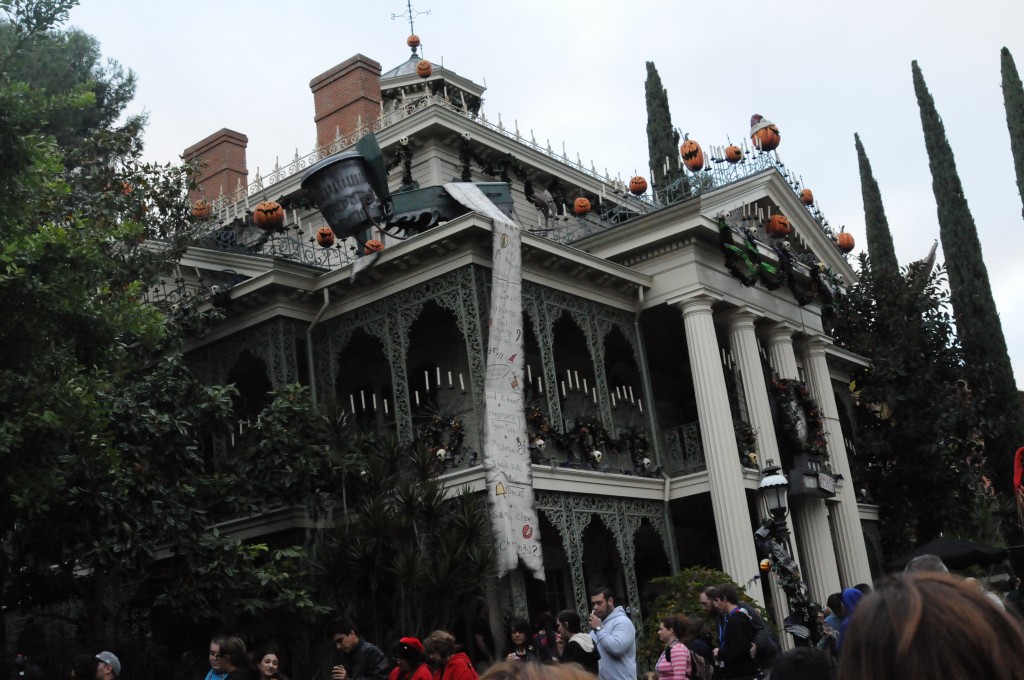 And Jack's sleigh.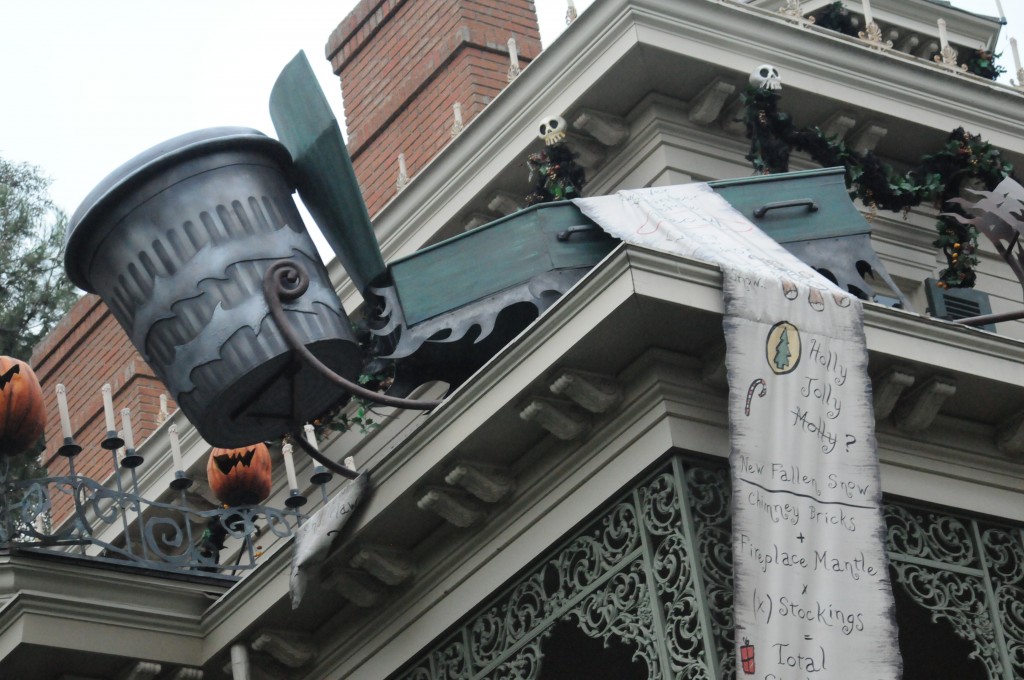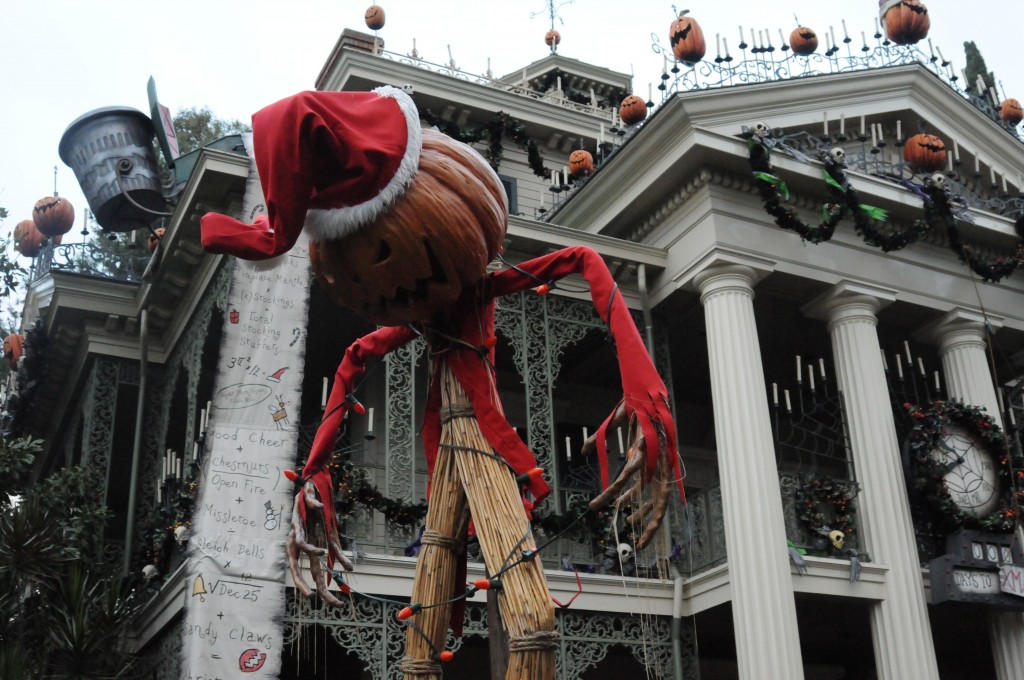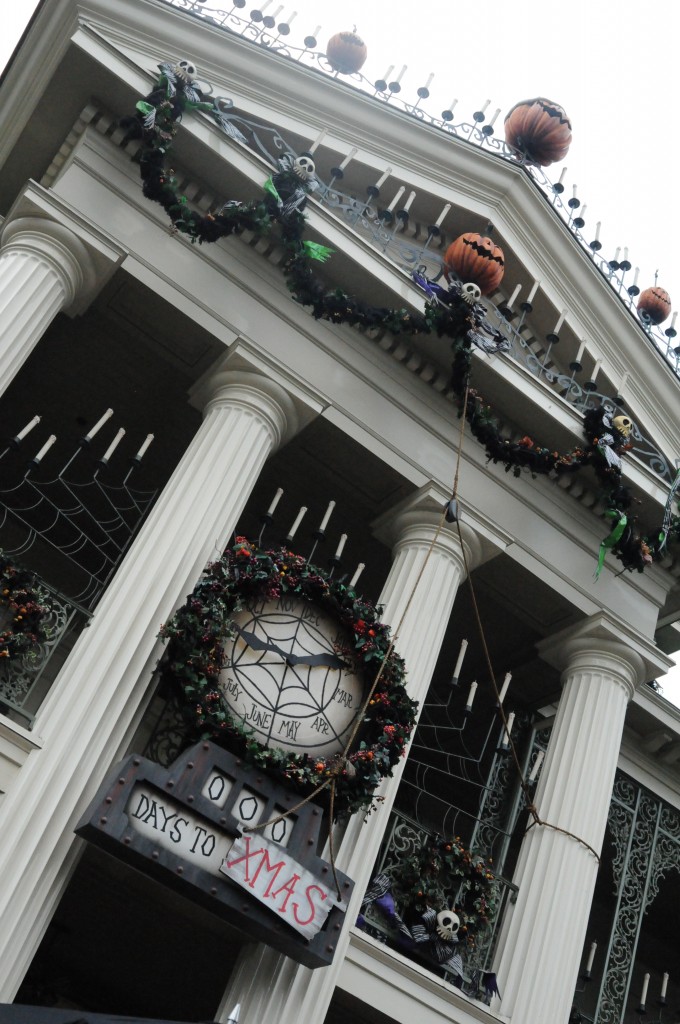 Also this year SPARKY from Tim Burton's Frankenweenie received a tombstone at the famous Haunted Mansion pet cemetery.
Christmas at Night
Now we are going to take a quick look at some of the holiday decorations at night before we end this update.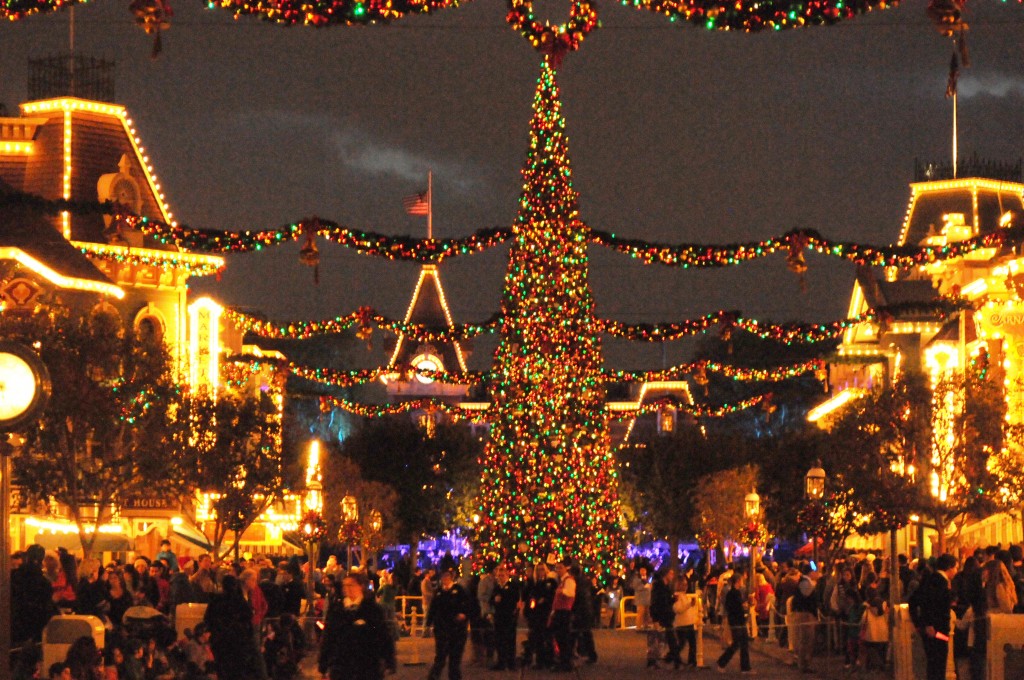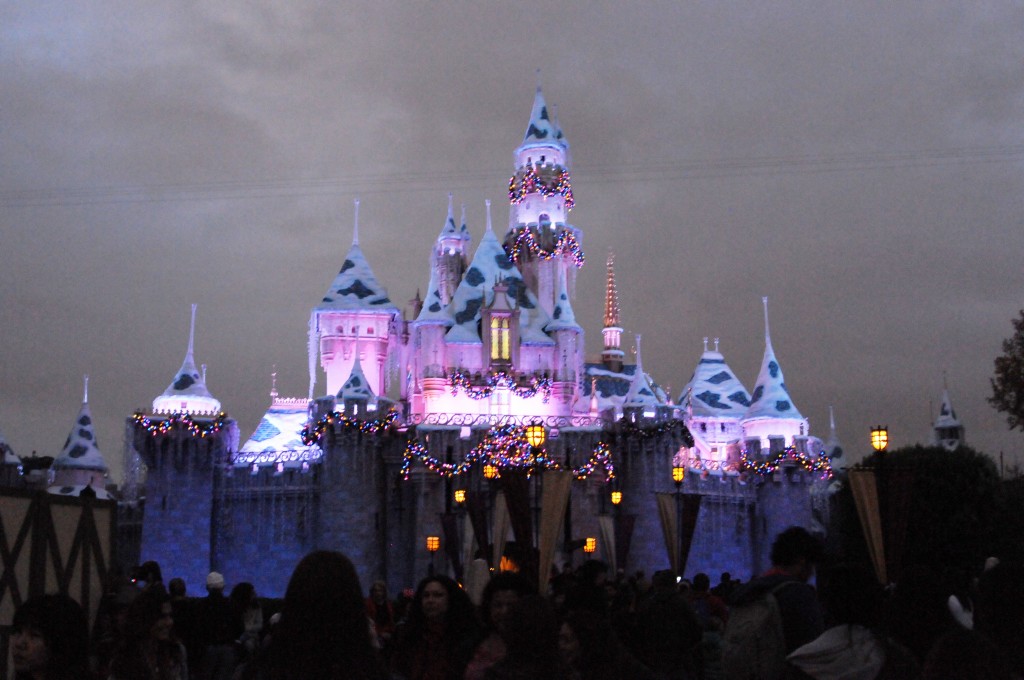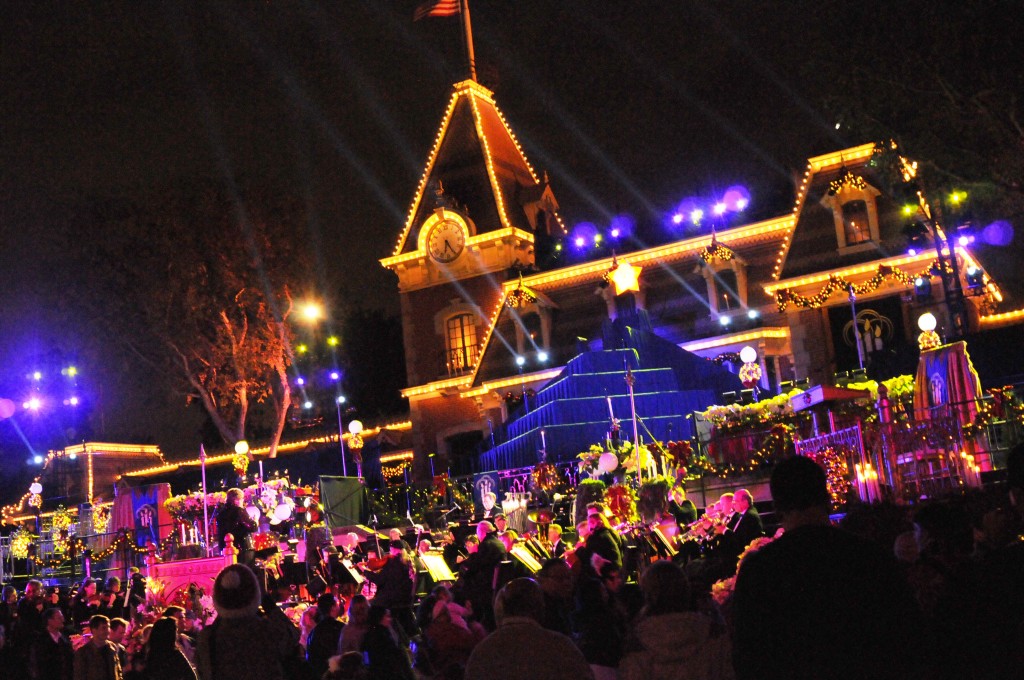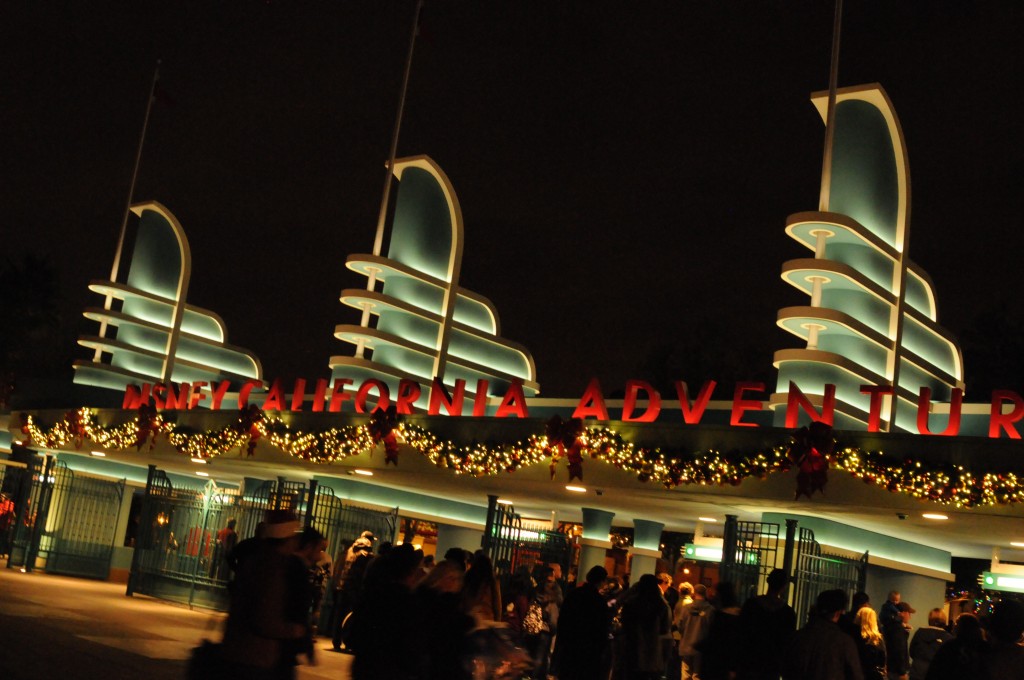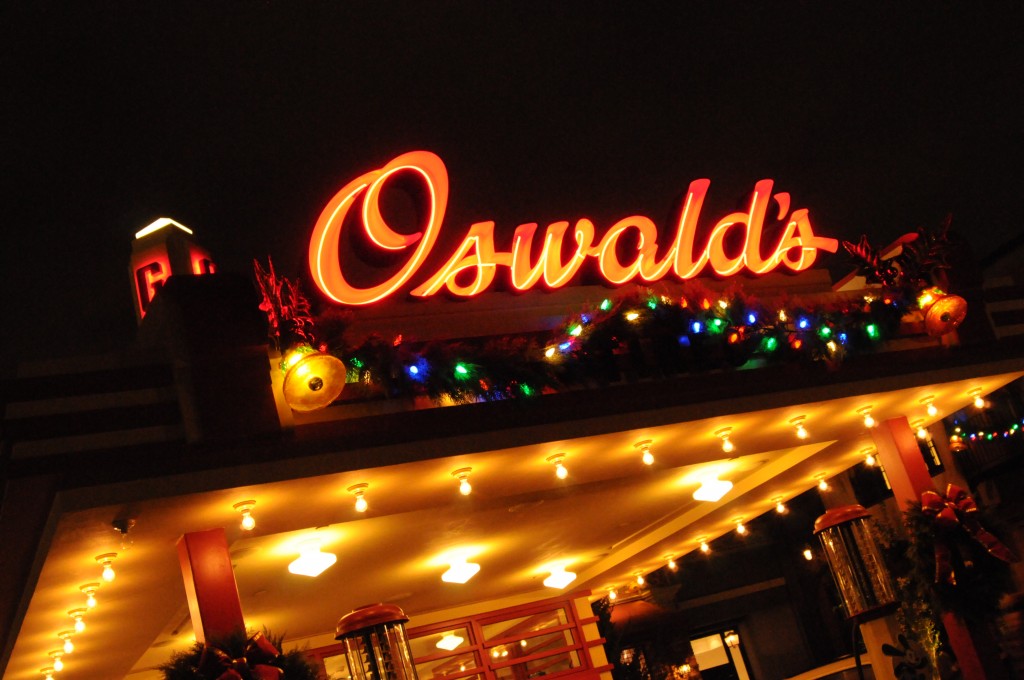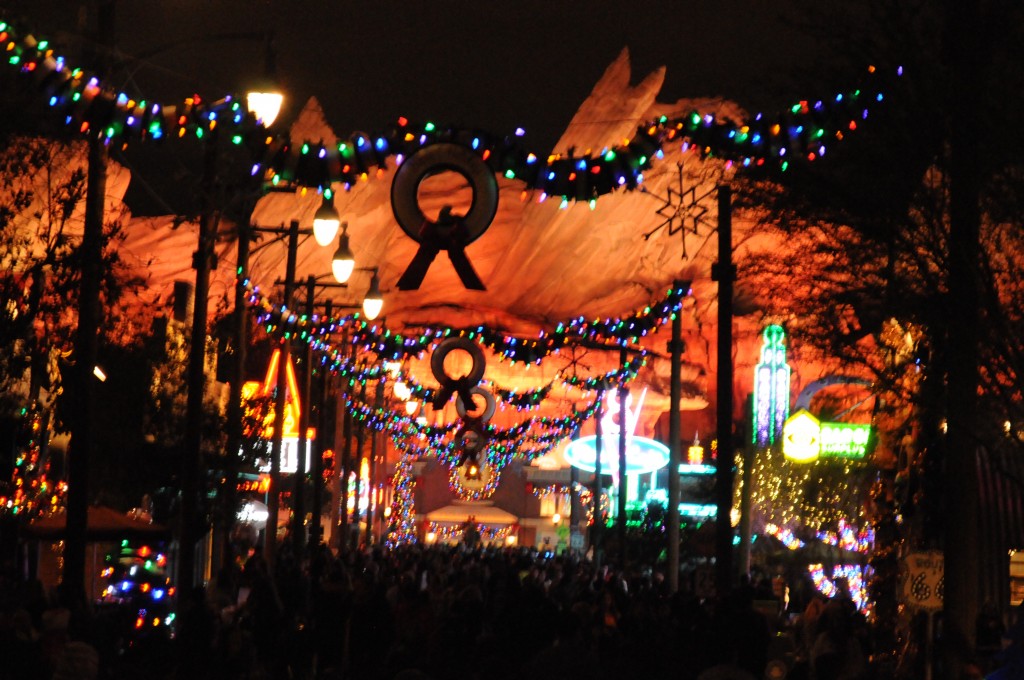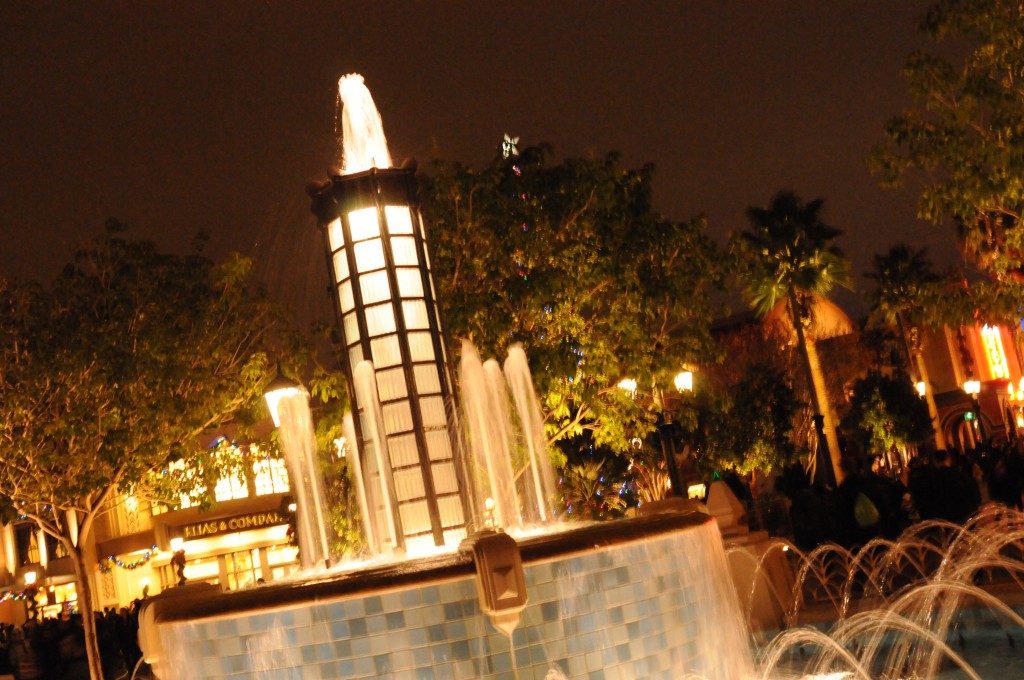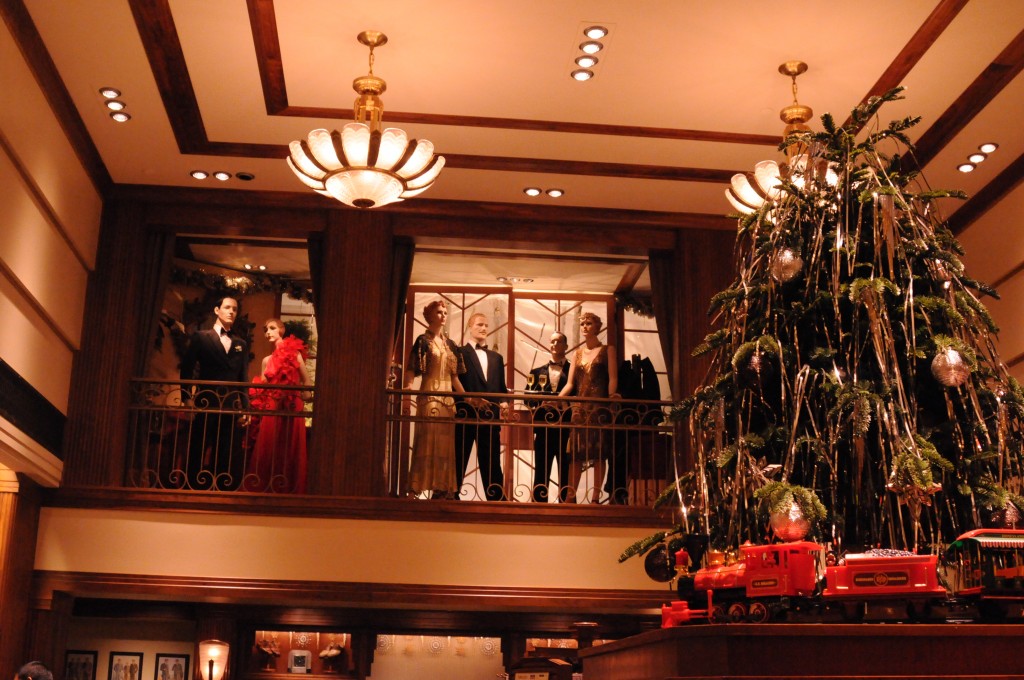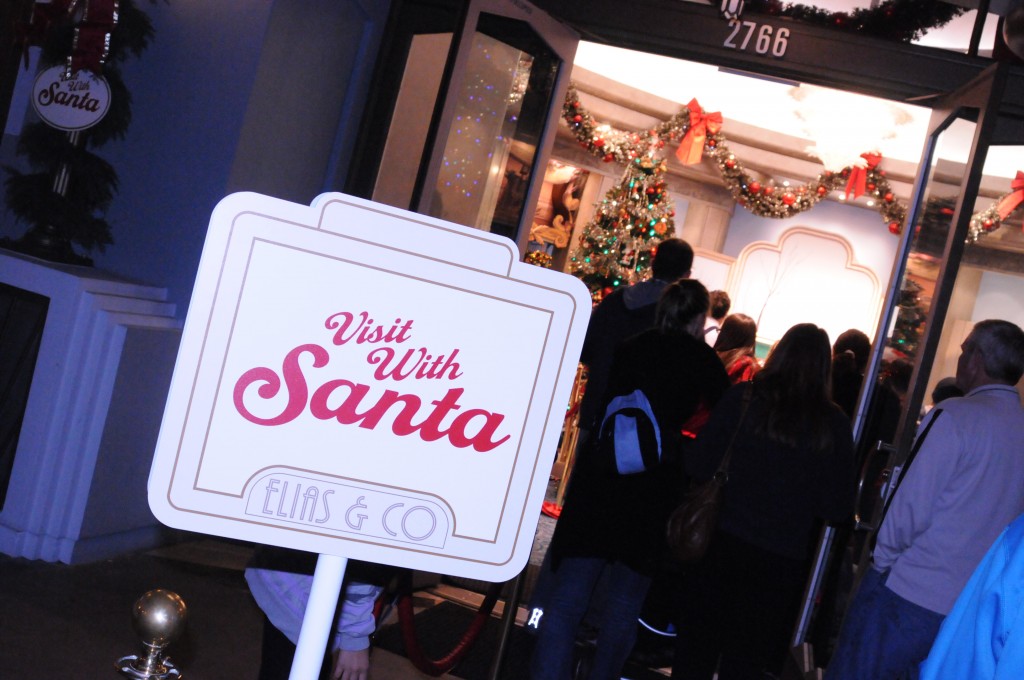 That does it for this Disneyland Resort Update. Be sure to follow us on Twitter @BehindThrills for the latest theme park news.