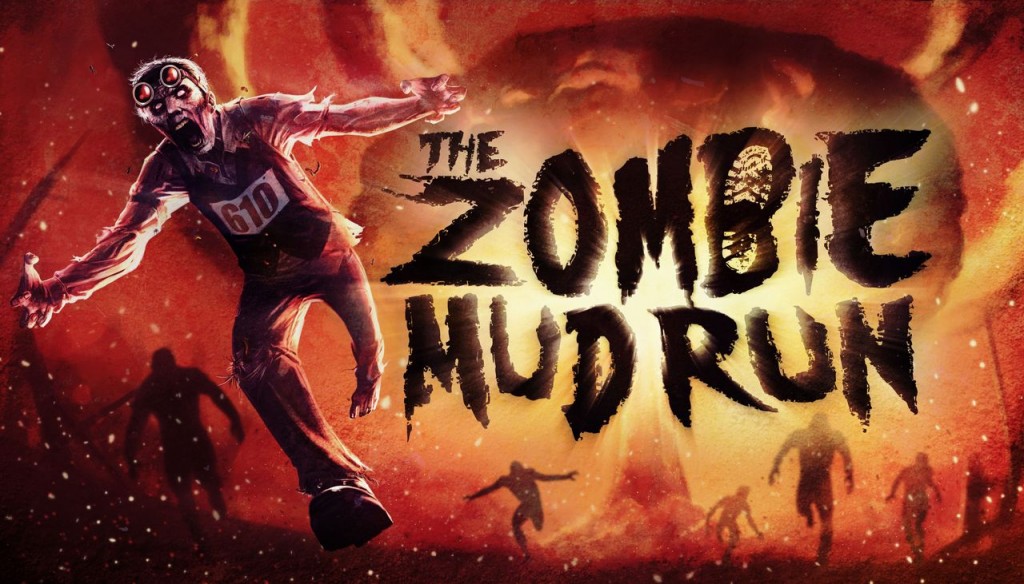 Finally, a reason to run!
Over the past few years, a ton of 5k events have popped up all over the country, but none compare to the pure excitement of The Zombie Mud Run! (TZMR)
This unique event was created directly around the Horror and Haunted Attraction industry. After hosting a few test runs during 2012 in Reading, PA, and in New Jersey, The Zombie Mud Run exploded into 2013 with a full city-to-city tour at some of the country's best Haunted Attractions. You may ask yourself "how is this different from other runs that are out there?" TZMR sets the bar high combining a post-apocalyptic 5K Mud Run with infected zombies, unique sets, gut-wrenching obstacles, awesome prizes, and a reason to run!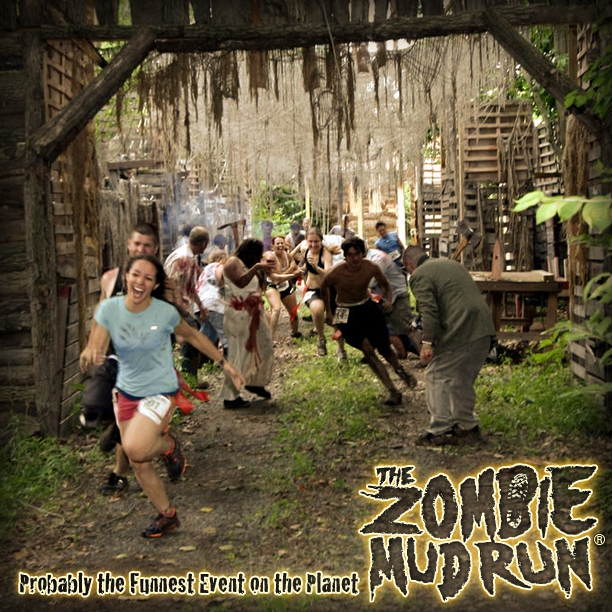 Participants will register as either a Human or a Zombie.  Humans race wearing a flag football belt with three flags, which represent the vital organs; Brains, Heart and Entrails. Zombies try to "eat" the Humans' organs – by capturing their flags. The race course is complete with natural and man-made obstacles that will test your strength and endurance, including walls to climb, muddy hills to slide down, and tubes to crawl through. Humans who finish the race with at least one "organ" – or flag – survive and help save the Human race. If the Zombies capture all of your flags, you are infected with the living dead virus and die – or at least don't win the race.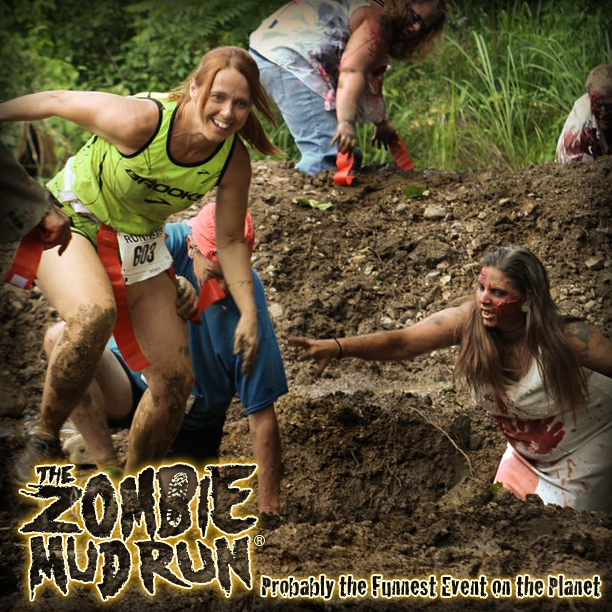 In between races, Humans and Zombies can enjoy The All Day Salvation Party complete with music and dancing located in the Green Zone. There is also food and beverages (including beer) available for additional purchase. Throughout 2013, TMZR will be invading the following locations:
Upcoming TZMR Races:
June 15, 2013              Middletown, DE (Frightland)
September 7, 2013      East Canton, OH (Factory of Terror / Forsaken)
September 21, 2013    Reading, PA (Shocktoberfest)
October 12, 2013         Wildwood, NJ (Morey's Fears)
November 2, 2013       Pittsburgh, PA (ScareHouse)
November 9, 2013       East Windsor, NJ  (Field of Terror)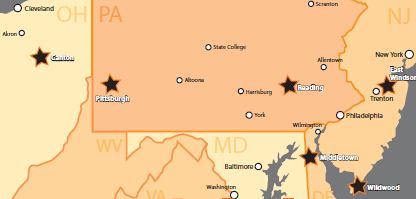 * Gates open at 7 a.m. and Zombie Mud Runs start every 30 minutes from 9 a.m.-5 p.m.
Check out the official TZMR preview trailer below!
To participate as either a Human or a Zombie, pre-registration is required and you must be 14 or older. The cost for Humans or Zombies range from $35.00 to $105.00 depending on what you sign up for and when you register. The earlier you register, the cheaper the registration fee. If you are not interested in participating as a Human or a Zombie but want to watch all the madness, you can register as a spectator for $20.00. REGISTER NOW before prices go up and the popular time slots are sold out! Partial proceeds benefit Big Brothers, Big Sisters.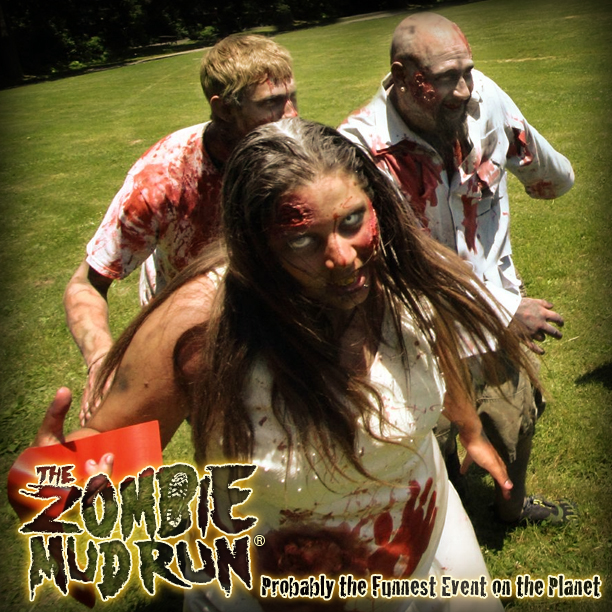 Be sure to follow BehindTheThrills on facebook &  twitter as we will be on-site at all of TZMR events, bringing you exclusive coverage!
For more information & to register, visit the official TZMR Website at:  www.TheZombieMudRun.com
TZMR official socials:
website:
www.TheZombieMudRun.com
facebook:
facebook.com/TheZombieMudRun
twitter:
@TheZombieMudRun
YouTube:
youtube.com/TheZombieMudRun