Universal Orlando is bringing several brand new restaurants to their entertainment complex, CityWalk Orlando. Universal announced a total of 8 brand new venues that would be opening this year at CityWalk Orlando. While many of their new restaurants have already opened, there are a handful that just opened, including Hot Dog Hall of Fame and BreadBox. BreadBox was the most recent of the bunch to open as it opened yesterday, just in time for the busy 4th of July holiday.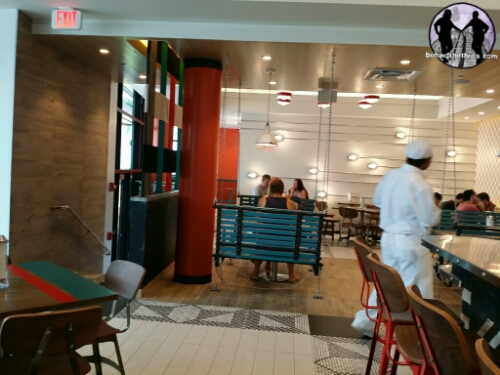 BreadBox is located upstairs at CityWalk near Moes, Panda Express, and Whopper Bar, in the home of the old Cigarz bar. The restaurant has a very vibrant and retro look, giving it a look and feel similar to Universal's newest on-site hotel, Cabana Bay Beach Resort.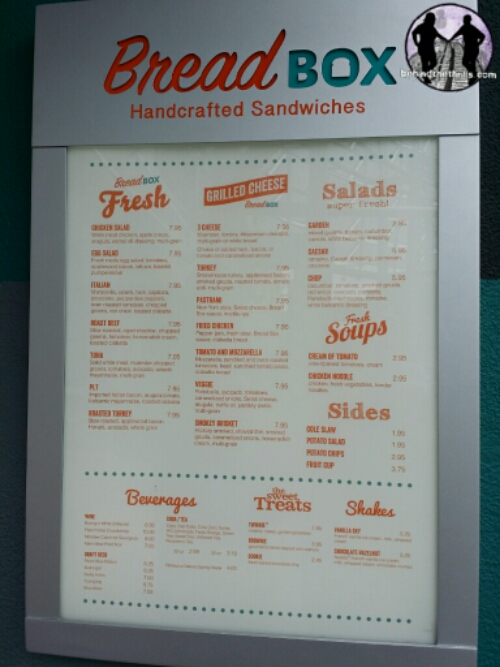 The restaurant features a variety of sandwiches, including a very wide variety of grilled cheese. Each sandwich is served on a variety of bread, with very fresh ingredients. With a variety of hot and cold sandwiches, there's a little bit of something for everyone. There's also a variety of soups, sweet treats and shakes. The chocolate Nutella shake is very rich, but really tasty. Comparisons are going to be automatically made to Downtown Disney's Earl of Sandwich. While that's a fair comparison, it's a completely different beast than Earl's altogether. The sandwiches, however, are just as filling, and the price is just about the same. There's also fresh made chips, as well as a variety of beer to go along with the standard soft drinks.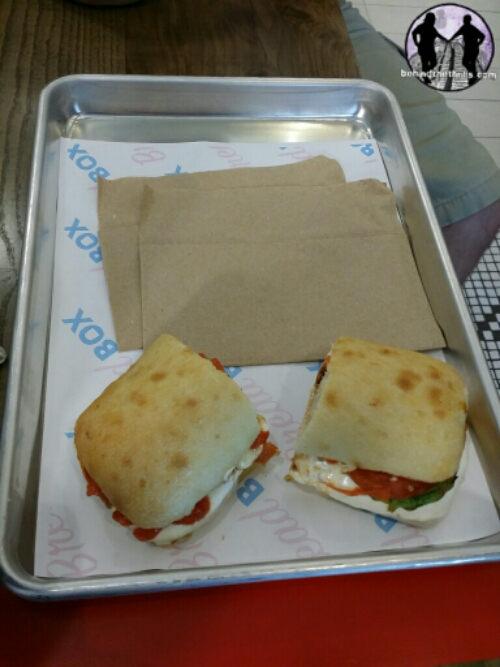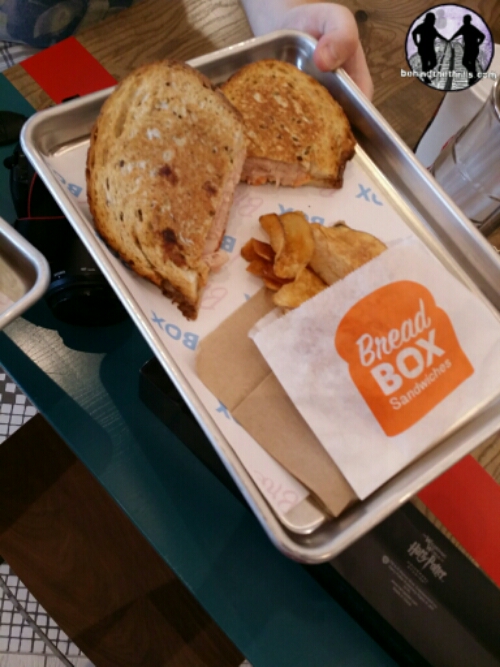 BreadBox is a quick service restaurant, where guests order their meals and wait for a server to bring it to you. Menus are listed outside, as well as on screens inside.  Once your order has been placed, you can then head into the dining area and choose a place to sit. You're given a number and employees will bring your food right to your table.
Video-Walk through and grab a bite at BreadBox at Universal Orlando's CityWalk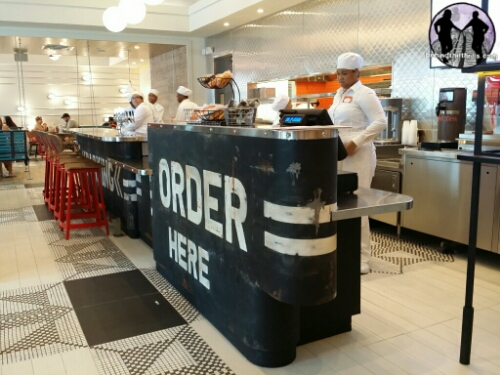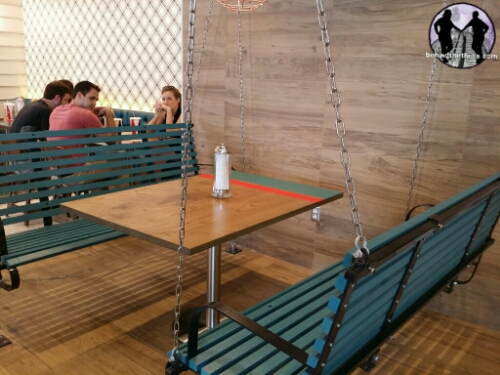 BreadBox is one of eight new venues that are coming to Universal's CityWalk this summer. It is the seventh to open, with Red Oven Pizza, Antojito's Authentic Mexican, ColdStone Creamery, Menchie's Frozen Yogurt, Vivo Italian Kitchen and Hot Dog Hall of Fame all opening before it. The last restaurant to open will be The CowFish which is looking like sometime later this summer.
Overall, the feel and taste of BreadBox is a great new addition to CityWalk, and will be a great place to grab a quick bite for those who want something more than a whopper, but do not want to sit down and have a huge meal. Price-wise, it's a great middle of the road way to go, and great for lunch or dinner.
Slideshow-Check out even more pictures of the food and atmosphere of BreadBox Hand Crafted Sandwiches at Universal Orlando's CityWalk