It's that time of the year, the big game is just around the corner and some of our favorite movies, tv shows, and theme parks are starting to tease their upcoming project. Universal Studios Hollywood is no stranger to super bowl ads, in 2012 Transformers: The Ride 3D aired a national commercial for their up and coming attraction. This year, there's a new super charged attraction hitting Universal Studios Hollywood, and there's no better time to get the entire world pumped up than the biggest sports night of the year!
This year's Super Bowl will mark the debut of an innovative, national 30-second commercial for its summer 2015 launch of the "Fast & Furious—Supercharged" thrill ride during NBC's Super Bowl Pre-Game coverage on Sunday, February 1, 2015.
"What better place is there than the Super Bowl to launch a campaign where millions of viewers huddle for non-stop, edge-of-your-seat suspense," said Larry Kurzweil, President, Universal Studios Hollywood.  "In just 30, thrilling seconds, our compelling spot resonates with the exhilaration this immersive thrill ride will deliver when it opens at Universal Studios Hollywood this summer."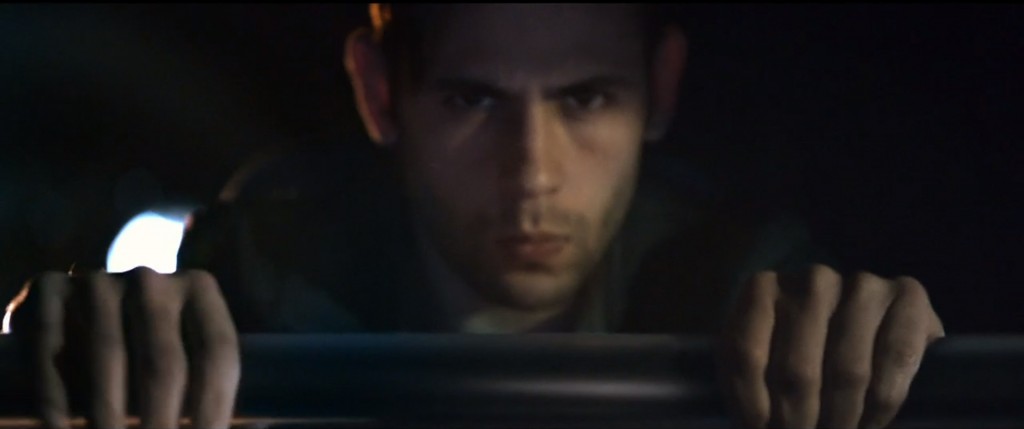 "Fast & Furious—Supercharged" will reunite stars from the Fast & Furious series in a groundbreaking mega-attraction, conceived as a new installment to the dynamic film franchise that can only be experienced at The Entertainment Capital of L.A.  Featuring Vin Diesel (Dominic "Dom" Toretto), Michelle Rodriguez (Letty Ortiz), Dwayne Johnson (Luke Hobbs), Tyrese Gibson (Roman Pearce) and Luke Evans (Owen Shaw), "Fast &Furious—Supercharged" will catapult guests into the high-stakes underground world of fast cars in a harrowing escapade to save one of their own from an international crime cartel.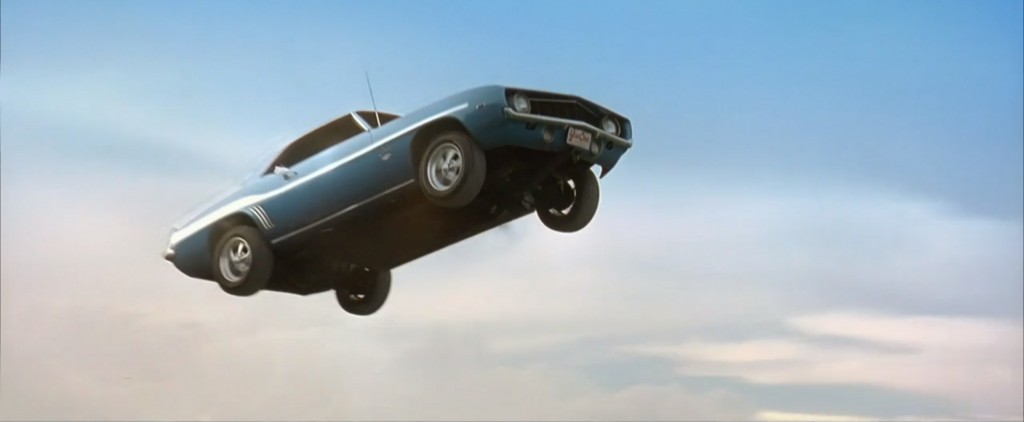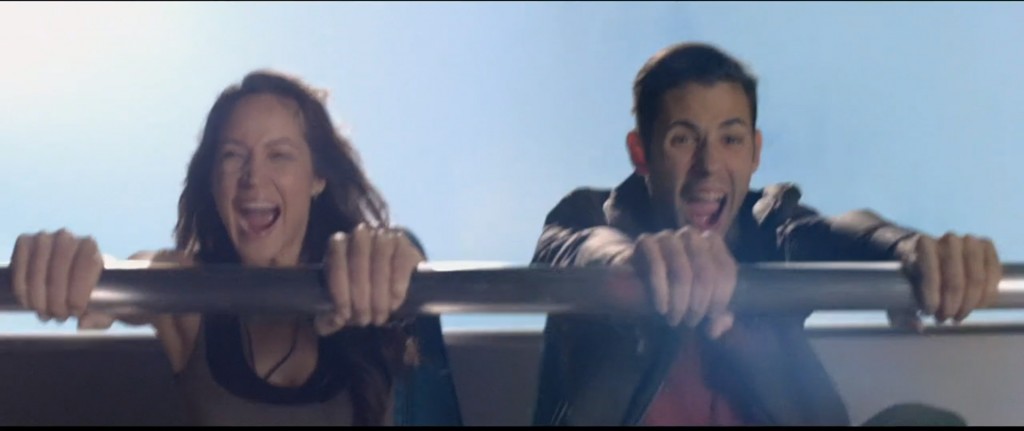 The dynamic hydraulic motion-based ride will tell an original Fast & Furious story that fuses sophisticated hyper-realistic special effects with a state-of-the-art 3D audio system and 3D-HD imagery, projected onto the world's longest and most expansive 360-degree screen.  Spanning nearly 400 feet in length to encircle Studio Tour guests within a newly constructed 65,000-square-foot structure on the legendary backlot, the sprawling custom-built screen will employ 34, 4K projectors and a sophisticated projection configuration system to fully envelope guests in unprecedented realism.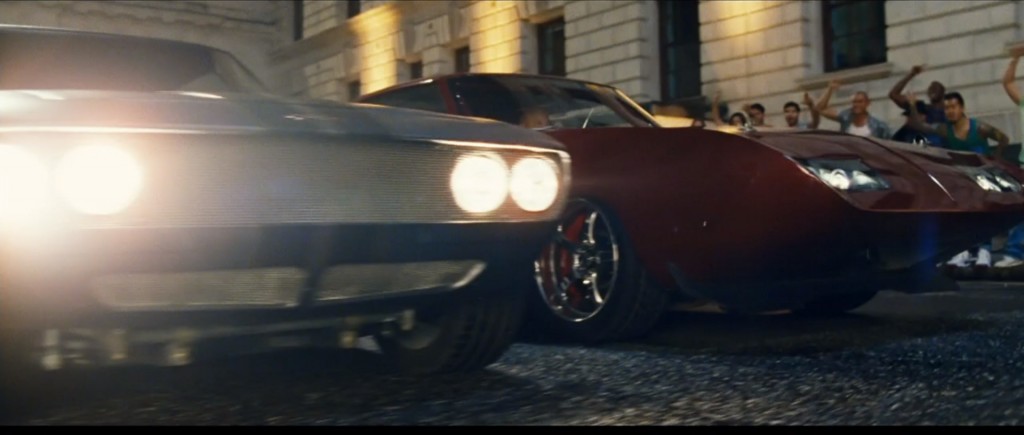 The adventure will culminate with spectacular action sequences that send guests careening through the streets of Los Angeles—at perceived speeds in excess of 120 miles per hour—aided by the elite team of unforgettable heroes.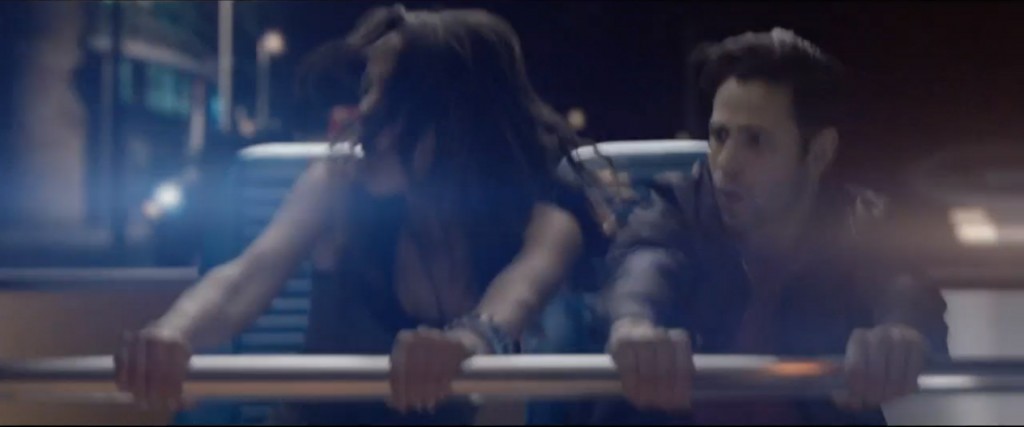 The year should be full of surprises and fun at Universal Studios Hollywood, as this year not only marks the opening of Fast and Furious, but Springfield, and an all new Night-Time Studio Tour as the park celebrates it's 50th Anniversary.
UPDATE! (1/2/2015)
Just hours before the game, NBC has released the full commercial. Take a look below!
The commercial shows off just a tease of the all new ride, and gives fans a glimpse of the fun they can expect. The ride will be a huge new finale to the Studio Tour, and will most likely timed to fit with the premiere of Furious 7, which will not only share stars with the ride, but will also feature the last performance of Fast and Furious star Paul Walker.
It's shaping up to be a very exciting summer for Universal, and we can't wait to see more!
Stay tuned for more from Universal Studios Hollywood, and be sure to get social with us on Facebook and follow along with us on Twitter @BehindThrills for the latest updates!
For more information about Universal Studios Hollywood, including tickets, visit the official website by clicking here!