Howl O Scream is creeping right around the corner, and to get fans ready, they are slowly dripping out the line up for this year's event at Busch Gardens Tampa. The park has already released the names of two houses, and right on schedule, Busch  Gardens has released another. The park is gearing up for one of it's biggest years, and this year the zombies are back.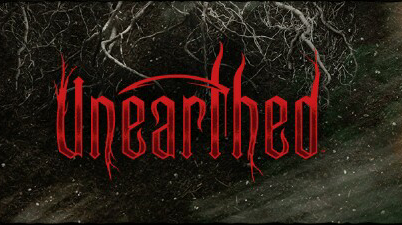 The dead will return…again…as Zombie Mortuary returns for their fifth year. The park will bring back the Russo Romero Mortuary and have the dead roam the halls in the Mortuary that has become a safe haven for the zombie queen, and her army of dead things.
This is the third house announced for this year's Howl O Scream, and the third repeat.
The line up so far:
Circus of Superstition in 3D (premiered in 2012)
The Basement (premiered in 2013)
Zombie Mortuary (premiered in 2011)
There are four remaining houses, and if we were betting, we'd say that Death Water Bayou, Dead Fall, and Zombie Containment Unit are next on the list. If there is going to be a new house this year, chances are that there will be only one, and it will replace Blood Asylum. The remaining houses are very popular with guests, and Howl O Scream likes to get at least three years out of all their houses. We're also going to bet that there will be no upcharge house this year, because of the construction happening on Cobra's Curse.
Tickets are now on sale, and you can save when you buy in advance!
The event will run on select nights from September 25th until October 31st.
Stay tuned for more from Howl O Scream, and be sure to get social with us on Facebook, and follow along with us on Twitter @BehindThrills for the latest updates!
For more information about Howl O Scream, including tickets, visit the official website by clicking here!