Anime California is said to be a breath of fresh air for most who enjoy going to conventions but cannot stand the constant issue of overcrowding. Located in the heart of Anaheim (which has been host to mega geek-fests such as WonderCon, Star Wars Celebration and D23 Expo), Anime California offered a taste of what conventions felt like before dressing up as your favorite characters became main-stream, and we would not have wanted it any other way.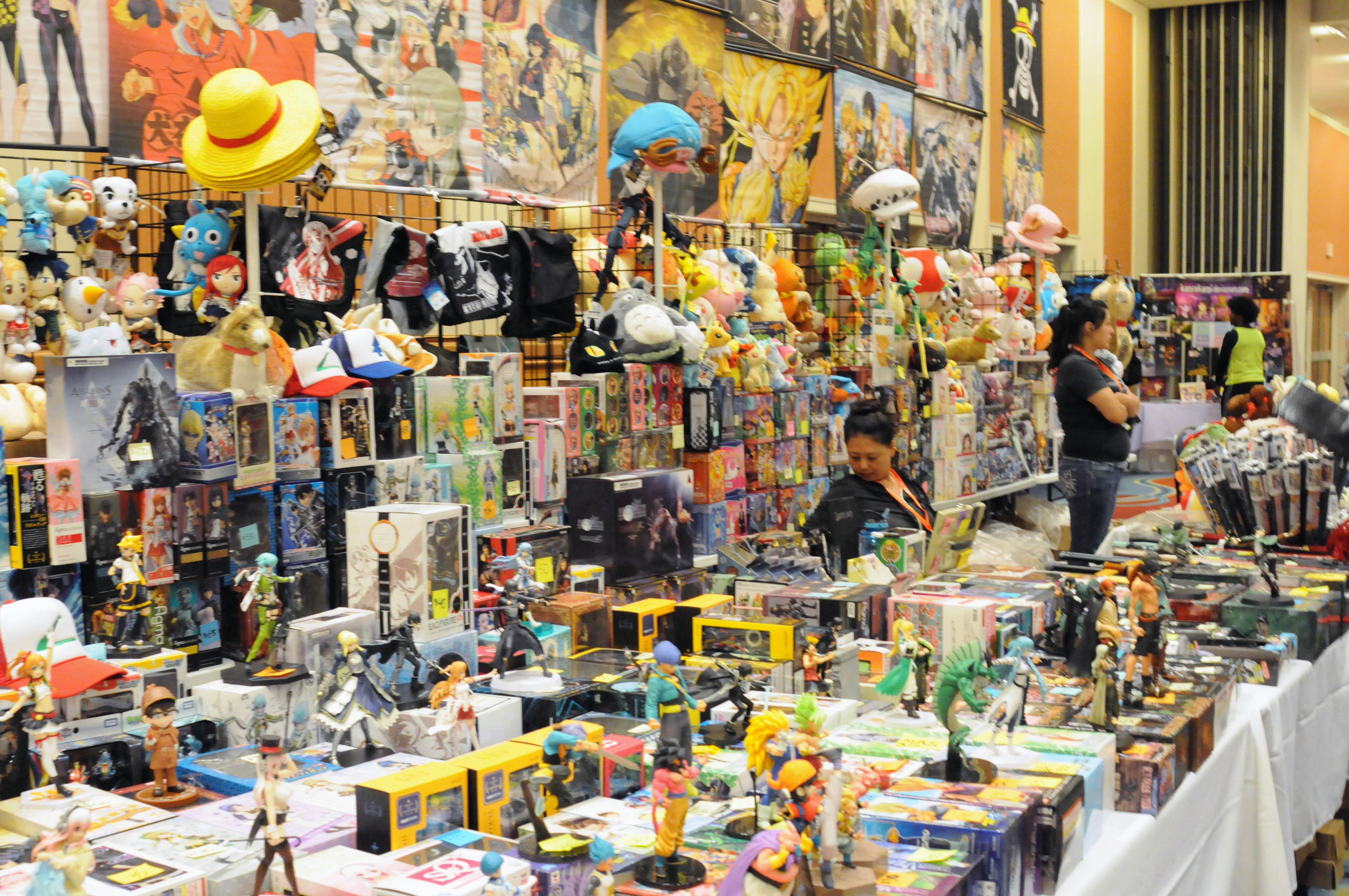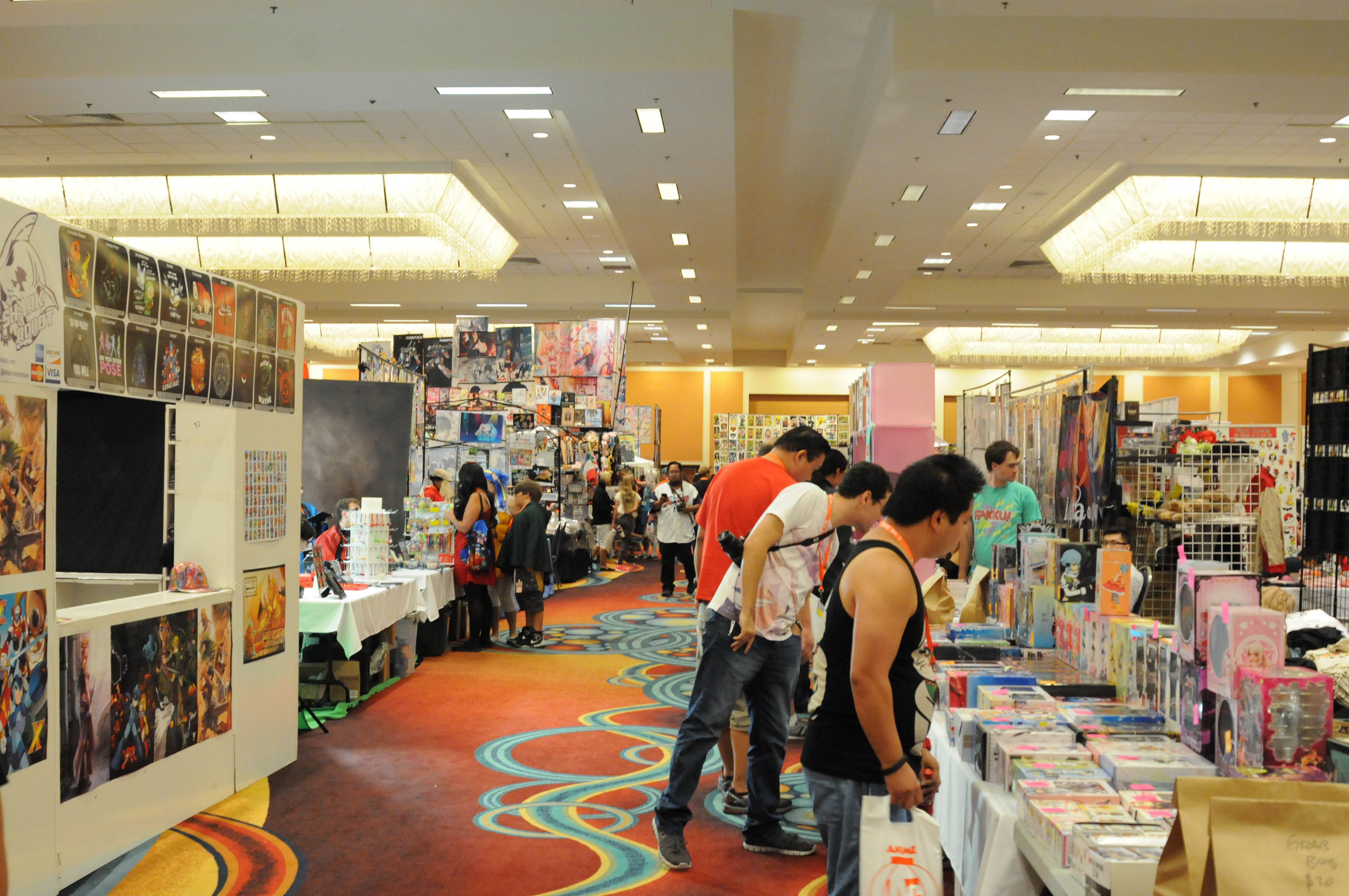 Focused primarily on Anime and Japanese Culture, Anime California seemed to have a bit of something for every one. Whether you're thing is watching Anime, reading Manga, Cosplaying, Gaming, Movies, the whole spectrum of fandoms was covered on the show floor and during the huge panel schedule which spanned nearly 3 full days of constant content.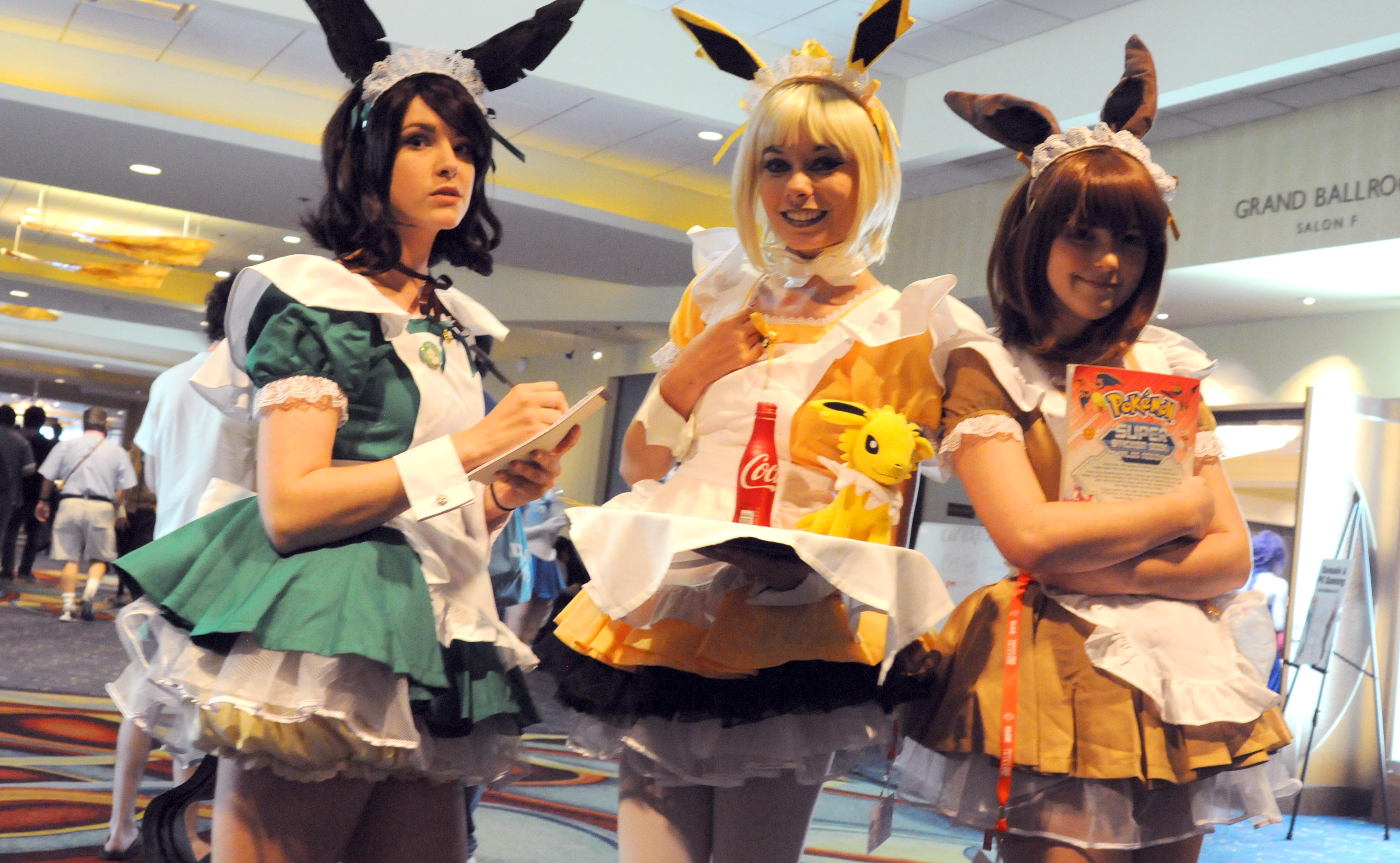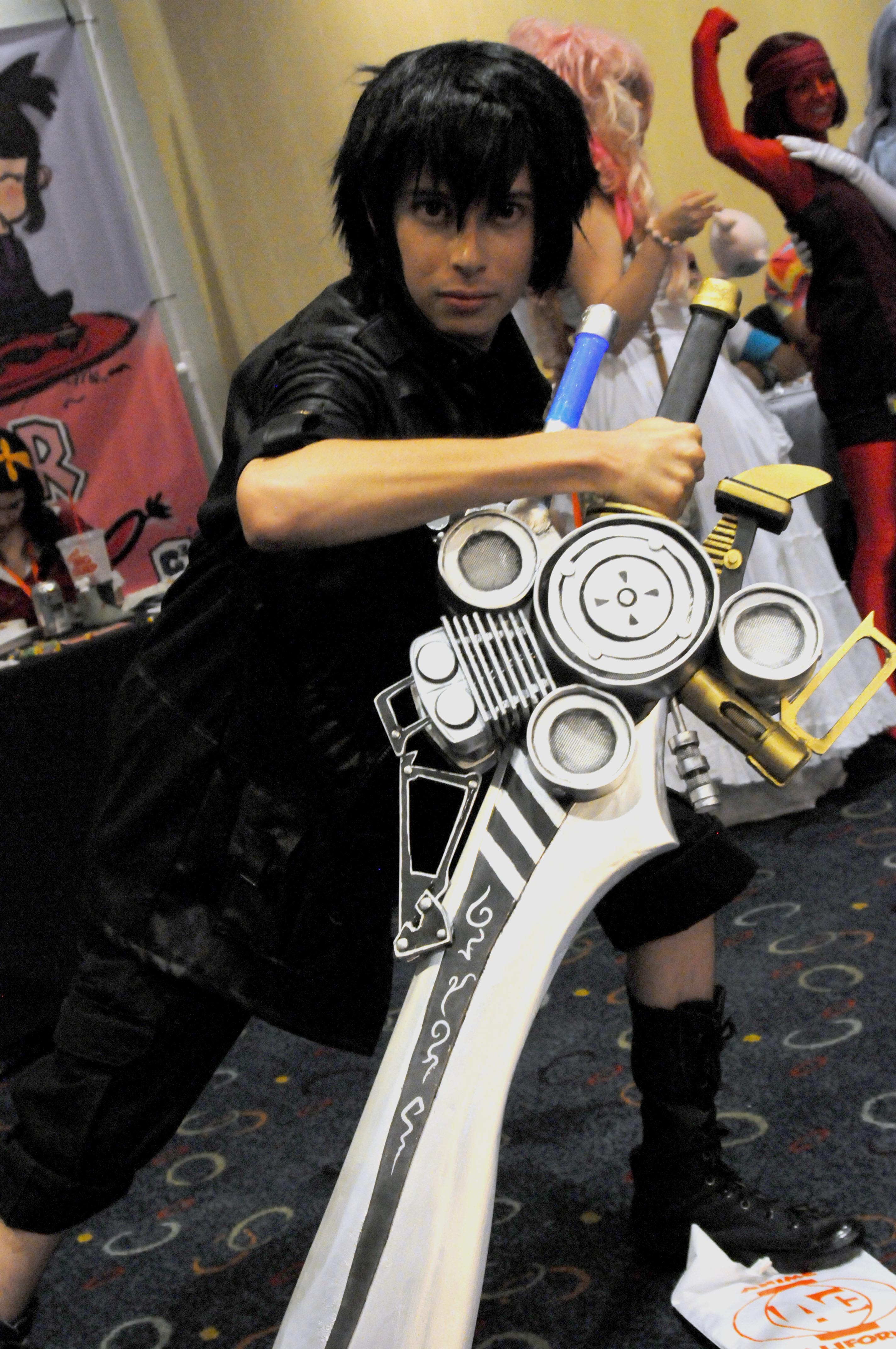 While I spent most of my time at Anime California shooting stunning cosplays and wandering the exhibit hall one of the absolute highlights of the event was the Gaming room which featured not only Console gaming, but PC as well as retro arcade games, from MOBAs to Button mashers, there was certainly a lot to explore and take in.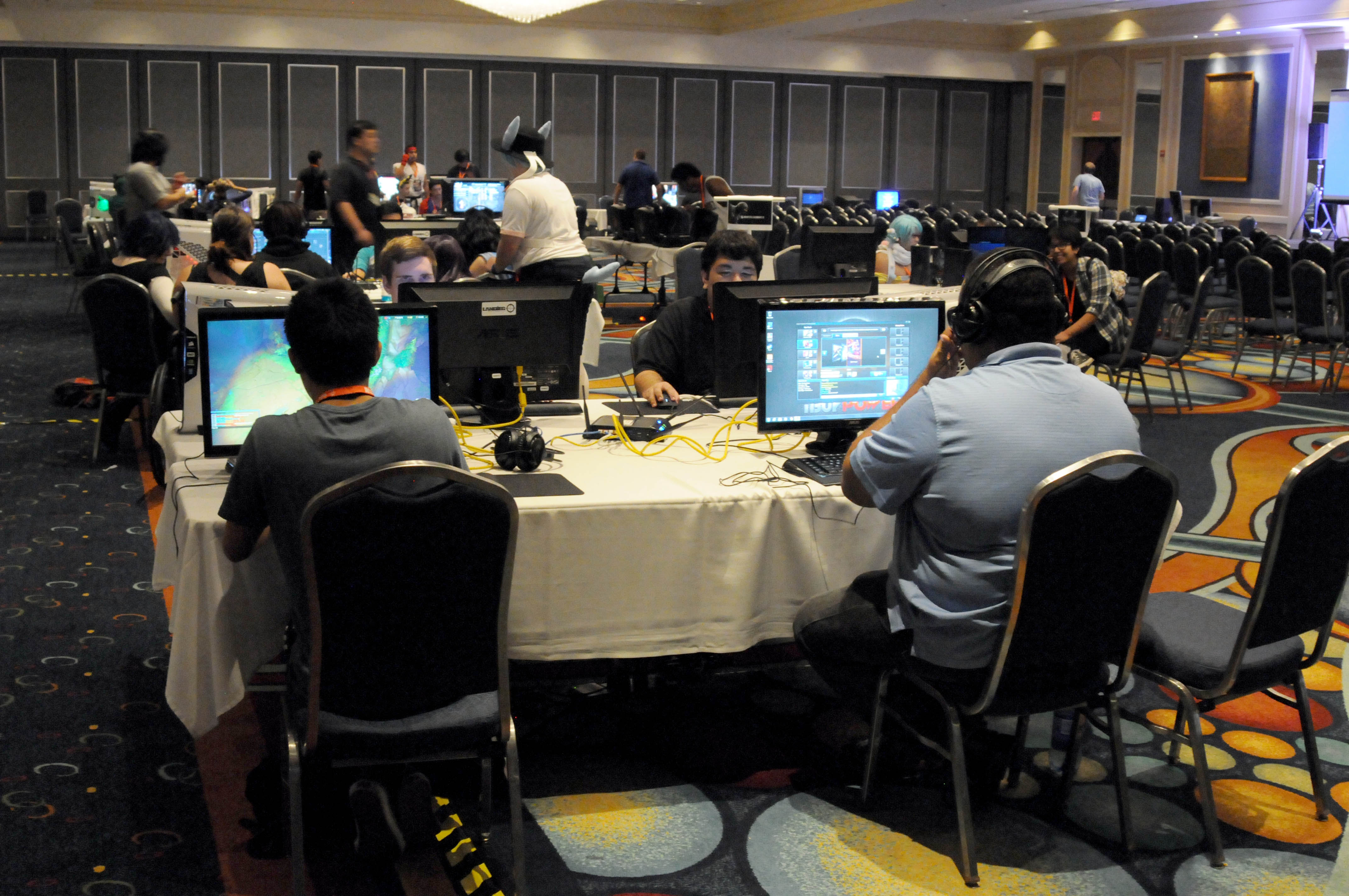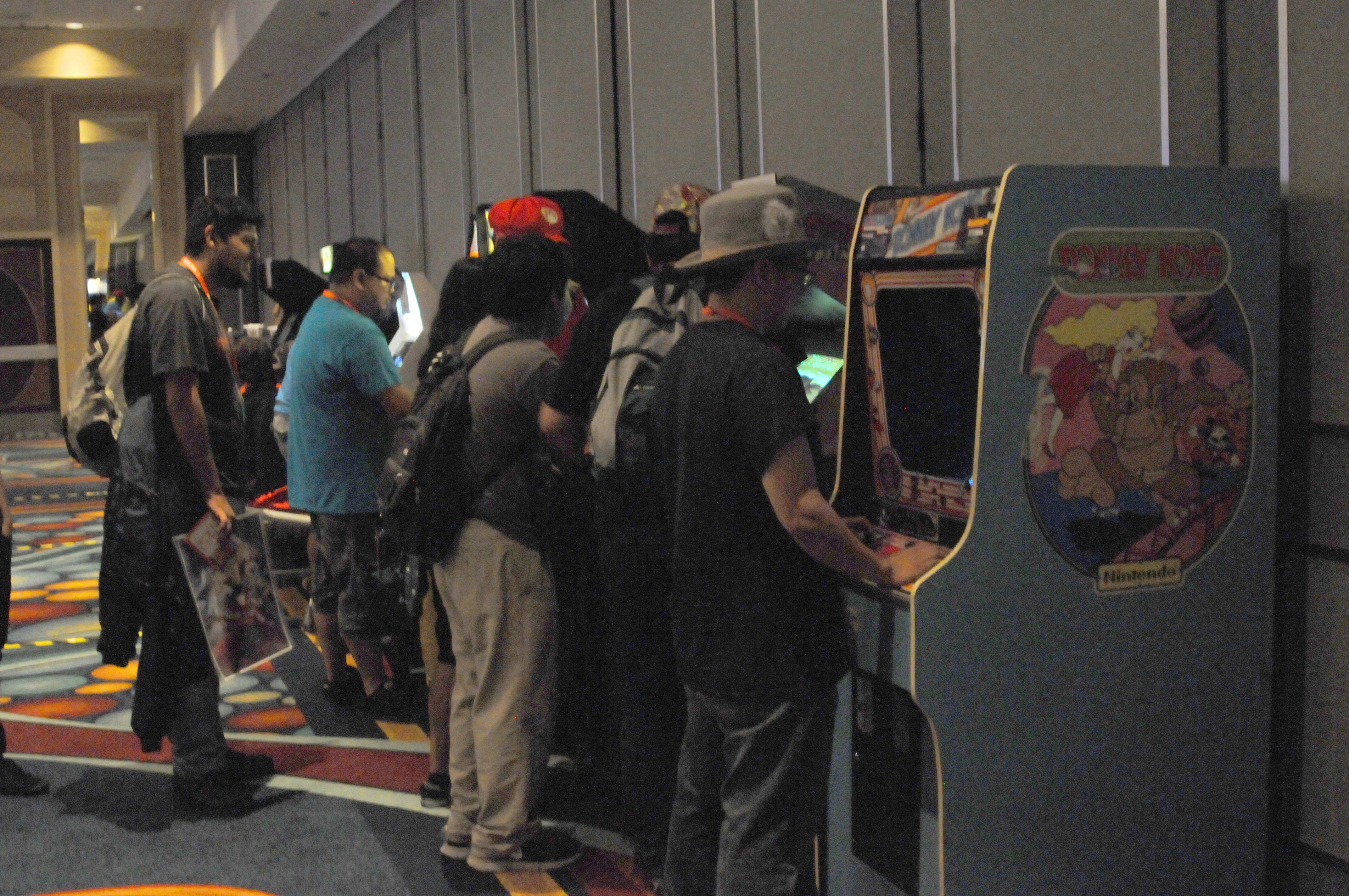 Though my time at Anime California was short it is safe to say I had a blast during my stay. If you're a big Anime/Japanese Culture fan and appreciate the small convention atmosphere, then AC is an absolute must. Be sure to check out our full photo gallery of the convention below.
Click here if you can't view the slideshow
Dates for next year have not yet been announced but we'd love to see this convention back for another year!
Stay tuned for more about the latest convetions, and be sure to get social with us on Facebook and follow along with us on Twitter @BehindThrills for the latest updates!
For more information about Anime California, visit the official website by clicking here!