The D23 Expo in Anaheim in 2015 was absolutely HUGE! We got details on Star Wars Land, World of Pandora, Shanghai Disneyland and a literal tons of Disney movie projects. In fact, there was so much news and Disney excitement surrounding the event that many were wondering if Disney would just do this every year. Sadly, it's still twice a year, but the good news is that Disney is rolling out the event earlier and bigger than ever in 2017.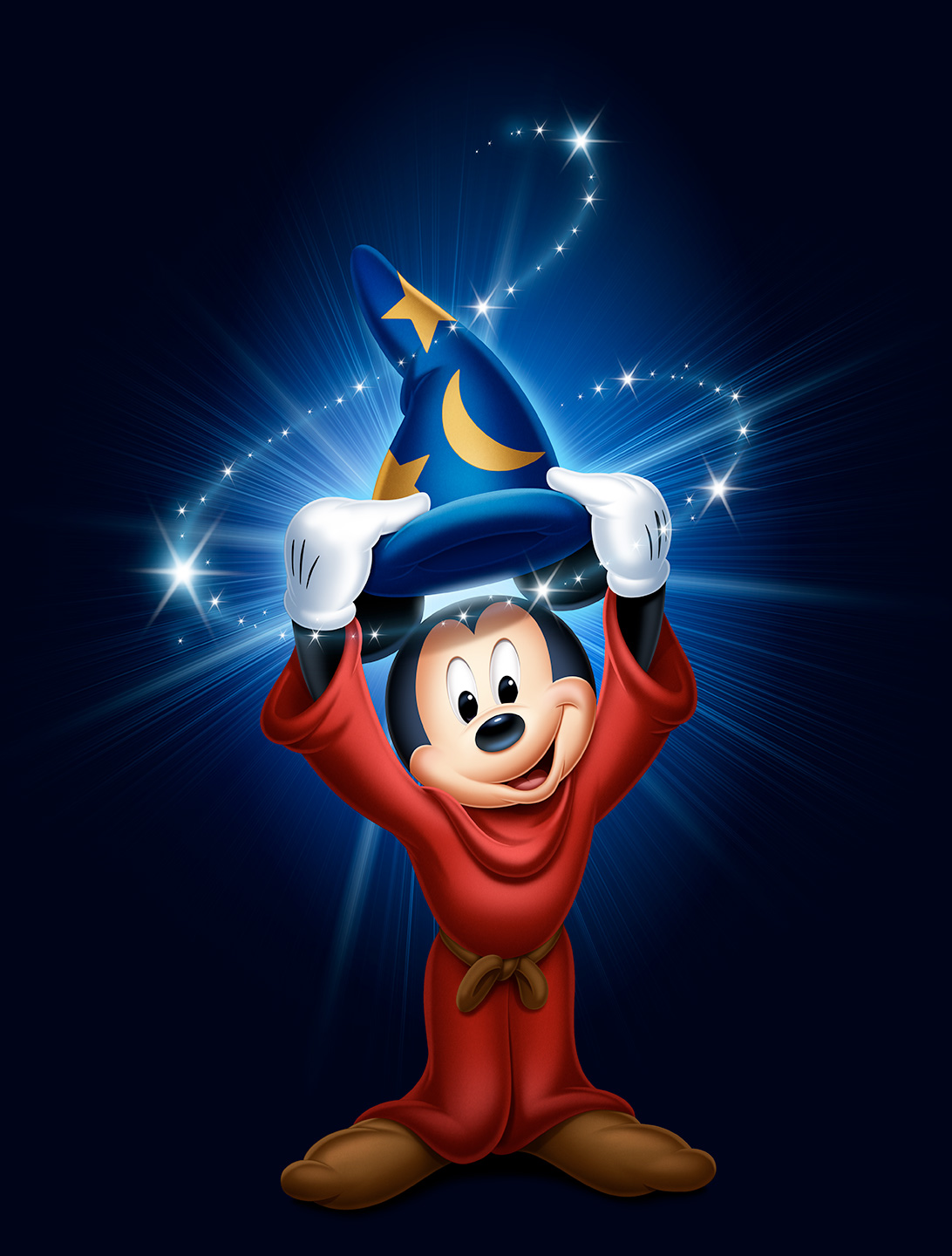 The giant D23 Expo will happen in Anaheim on July 14–16, with tickets going on sale THIS JULY 14th! Tickets are open to all D23 Members. It's always a massively huge event, that highlights the latest in Disney video games, movies, music, Marvel, Star Wars, Pixar and anything else Disney related you can find.
The new dates for 2017 will put it right before the annual San Diego Comic Con. That convention had benefited from Disney, Marvel and Pixar announcements in the past. In recent years, however, when Disney is holding a D23 Expo, they stay out of Comic Con. The new date not only shuts out Disney from Comic Con, it dwarfs it by happening just days before the event.
Want to see all the fun and announcements from D23? Check out our full playlist of just about every happening from last year!
So what can we expect from D23 2017? We're going to go out on a limb and say we will see opening announcements for Star Wars Land, and Toy Story Land. We'll see something happening with Marvel in the Disney Parks, and possibly more major announcements about the Florida version of Marvel as well. We'll definitely see a ton of Star Wars, with Episode 8 hitting theaters next year, and we'll see tons of Marvel movies. We'll get more solid information about Pixar films…and who knows what else? Expect a big presence for Star Wars, as the film celebrates 40 years.
What do you hope to see?

Stay tuned for more from D23, and be sure to get social with us on Facebook and follow along with us on Twitter @BehindThrills for the latest updates!
For our latest theme park videos please be sure to subscribe to us on YouTube!
For more information about D23, including tickets, visit the official website by clicking here!