After waiting more than 6-months for theme parks to reopen, California park enthusiasts are still in the queue. The Golden State's theme parks shut down in March and for the most part, have remained closed. Since then, many have announced reopening dates, only to have to repeatedly cancel their reopening due to a lack of guidance from the state. Escalating pressure from state lawmakers, and local officials concerned about the economic impact of the pandemic on their communities, have called on Governor Gavin Newsom to reopen amusement parks across the state. The Reopen O.C. Now coalition of Anaheim, Buena Park and Garden Grove city leaders, and the Anaheim Chamber of Commerce are appealing to the public in a new commercial with this message, "Tell Governor Newsom to help Anaheim get back to work…Let's reopen theme parks and reawaken our region."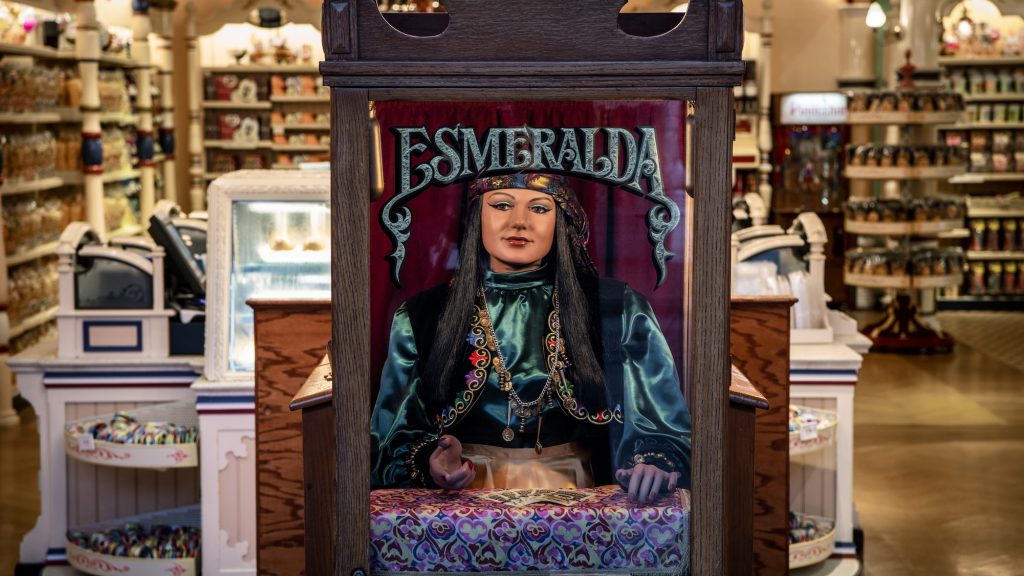 At long last, Governor Newsom's administration was preparing to announce guidelines for theme parks on October 2nd. According to the Orange County Register, the proposed guidance would have let theme parks reopen at 25 percent capacity once the counties where they are located reached the lowest level for virus transmission in the state's four-tier reopening system. It also would have limited visitors to those living within 120 miles (193 kilometers) of a theme park. After reading a draft proposal of the guidelines, California Attractions and Parks Association (CAPA) executive director, Erin Guerrero, requested that Gov. Newsom and his administration not finalize COVID-19 reopening guidelines without first engaging and collaborating with the industry. CAPA represents 32 family entertainment parks, both large and small, including Disneyland, Universal Studios, and SeaWorld.
Following the industry criticism of the proposed rules, state health officials said no announcement was coming Friday as negotiations continue. Mark Ghaly, California's Health and Human Services Secretary, said in a statement, "Given the size and operational complexities of these unique sectors, we are seeking additional input from health, workforce and business stakeholders to finalize this important framework – all leading with science and safety."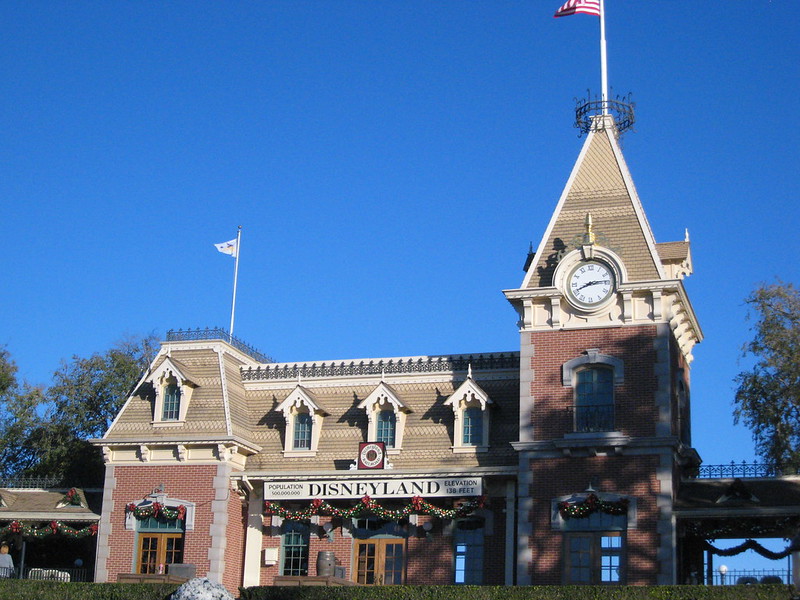 The statement came after Disney Parks, Experiences, and Products chairman, Josh D'Amaro, announced on September 29th that the workforce will need to be reduced at all levels of the Parks, Experiences, and Products segment, a decision that affects approximately 28,000 domestic employees (about 67% of which are part-time). Disney, according to the Wall Street Journal, placed the blame on California's government and asserted that the closure was "exacerbated in California by the state's unwillingness to lift restrictions that would allow Disneyland to reopen." Disney's parks unit, which brought in more than $26 billion in fiscal 2019, was crushed in the second quarter of 2020. The segment's operating profit fell 58% compared with the previous year, and Disney reported a loss of a billion dollars in profit just a few weeks into the global health crisis. Amid growing tensions, former Disney CEO Bob Iger resigned from the state's Economic Recovery Task Force. Newsom established the task force in April, enlisting more than 70 California business, labor, health care, and community leaders to chart a path for economic recovery in the wake of COVID-19.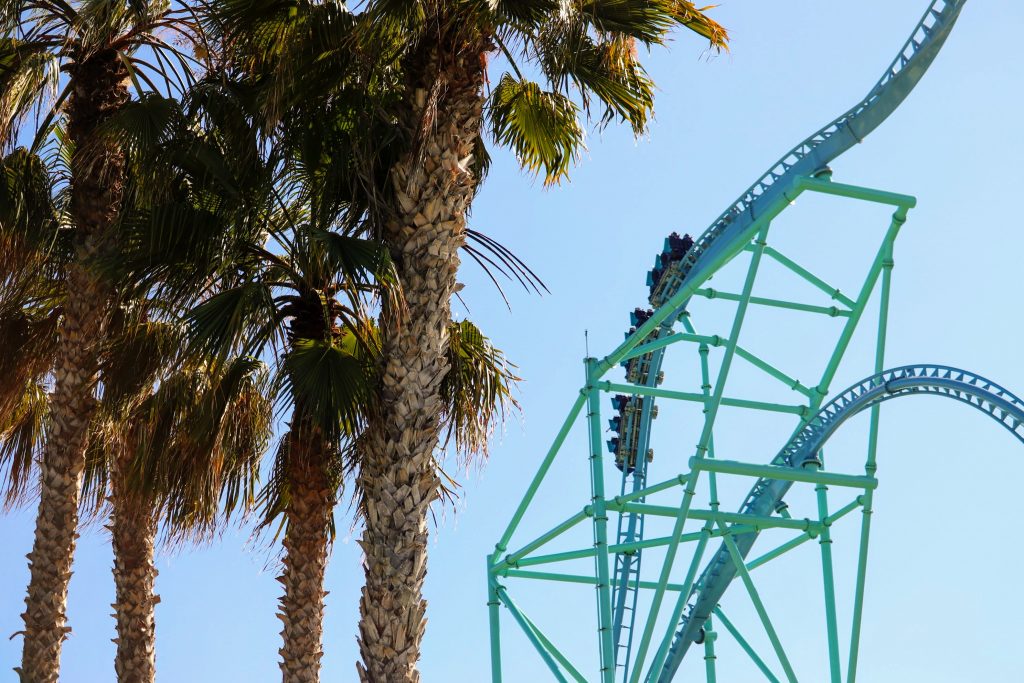 Theme parks across the state are a significant generator of business. The six major theme parks in the state attracted more than 49 million visitors in 2019, nearly half at Disneyland and Disney California Adventure, according to the Themed Entertainment Industry, which represents professionals in the theme park industry. The closures of California theme parks have resulted in a ripple effect of other closures from hotels, vendors, and businesses that rely on the millions of theme park tourists.
Lastly, our hearts go out to the victims of the wildfires raging across California. According to the California Department of Forestry and Fire Protection, as of October 5th, there have been 8,136 wildfires in California, burning 3,754,729 acres. There have been 9 fatalities and over 5,161 structures destroyed. Today more than 16,500 firefighters are battling 23 major wildfires across California. We'd like to say, "thank you for your service."
If you'd like to help people affected by the wildfires, California's Office of Emergency Services has partnered with Philanthropy California to maintain a vetted list of relief funds where you can safely donate.
Remember to stay tuned for more from information from California's theme parks, and be sure to get social with us on Facebook, Instagram, or Twitter for the latest updates and subscribe to us on YouTube for some really awesome content!