The family-favorite SeaWorld San Diego Skyride reopened to park guests on September 18th, 2019. After a lengthy, 7-month refurbishment period, the ride is back and better than ever.
"We're very excited to reopen the Skyride, but before doing so, we were going to ensure it was back to working perfectly," said Marilyn Hannes, SeaWorld San Diego's park president. "Skyride has been a guest favorite for more than 50 years, and I'm thrilled that we can once again open this ride, which for many visitors is a very nostalgic experience. I was just a kid when I first rode Skyride, and I'm happy that I can ride it now with my grandchildren."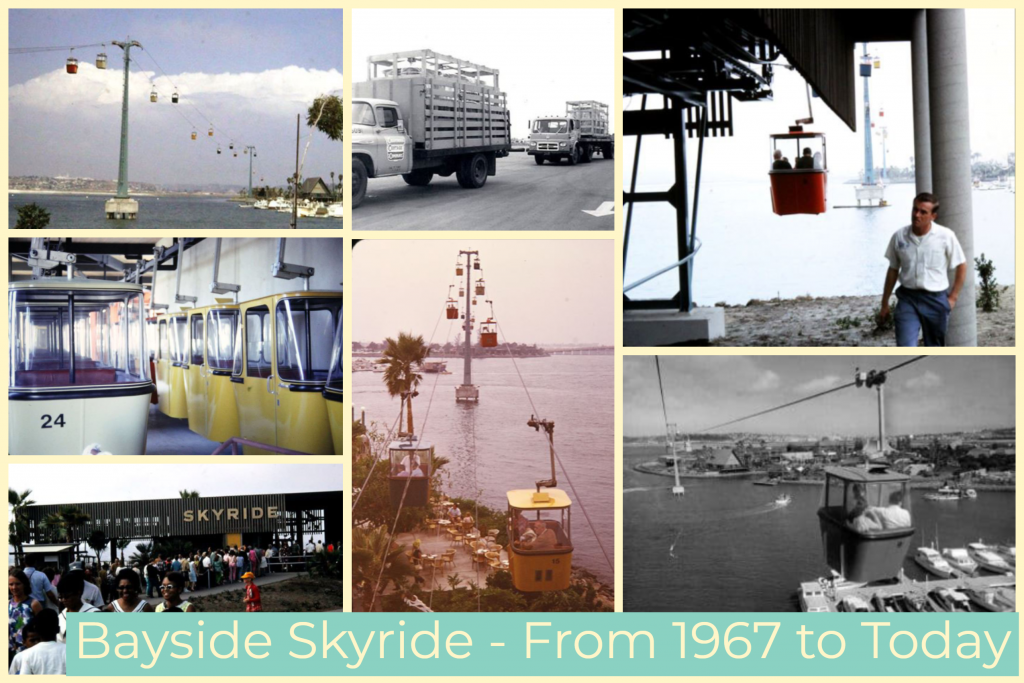 On Feb. 18, 2019, the Skyride stopped operations when abnormally high winds in Mission Bay damaged a communication cable. The California Division of Occupational Safety and Health (DOSH) confirmed that this stoppage event was caused by a high "gust of wind." As the safety of guests and employees is always a top priority, the park undertook a series of very methodical inspections, repairs and testing over the following months.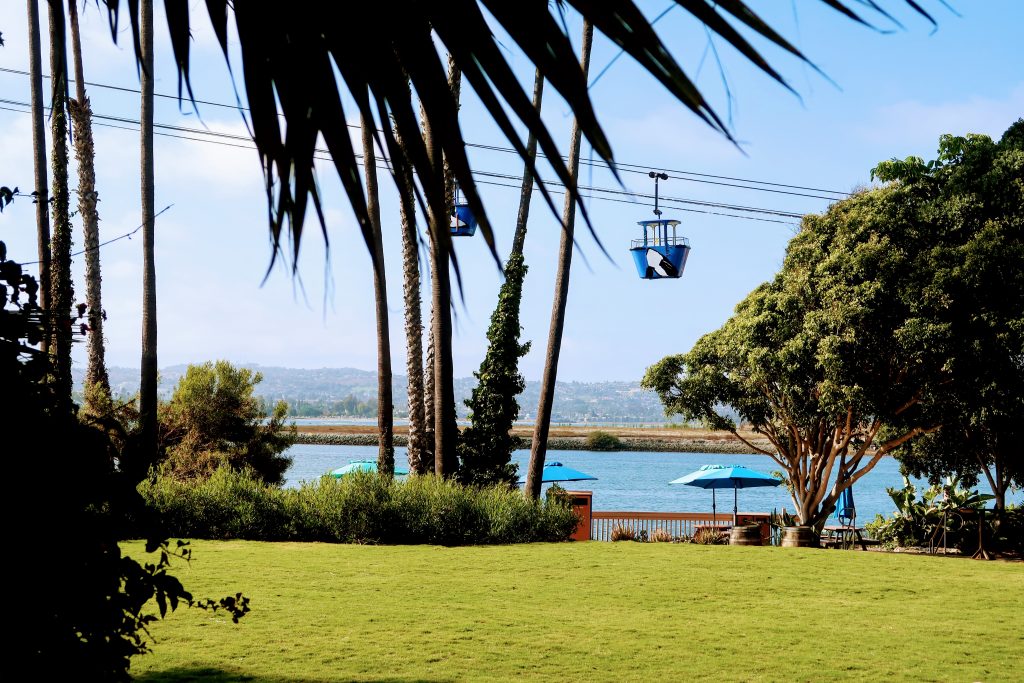 Over the past several months, the park, along with the Skyride's manufacturer and DOSH, engaged in a detailed inspection of the ride which included the ride towers, gondolas, ride cables, grips, hangers and sheaves, and drive motors. The communication cable for the Skyride was also replaced. The ride also underwent its annual routine maintenance work during this time. Extensive operational testing of the ride was conducted prior to being reopened.
The Skyride first opened at SeaWorld San Diego in 1967. It is the oldest operating gondola lift in California. Only 11 Von Roll Skyrides like it remain in the United States.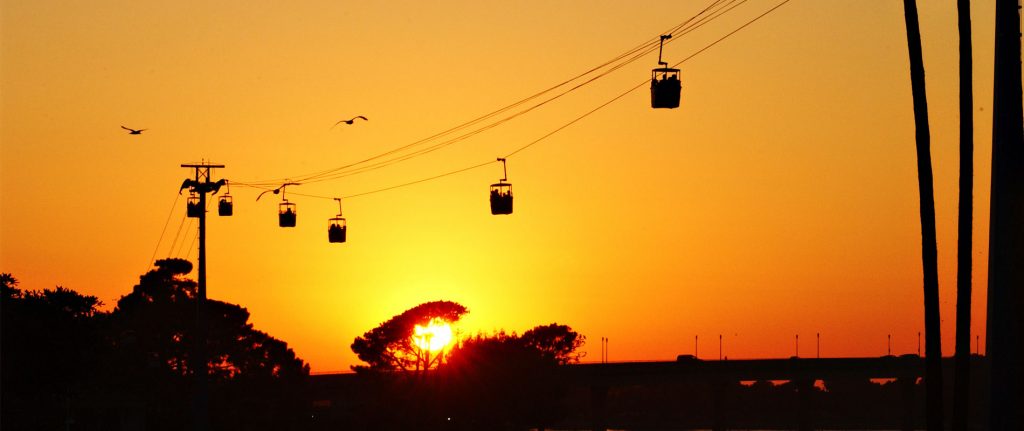 Thank you to Robbie Von Roll for providing the POV of the Skyride! If you want more information on the Von Roll VR 101 Skyrides, join the Facebook group at facebook.com/groups/vonrollskyrides/.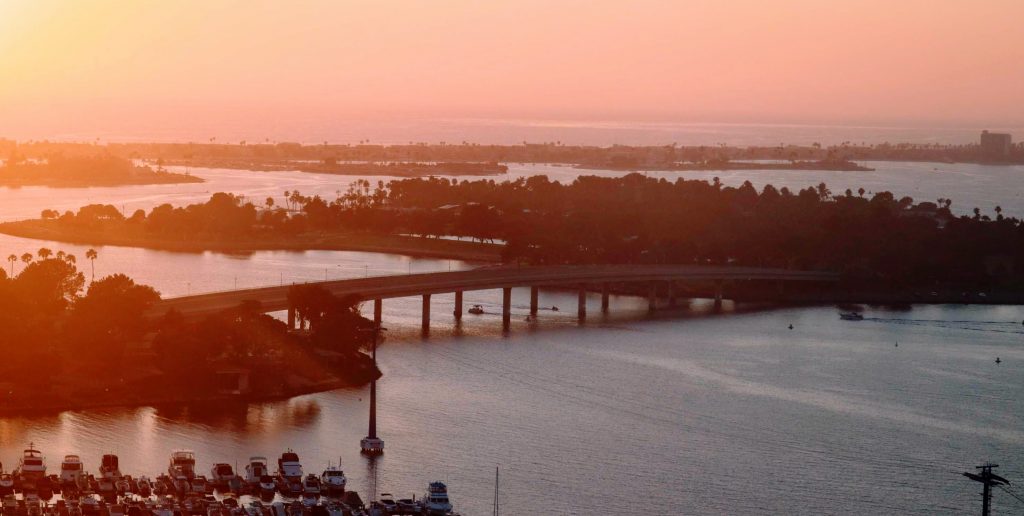 Stay tuned for more from SeaWorld, and be sure to get social with us on Facebook and follow along with us on Twitter @BehindThrills for the latest updates!
For our latest theme park videos please be sure to subscribe to us on YouTube!
For more information about SeaWorld San Diego, including tickets, visit the official website by clicking here!