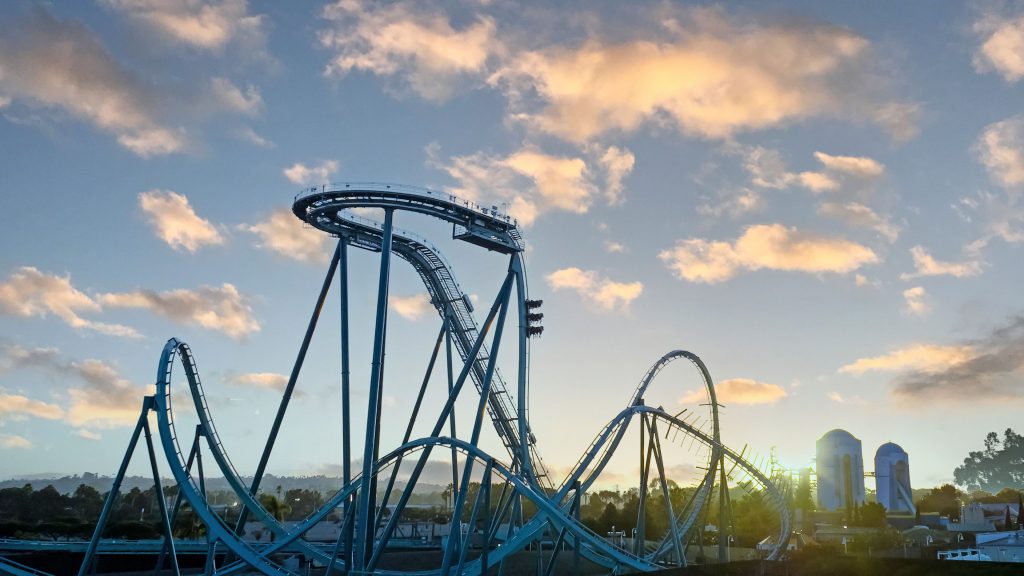 Craft Beer Festival is now in full swing at SeaWorld San Diego with fun entertainment, local brews, delicious food options, and a whole new look! The event features an unbeatable mix of more than 100 domestic and local California craft brews, as well as kombucha, ciders, and food to go along! The event takes place every Friday, Saturday, and Sunday until September 10, so make sure to visit soon! We had the opportunity to visit the park and sample the festival's offerings, and this is what you NEED to try when you visit!
Craft Beer Offerings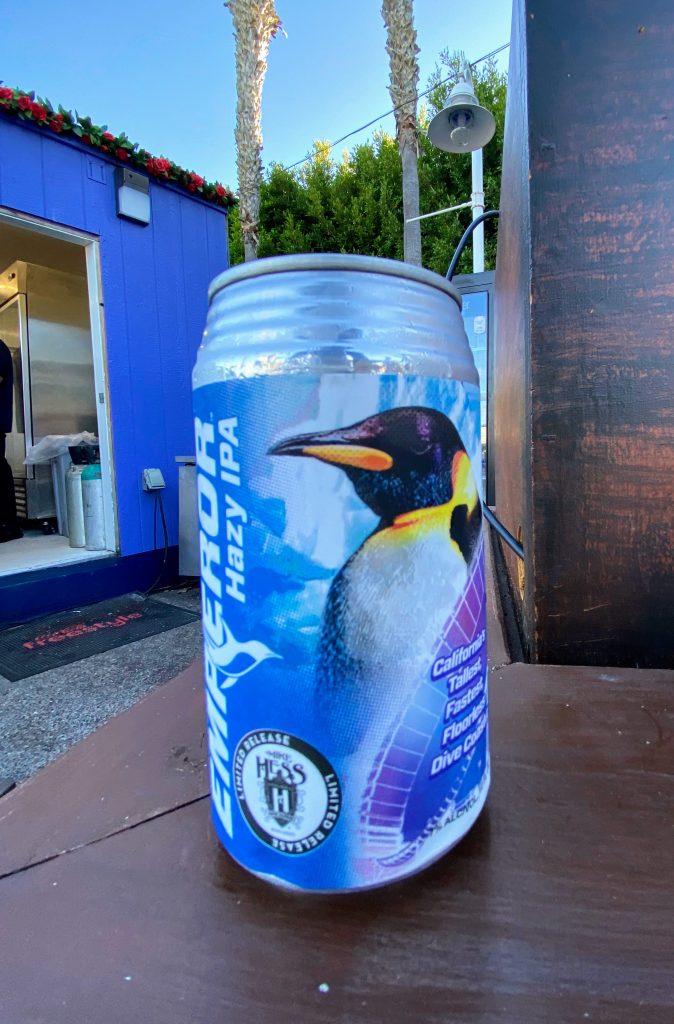 The majority of the event's offerings take place in the area of the park near Wild Arctic and the Penguin Encounter. Both food booths and the beer sampling area are located in that wing, although you can find beer throughout the park, including at the new High-Tide Brews in Explorer's Cafe. The full list of featured breweries can be found on the SeaWorld website. Craft Beer Festival will features samples from California breweries and beyond, including custom-made beers and a hard seltzer crafted by Mike Hess Brewing to compliment rides at the park which are exclusively sold at SeaWorld – Shipwreck Rapids Lager, Emperor Hazy IPA and Arctic Rescue Hard Seltzer.
Some of our favorite beer samples came from Babe Kombucha, who had three different strains of kombucha on the day we visited. We also really enjoyed sampling the Julian Hard Cider, which comes from a brewery native to San Diego County. We also have to give a shoutout to Mike Hess Brewing not only for their SeaWorld-exclusive beers, but also for their great selection of regular and hazy IPAs.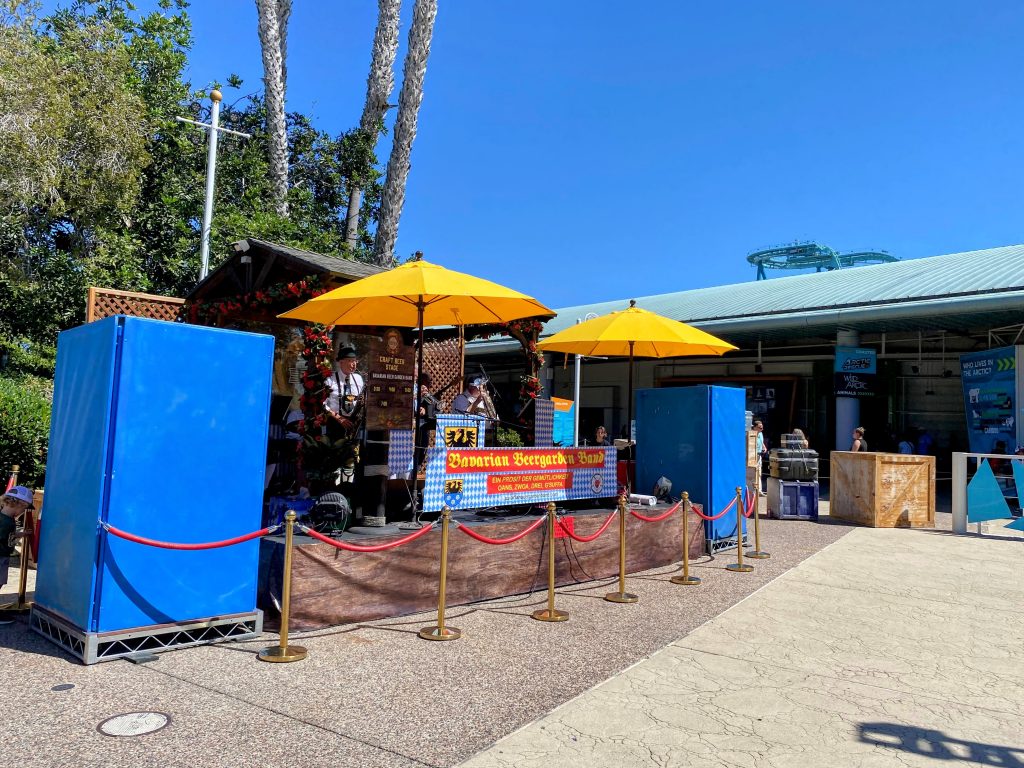 Entertainment
The Wild Arctic Plaza stage features the Bavarian Beergarden Band who play traditional German tunes throughout the day. Their upbeat music provides the perfect setting to enjoy some beers and food! The festival area includes a dance floor for guests to dance the day away to the tunes of the band, accompanied by performers in traditional Germen lederhosen!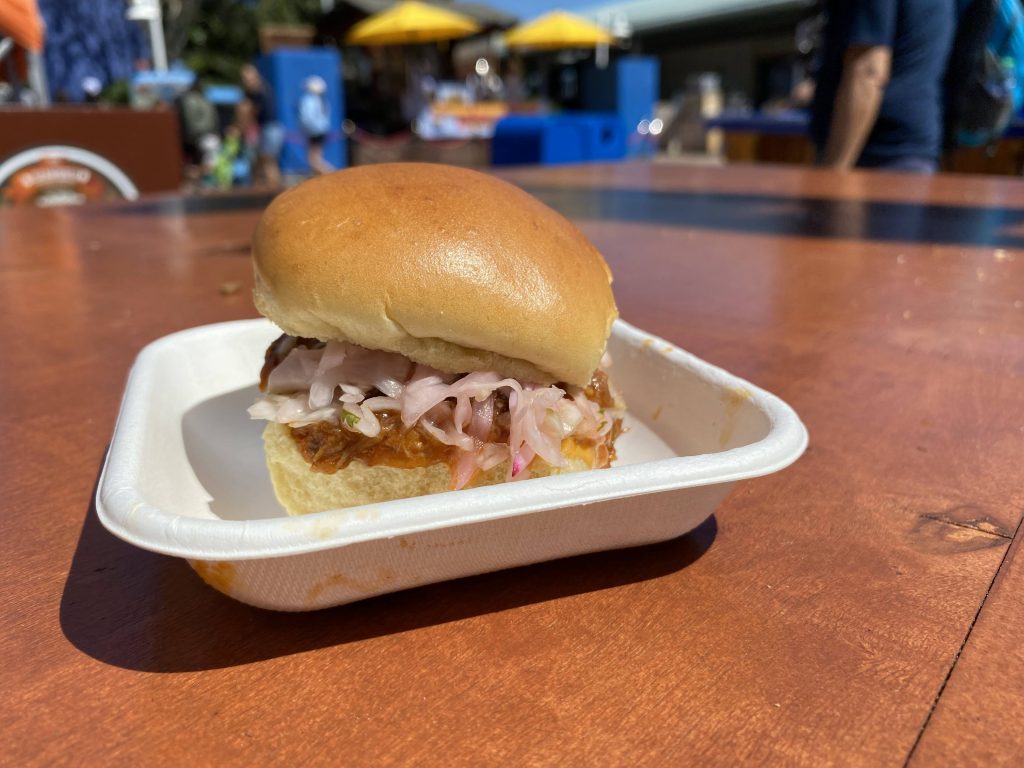 Food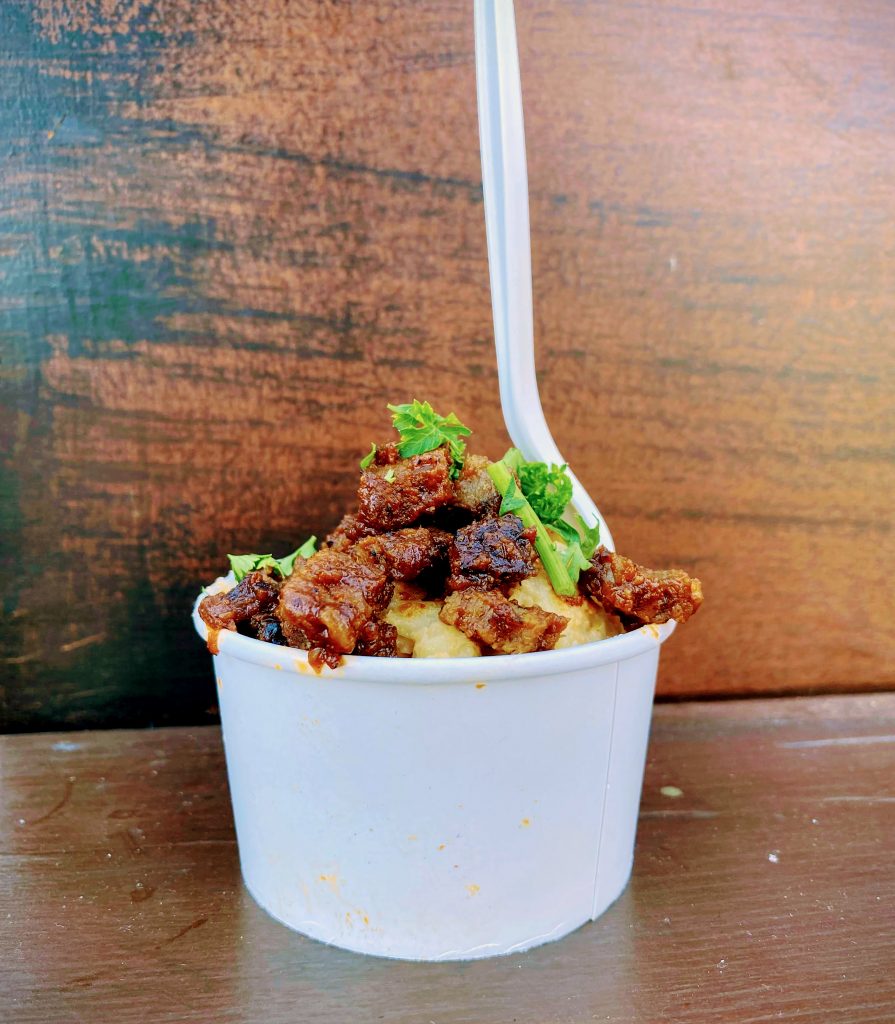 A craft beer festival wouldn't be complete without delicious food inspired by and perfectly matched with drink selections. Next to the sampling station are two festival food huts serving a variety of flavorful and unique offerings. One booth specializes in sliders, and our favorites were the Pork Sliders, which come served with coleslaw and a Stone IPA BBQ sauce. The Lamb Sliders, which feature cucumber, tzatziki, and arugula, were also insanely popular as they ran out by early afternoon!
The other booth serves Cheesesteaks, Walking Taco Dogs, and Tri-tip Mac and Cheese. All of the dishes were in very high demand, but the creamy Tri-tip Mac and Cheese stood out as the best dish of the bunch, and it was a perfect food complement along with some IPAs and ciders!
Craft Beer Samplers
Buying a sampler lanyard is the best way to enjoy the festival as it allows you to receive a discounted rate for both drinks and food samples. Tasting options start with an 8-item Sampler for only $60 or attendees can take it up a notch with the best savings and a 12-item Sampler for $75. SeaWorld Annual Pass Members get to enjoy 3 FREE menu items when they purchase an exclusive 15-item Craft Beer Festival Sampler for the price of a 12-item Sampler. Samplers are a separate purchase from park admission and are only valid for use on Craft Beer Festival dates. For more info about event samplers, see the park's website here.
Overall, the Craft Beer Festival is a great event if you're looking to sample beer and experience some Bavarian music!