Universal Orlando's Mardi Gras 2022 celebration kicks off today, Saturday, February 5 – louder, spicier and better than ever. This year's celebration features the return of the event's most beloved experiences – including star-studded live concerts, the spectacular Mardi Gras parade and savory cuisine featuring iconic New Orleans fare and unique international flavors. All the excitement of Universal's Mardi Gras is included with admission to Universal Studios Florida.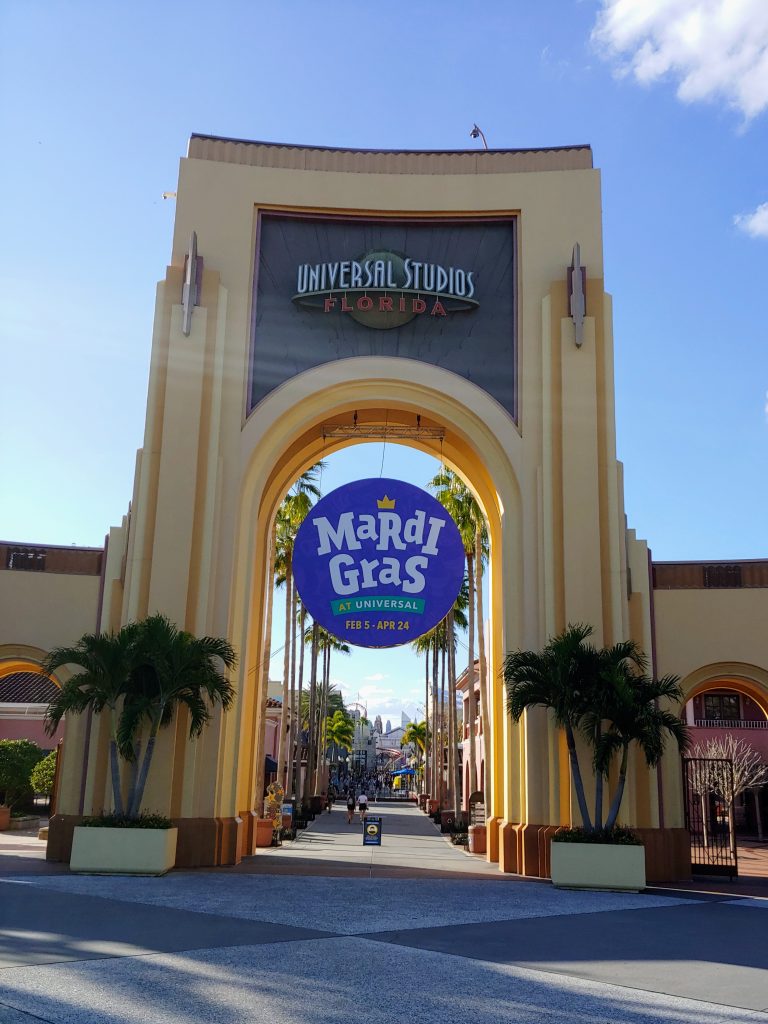 First off; The concerts are back! Starting with Sugar Ray! As some of you may recall, when Universal announced that they would be closing due to the COVID pandemic during Mardi Gras event of 2020, their last day of operation was Sunday March 15th. It just so happened to be Mardi Gras concert night with none other than Sugar Ray! No one was expecting what was to come, or just how long it would last. I personally love the fact that Universal invited Sugar Ray back to kick off this years Mardi Gras concert series, as a sign to let the good times roll!
What's Mardi Gras without the food? Crawfish, beignets, shrimp po'boys, dirty rice, andouille sausage, king cakes. I could go on and on. With more than 50 tasting-sized items available, and this year's culinary delicacies are inspired by diverse flavors from around the world.. you best believe we have the food to keep you partying. The best way to experience them all is with the Universal Orlando Resort "Food and Beverage Card and Lanyard" with allows guests to enjoy more for less!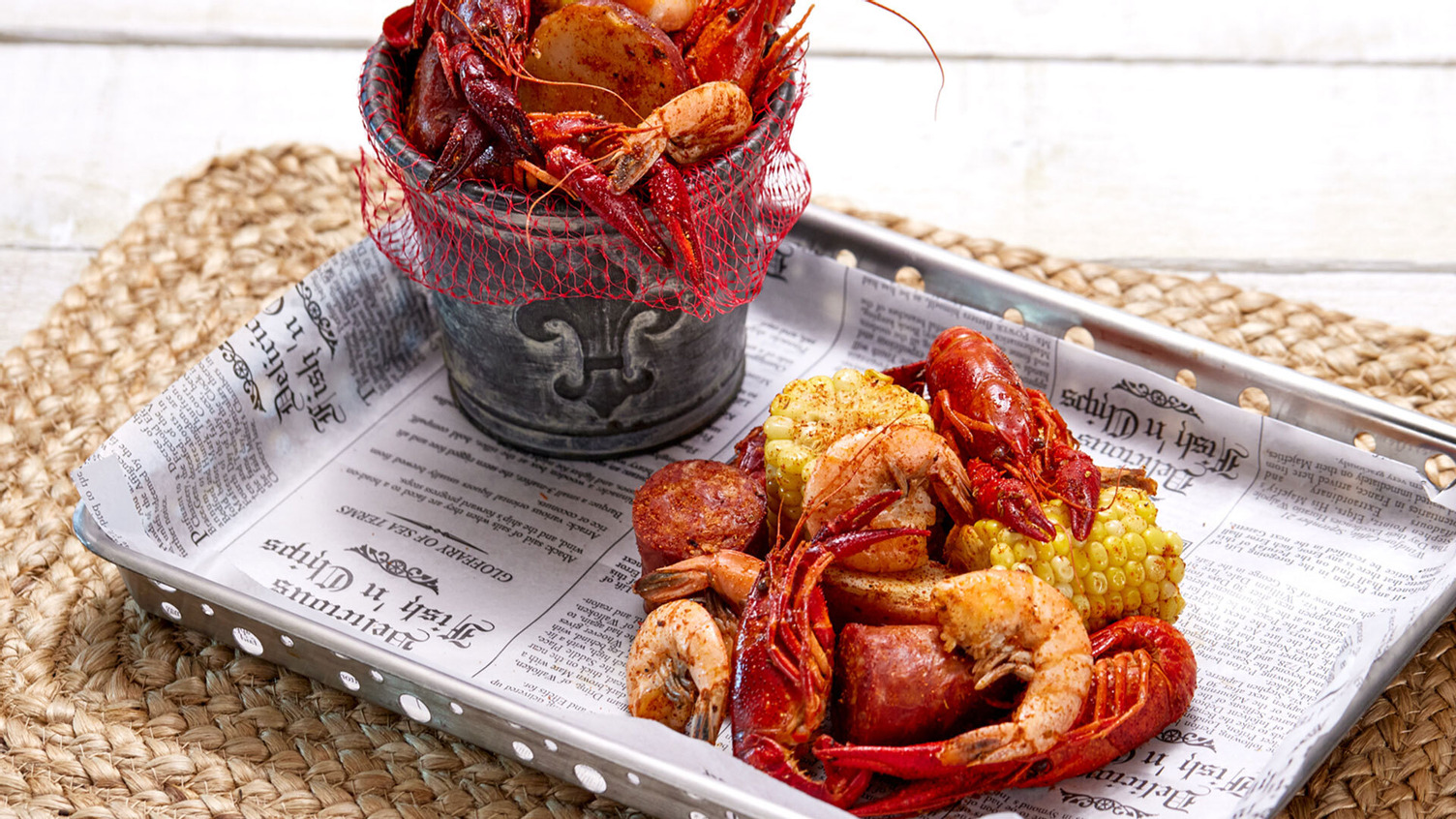 The theme to this year's Universal Orlando's Mardi Gras is Planet Mardi Gras!! This year, Universal Orlando's Mardi Gras Tribute Store pays homage to all the various details and stages that go into the construction of these glittery floats. Step inside the Float Factory to see how these amazing floats are created. You'll make your way through every step of the process as you get a peek at sketches, materials, models, costumes in the four different, distinct themed rooms. Plus, you can purchase masks, beads, t-shirts and tasty Mardi Gras-themed treats. We were given a preview of what to expect and you can check it out below.
Want to know more about Universal? Stay tuned to Behind the Thrills for more theme park information, and be sure to subscribe on YouTube or get social with us on Instagram, Twitter or Facebook for the latest updates!