UNIVERSAL ORLANDO RESORT'S ROCK THE UNIVERSE 2023 KICKS OFF THIS WEEKEND, FEATURING PERFORMANCES BY SOME OF CHRISTIAN MUSIC'S BIGGEST STARS.
Rock the Universe is an annual festival that started in 1998 at the Universal Studios theme park. The festival has two main stages, the Universal Music Plaza Stage in the Production Central area, with Rip Ride Rockit as a backdrop, & The Hollywood Stage, located at the lake near the Hollywood area. The Coca-Cola fan-zone stage is generally located in the New York area.
---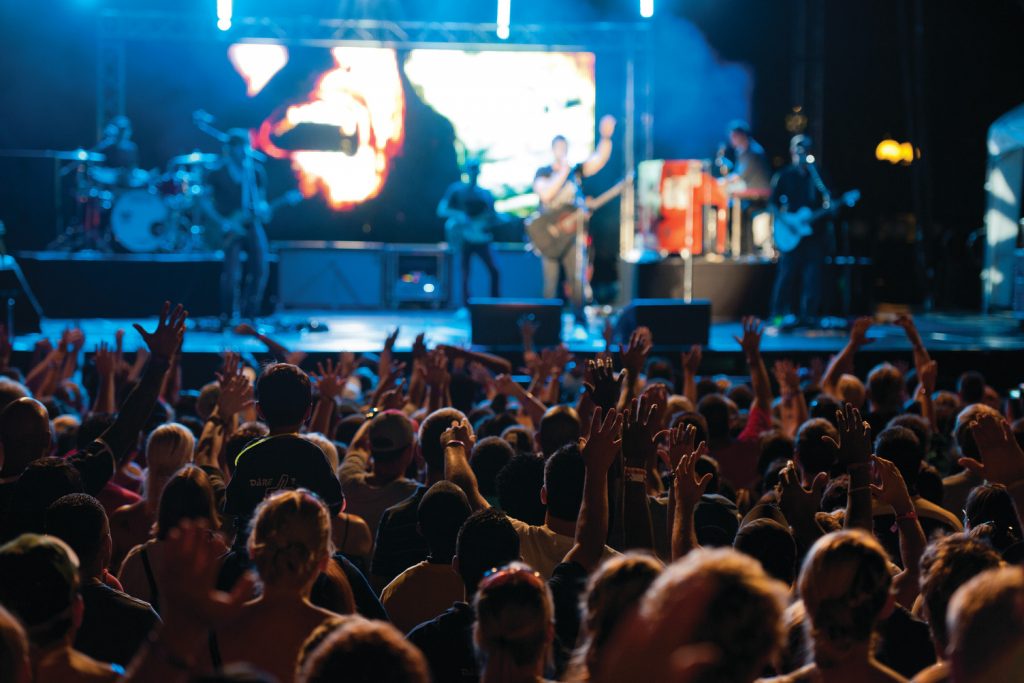 Get ready to rock, ride and rejoice – Universal Orlando's Rock the Universe 2023 kicks off this Friday for an unforgettable weekend of faith and fun at Universal Studios Florida from 4pm-1am. Fans and youth groups can once again come together at Florida's biggest Christian music festival to enjoy gripping performances by some of Christian music's top artists. The full concert Lineup and the locations of each act can be found below:
Rock the Universe 2023 Weekend Headliners and Times:
Friday, January 27
Saturday, January 28
Skillet (Music Plaza Stage) 11:00PM
Zack Williams (Music Plaza Stage) 10:45PM
Tauren Wells (Music Plaza Stage) 9:00PM
Matthew West (Music Plaza Stage) 9:00PM
Rend Collective (Music Plaza Stage) 7:15PM
Anne Wilson (Music Plaza Stage) 7:15PM
Bethel Music (Hollywood Stage)
Dante Bowe (Hollywood Stage)
Evan Craft (Hollywood Stage)
We Are Messengers (Hollywood Stage)
Katy Nichole (Hollywood Stage)
CAIN (Hollywood Stage)
PLUS: Beyond the main stage performances, Rock the Universe attendees can enjoy a dedicated FanZone presented by Coca-Cola featuring live performances from up-and-coming acts: Live music from DJ Promote, Ryan Ellis, Gable Price & Friends, Ben Fuller, Jordan St. Cyr, and Stephen Stanley.
---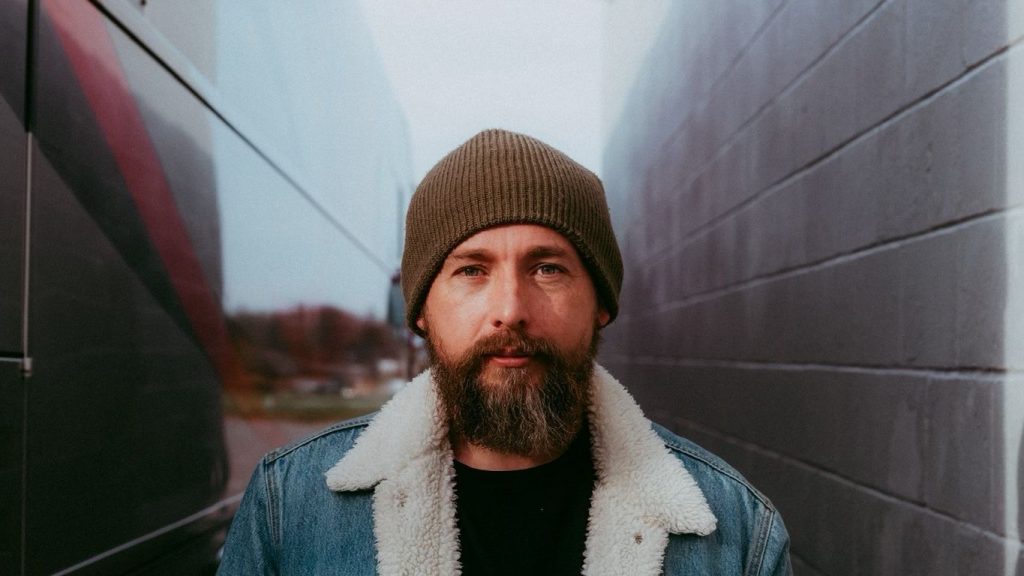 Fans still have time to purchase tickets and can take advantage of admission to all three Universal Orlando theme parks with a 3-Park Rock Your Weekend Ticket, starting at $135.99, plus tax. To purchase Rock the Universe tickets and vacation packages, visit www.RocktheUniverse.com.