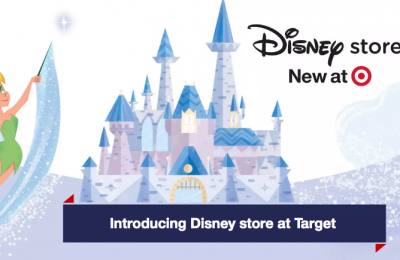 Erik YatesAug 25, 2019
If Target wasn't a big enough draw for you, now you have another reason to go. The retail giant and Disney announced that they will be teaming up to bring Disney...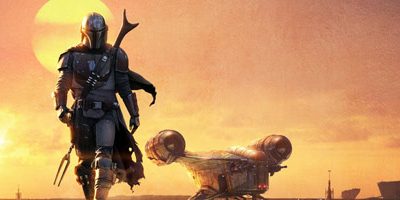 Erik YatesAug 23, 2019
We finally have the first look at the first ever Star Wars live action TV series coming exclusively to Disney+ this fall. The Mandalorian will tell the story of a lone...