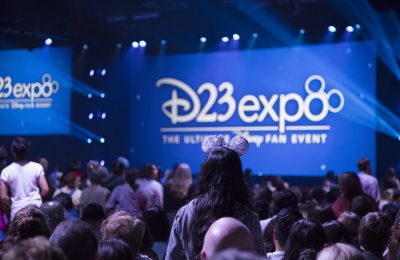 Kyle PeekAug 14, 2019
The Walt Disney Studios presentation is always the highlight of D23 Expo with its star-studded special guests to surprise announcements and even a free gift or two for...
ErikApr 25, 2017
Whether you want to or not, the time to build a snowman is coming once again. Disney has just revealed a slew of upcoming release dates. Among them is Frozen 2. ...