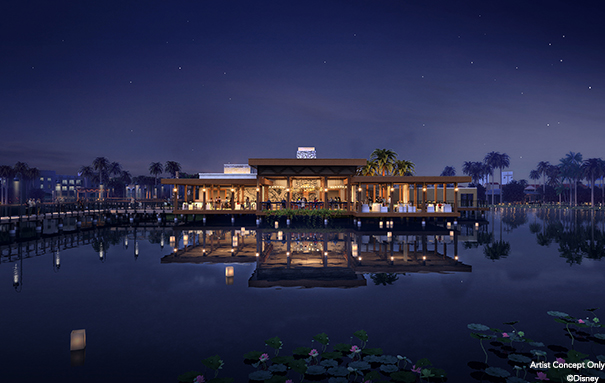 Erik YatesJul 22, 2018
Coronado Springs is undergoing a massive overhaul, which will include a brand new tower and the addition of 500 rooms. The new tower will boast a rooftop...
Erik YatesNov 01, 2017
The official Disney Meetings website has a great new look at the all new Coronado Springs resort, which will be completely reimagined. The new concept art shows off the...