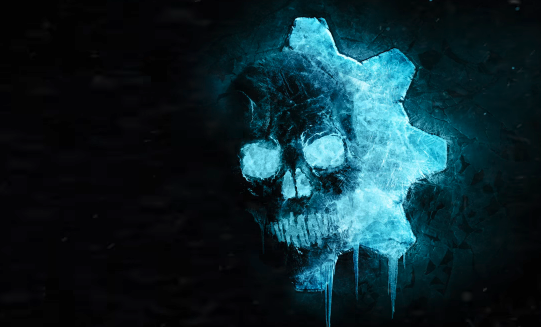 Erik YatesJun 10, 2018
We had hoped for some news of a new Gears of War game in the Microsoft E3 conference. We got three. In 2019, Gears of War will be going in three different directions as...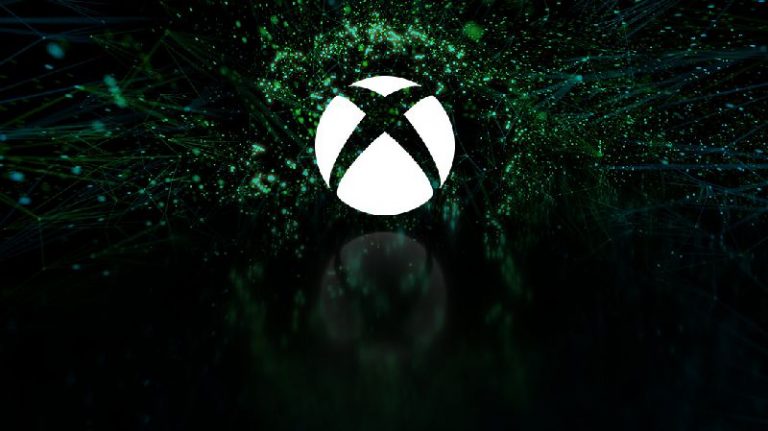 Erik YatesJun 10, 2018
The Microsoft E3 conference will be launching at 1p.m. PST, 4p.m. EST online.  Executive President of Gaming at Microsoft Phil Spencer announced that there...