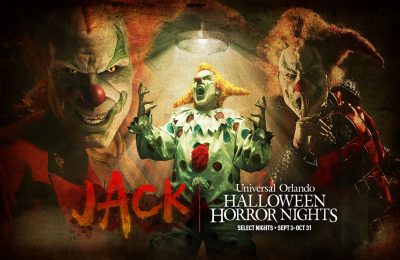 Austin RdzanekJun 17, 2021
Universal Orlando revealed today that Jack the Clown is returning for its big 30-year anniversary. Halloween Horror Nights kicks off on Friday, September 3 and continues...
ErikSep 26, 2010
After months of speculation, rumors and anticipation Halloween Horror Nights: 20 Years of FEAR finally opened at Universal Orlando Friday. We were invited to take part...