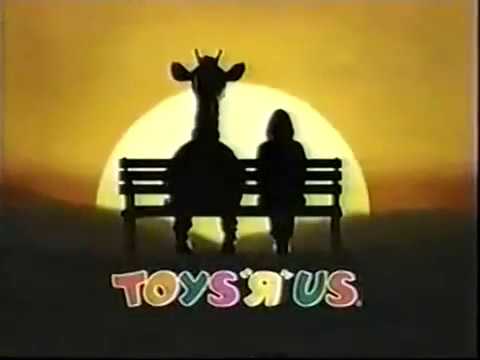 Erik YatesJun 28, 2018
Toys R Us will sail into the sunset for good on June 29th. For all of us Toys R Us kids, it's the end of an era. Toys r Us was our place, and now it's...
Erik YatesAug 29, 2017
The devastation caused by Hurricane Harvey, and the ongoing flooding that is still happening to the area is heartbreaking. While many are struggling to fight the still...