Erik YatesSep 23, 2019
Last year, we told you about how Thomas Cook was no longer offering tickets to SeaWorld parks, in an effort to "give customers what they wanted". All that...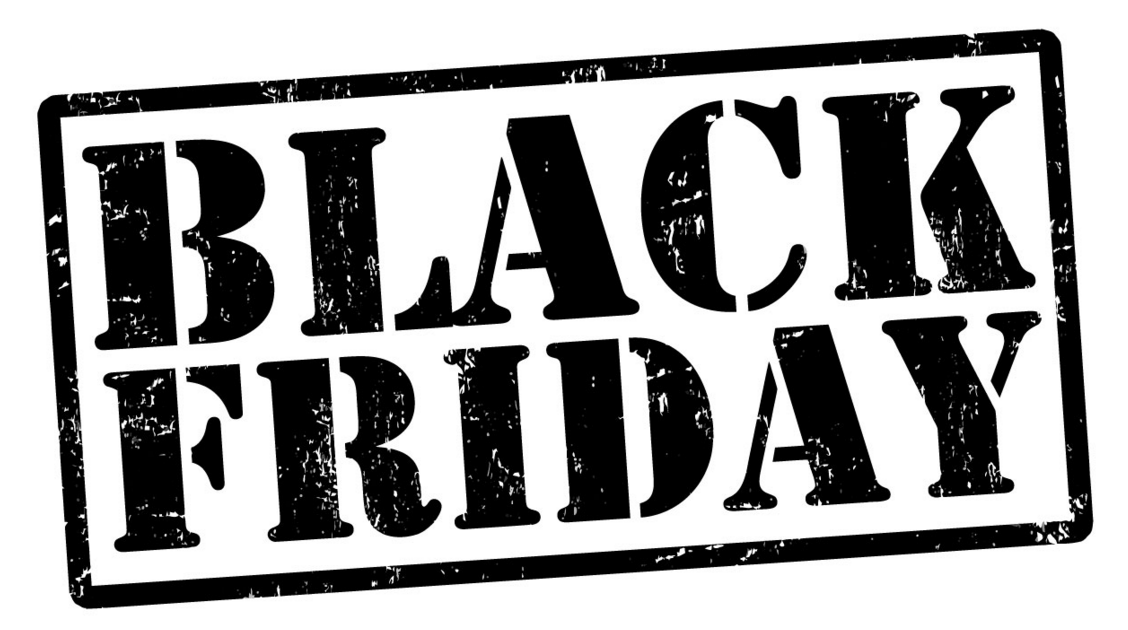 Erik YatesNov 20, 2018
Black Friday is the annual event that penny pinchers and deal seekers wait for every year. Theme parks around the country are rolling out huge deals online and in parks,...