Mardi Gras has been going on since February but Saturday night it will come to an end for 2011 with 30 Seconds to Mars. If you haven't made it out for Mardi Gras yet this year, this is your final chance to catch beads, enjoy the parade, listen to live music, and enjoy some of the delicious Cajun food the park has to offer.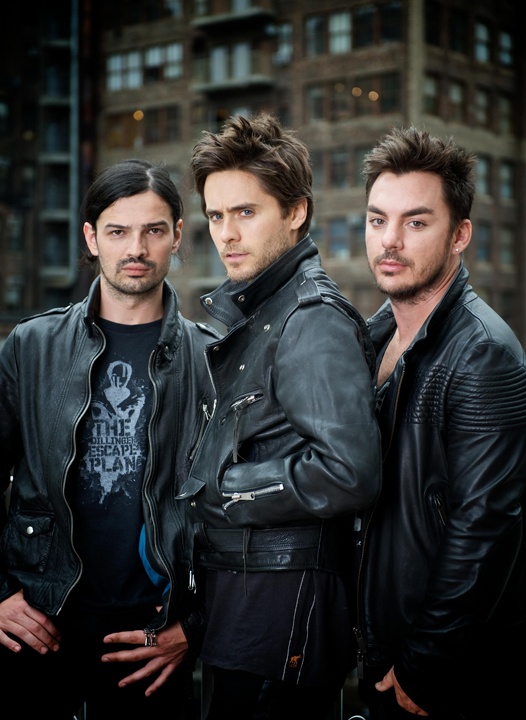 Schedule for Saturday, April 23, 2011
5 p.m. – 8 p.m.: Daddy Mack Blues Band (New Orleans Band)
8:30 p.m.: Mardi Gras Parade Starts
9:30 p.m.: Thirty Seconds To Mars
Although Mardi Gras is over, there are a ton of other things to look forward to at Universal Orlando.
360 Cinesphere Spectacular
Rock the Universe
Halloween Horror Nights XXI
Macy's Parade/Grinchmas
TNA Wrestling
Summer Concert Series
GradBash/Gradventure